Drone Sighted Over PM Modi's Residence, Delhi Cops Launch Probe
3 July, 2023 | Malvika Vardhan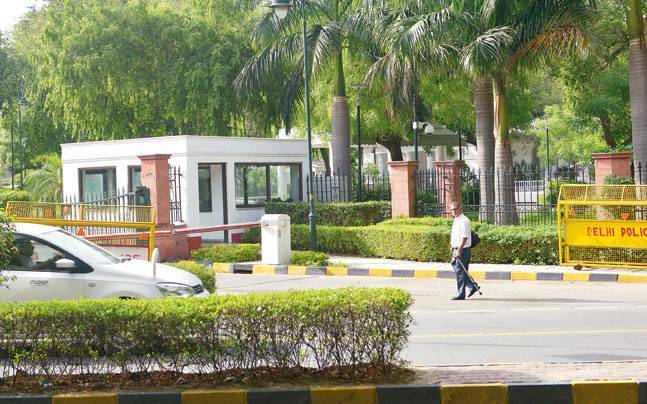 The Special Protection Group contacted Delhi Police at 5:30 am about an unidentified object flying near PM's official residence.
In the early hours of Monday morning, a drone-like device was reportedly seen flying over Prime Minister Narendra Modi's official home in the nation's capital, according to the police.
According to the Delhi Police, information about flying a drone in the no-flying zone above the Prime Minister's residence was received in the morning. At around 5 am, the police were informed about the drone sighting by officers of the Special Protection Group, an elite force that protects the prime minister.
"An Information was received at NDD control room regarding an unidentified flying object near the Prime Minister's residence was received. SPG contacted the police at 5:30 am," Delhi Police stated.
"Thorough searches were made in nearby areas but no such object has been detected so far," they said. Air traffic control room (ATC) has also been contacted, and they didn't detect any such flying object near PM residence.
"At present, due to the sensitive area, the police are investigating. Things will be clear only after verifying the facts," officials added as investigation continues.
It should be noted that PM Modi's residence lies in the red no-fly zone, also known as the no-drone zone.