EAM Jaishankar in Indonesia: talks on the India-Myanmar-Thailand trilateral highway, border stability
17 July, 2023 | Poorti Buttan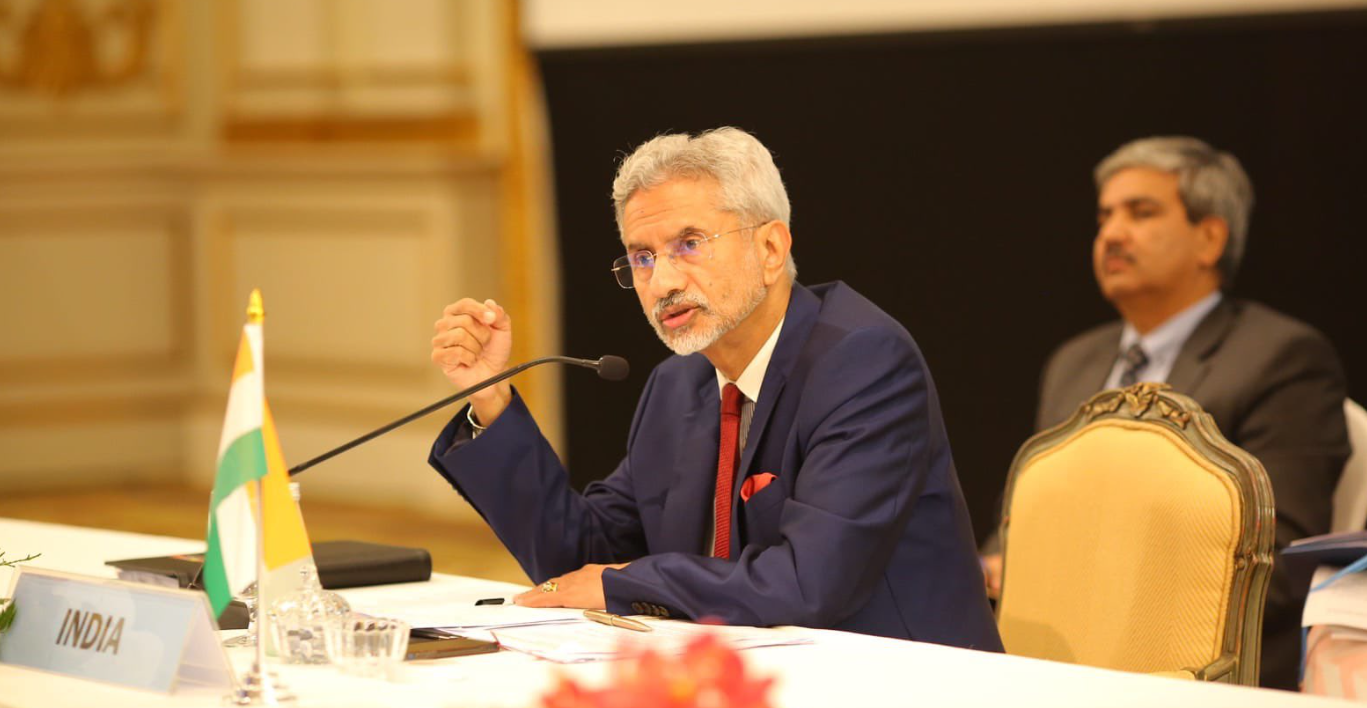 During his talks with Than Swe, Jaishankar emphasized the importance of upholding peace and stability in border regions, expressing concern over recent disturbances and to avoid any escalation.
In a meeting with his Myanmar counterpart Than Swe on Sunday, External Affairs Minister S. Jaishankar talked about maintaining peace and security in the region while also discussing the expediting of projects, particularly the trilateral motorway connecting India, Myanmar, and Thailand.
Thai Deputy Prime Minister and Foreign Minister Don Pramudwinai. And EAM S Jaishankar had a meeting when the latter reached Indonesia on Saturday, 15 July for official purposes.
Jaishankar recently posted a tweet that remarked that the conversation between the officials was focused on connection projects that holds more importance and these topics will also be covered in the MGC meeting the following afternoon.
Jaishankar also remarked that he had "emphasized the importance of expediting projects that have faced challenges in the recent past, especially the India-Myanmar-Thailand trilateral highway."
A 1,400 km long motorway is being built by India, Thailand, and Myanmar that would connect the region to Southeast Asia by road and strengthen relations and accelerate trade, business, health, education, and tourism between the three nations.
Around 30% of the construction work of the ambitious trilateral highway is left whereas 70% is already completed.
However, there has been a delay in a vital route that would connect Moreh in Manipur with Mae Sot in Thailand via Myanmar. The government initially wanted to open the route by December 2019.
Jaishankar also stressed the significance of maintaining peace and stability in border regions during his discussions with Than Swe, stating that they had been "seriously disturbed recently and any actions that aggravate the situation should be avoided."