EC Demonstration for 'Remote EVMs' called off after Unanimous Rejection from Oppn
17 January, 2023 | Pragati Singh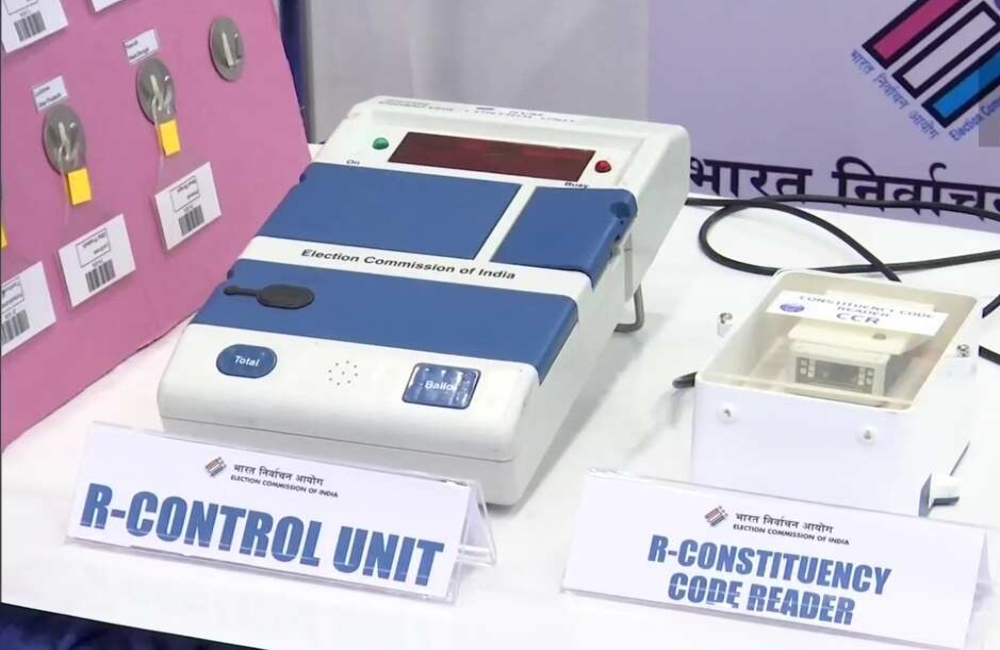 ECI's solution for migrant workers vote rejected by Opposition Parties
The Election Commission for India's solution to low electoral turnouts in State, and local elections, a Remote Electronic Voting Machine capable of handling up to 72 constituencies which was set for a demonstration in front of all major parties is now off after a unanimous rejection of the idea by the political parties of the country.
The Opposition parties of the country have called on the ECI first to solve the various trust issues regarding Electronic Voting Machines (EVMs). Parties also voiced doubts about the definition of migrant workers and called on the ECI to resolve the 'urban apathy' towards the electoral process before implementing any such solution. Most opposition parties said that the ECI's proposal was not 'concrete enough' and that RVMs raise 'significant political concerns'.
"There are huge political anomalies and problems in the proposal.… The definition of migrant laborers and the numbers of migrant laborers are all not very clear. We have unanimously made up our minds to oppose the proposal," said Congress leader Digvijaya Singh, who convened the meeting
According to sources, Chief Election Commissioner Rajiv Kumar listened to all views expressed at the meeting, and said that no decisions will be taken till a consensus is reached. The last date for submission of the written comments by political parties has also been postponed from January 31 to February 28.