ECOWAS orders 'immediate activation' of standby force to restore constitutional order in Niger
11 August, 2023 | Anupam Shrivastava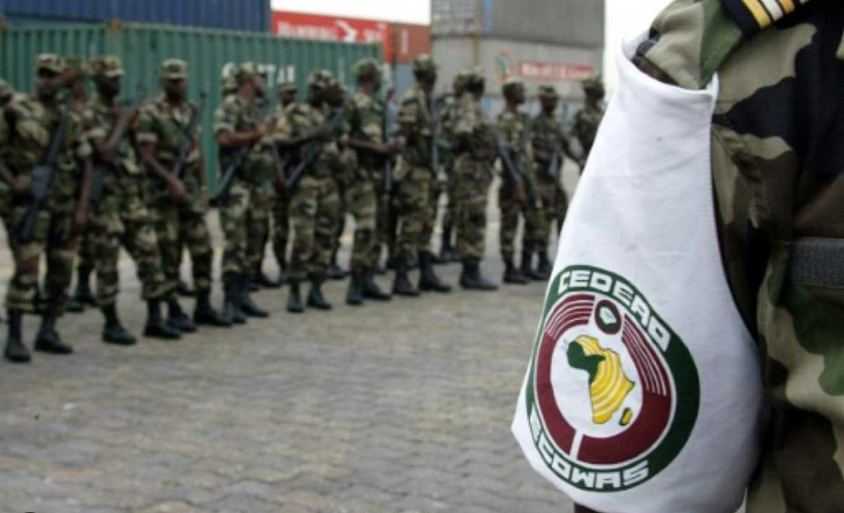 The ECOWAS regional bloc intends to uphold measures and principles agreed upon during the extraordinary summit on Niger in July.
West African leaders have issued an order for the "immediate activation" and "deployment" of a regional standby force to restore constitutional order in coup-affected Niger, as reported by CNN. Economic Community of West African States (ECOWAS) leaders convened in Nigeria's Abuja following the expiration of a one-week ultimatum given to Niger's military junta.
The ECOWAS leaders' directive, aiming to "restore constitutional order in the Republic of Niger," was delivered by Omar Alieu Touray, President of the ECOWAS Commission. The statement emphasized their commitment to pursuing peaceful crisis resolution while keeping all options open.
Niger plunged into political turmoil in July when President Mohamed Bazoum was ousted in a coup led by the presidential guard. After the coup, ECOWAS imposed sanctions and presented an ultimatum to the military junta: step down within a week or face potential military intervention.
The deadline, which ended on August 6, passed without altering the political landscape. ECOWAS leaders expressed a preference for diplomatic resolution and will resort to deploying troops as a last measure.
The regional bloc intends to uphold measures and principles agreed upon during the extraordinary summit on Niger in July. The summit had endorsed imposing substantial sanctions on Niger's military junta.
Omar Alieu Touray cautioned against actions that hindered the peaceful crisis resolution, stressing potential consequences for member states. Mali and Burkina Faso, both led by seizing soldiers, extended solidarity to Niger's junta, warning that military intervention would be interpreted as a declaration of war. Guinea also expressed support for Niger.
Earlier this week, the coup leaders in Niger shut down the country's airspace after rejecting West African states' ultimatum to reinstate President Mohamed Bazoum or face military intervention, according to Al Jazeera. This decision was attributed to the ECOWAS' military intervention threat.
The CNSP spokesperson, Amadou Abdramane, announced the airspace closure on national television, mentioning pre-deployed forces in Central African countries in preparation for intervention. Abdramane didn't divulge further details. He emphasized Niger's readiness to defend its territory in the face of the intervention threat.
Also Read: PM Modi Pledges to Bring Peace In Violence Struck Manipur, Says North East is 'Jigar Ka Tukda'