Election Commission Plans Three-Day Visit to Evaluate Election Readiness in Telangana
18 September, 2023 | Srishti Ruchandani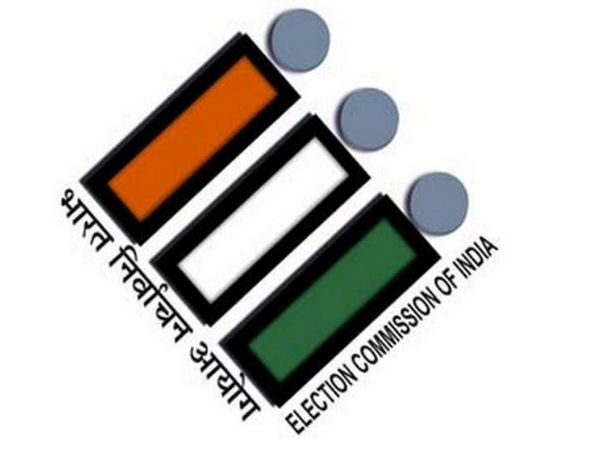 Telangana is one of the five states scheduled to go to the Polls later this year. Rajasthan, Chhattisgarh, Madhya Pradesh and Mizoram are the other states that will see assembly elections this year
The Election Commission of India (ECI) is set to embark on a visit to Telangana, commencing on October 3. CEO Vikas Raj announced this visit, spanning three days, aimed at engaging with various stakeholders, evaluating poll readiness and fostering community interaction. Telangana is one of the five states scheduled to go to the Polls later this year. Rajasthan, Chhattisgarh, Madhya Pradesh and Mizoram are the other states that will see assembly elections this year. The Bhartiya Rashtra Samiti (BRS) led by incumbent Chief Minister K Chandrashekhar Rao will be seeking a third term in office. 
The inaugural day of the ECI visit will witness the team, comprising top officials, conducting a crucial meeting with National and state-recognised political parties.
Subsequently, the team will engage with Enforcement Agencies to deliberate on vital matters concerning the upcoming elections.The spotlight on the second day will be firmly on assessing poll preparedness at the grassroots level.
District Election Officers (DEOs) and Superintendents of Police (SPs)/Commissioners of Police (CPs) from all 33 districts in Telangana will make comprehensive presentations to the EC team.
The third and final day will showcase an exhibition highlighting the Systematic Voters' Education and Electoral Participation (SVEEP) activities.
The EC team will actively interact with State Icons, Persons with Disabilities (PwD) voters, and the young electorate to promote awareness and participation in the democratic process.
Furthermore, they will engage in a crucial meeting with the Chief Secretary and the Director-General of Police (DGP) to align their efforts with state administration and security agencies.
The visit will culminate with a press conference where the EC team will share their observations and insights, providing valuable information and perspectives on Telangana's poll preparedness.
This three-day visit by the Election Commission of India reflects its unwavering commitment to ensuring fair and efficient elections. It also underlines the importance of collaboration with all stakeholders to uphold the democratic values that our nation cherishes.