Newly Emerging Covid Variant EG.5 Gains Traction in the US as Per CDC Data
10 August, 2023 | Anupam Shrivastava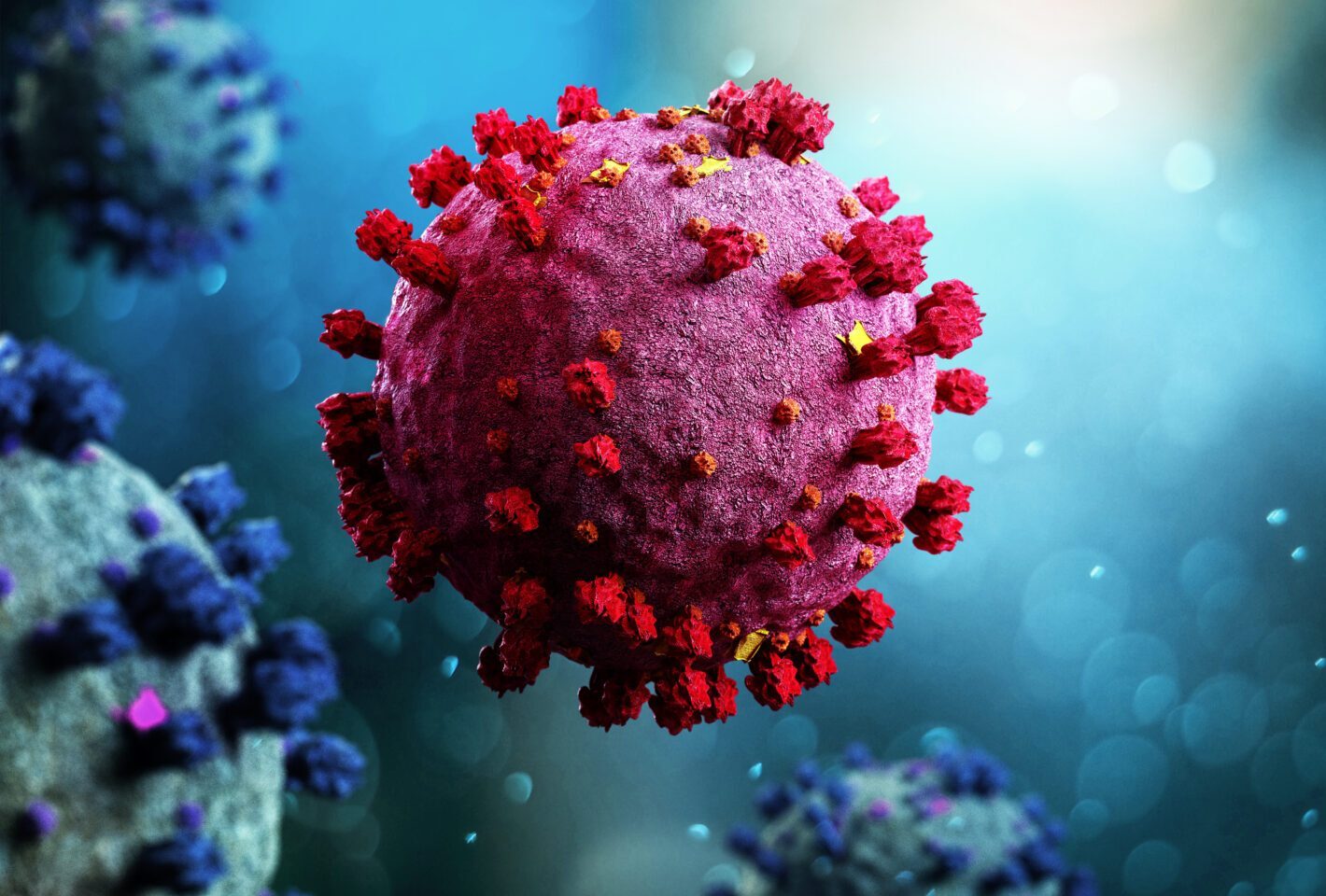 Coivd variant EG.5 is making swift inroads in countries such as Ireland, France, the UK, Japan, and China and the World Health Organization has upgraded its status to variant of interest.
The United States is witnessing a surge in the prevalence of the EG.5 Covid-19 variant. Recent estimates from the US Centers for Disease Control and Prevention indicate that EG.5 is responsible for approximately 17 percent of the country's new Covid-19 cases, surpassing the next most frequent lineage, XBB.1.16, at 16 percent, as reported by CNN.
The Covid strain EG.5, a derivative of the XBB recombinant strain from the Omicron family, possesses one additional spike mutation compared to its parent strain, XBB.1.9.2. This mutation, located at position 465, has appeared in previous coronavirus variants. Yet, the specific implications of this new mutation on the virus's behavior remain unknown.
The 465 mutation is observed in around 35 percent of global coronavirus sequences, including another rising variant in prevalence, FL.1.5.1, primarily found in the Northeast. This suggests that the mutation may confer an evolutionary advantage over preceding versions of the virus.
Notably, Covid variant EG.5 has generated its own subvariant, EG.5.1, which introduces a second spike mutation. This subvariant is also experiencing rapid spread.
Microbiology and immunology expert Dr. David Ho, conducting tests at Columbia University, evaluates the extent of resistance exhibited by these variants against neutralizing antibodies generated in response to infection or vaccination. In correspondence with CNN, Dr. Ho shared, "Both are only slightly more resistant to neutralizing antibodies in the serum of infected and vaccinated persons."
Clinically, these variants do not seem to induce different or more severe symptoms compared to earlier virus iterations.
Dr. Eric Topol, a cardiologist at the Scripps Translational Research Institute, elucidates that EG.5 "has some more immune escape compared to the ones that were precedents in this XBB series." He notes that its growing global presence can be attributed to its advantage in this aspect.
EG.5 is making swift inroads in countries such as Ireland, France, the UK, Japan, and China. Recognizing its escalating prominence, the World Health Organization has upgraded its status from a monitored variant to a variant of interest. This adjustment signals the organization's intent to meticulously track and study the variant's characteristics further.
Also Read: Terror Module Dismantled in Uri: 3 LeT Terrorists Arrested, Arms and Ammunition Seized