Lab Grown Diamonds: Everything you need to know about Indian diamond industry
22 June, 2023 | Malvika Vardhan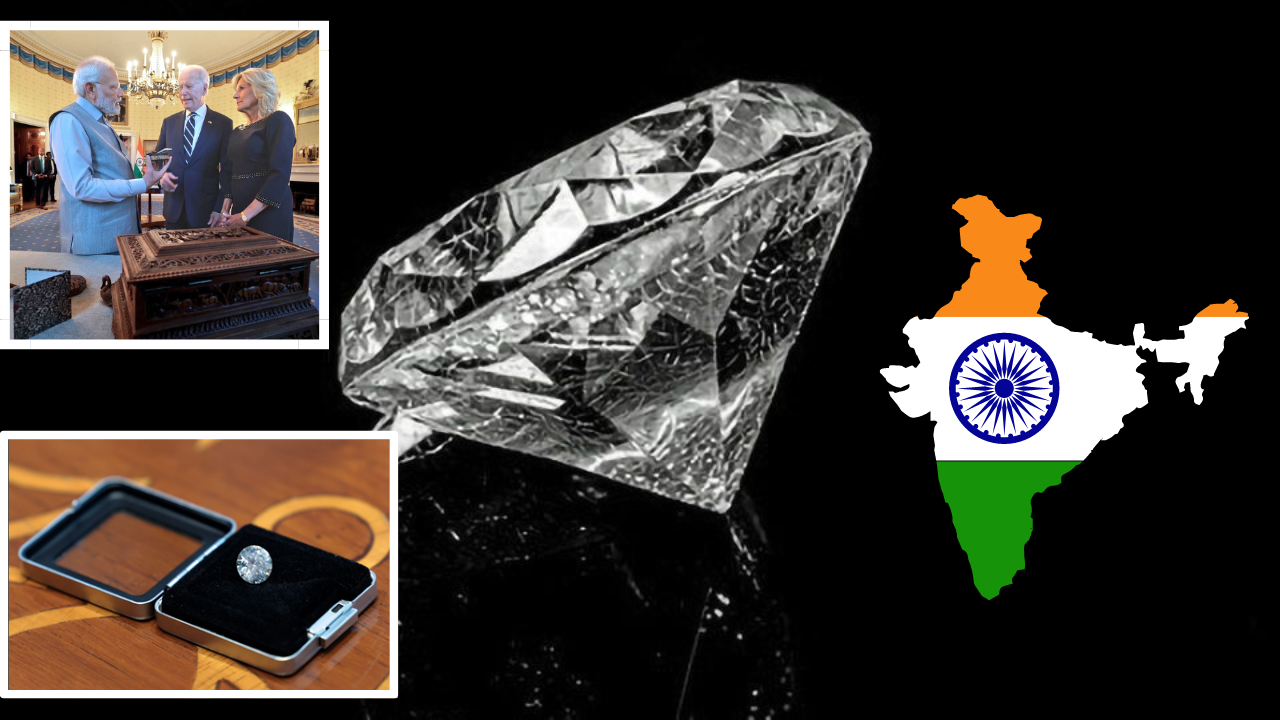 PM Modi recently gifted US first lady Jill Biden, a 7.5 carat green Lab Grown Diamond (LGD), signifying India's longstanding tradition of Diamond mining and polishing that goes back hundreds of years.
In terms of production and processing capacity, the Indian diamond industry is recognized as the strongest. Over 90% of the world's polished diamond production takes place in India, which is also the largest diamond-cutting and polishing hub. Today the Indian diamond industry sits on a pedestal due to perseverance and hard work.
This is attributed to factors such as the easy availability of highly skilled labour, cutting-edge technology, and lower costs involved. Today although India pioneered in the cutting of small diamonds, its craftsmen are equally skilled at cutting all shapes and sizes of stones and are even well-versed at faceting coloured diamonds. Mumbai, Surat, Ahmedabad, Bhavnagar and many small towns in Gujarat are the main polishing centres in India.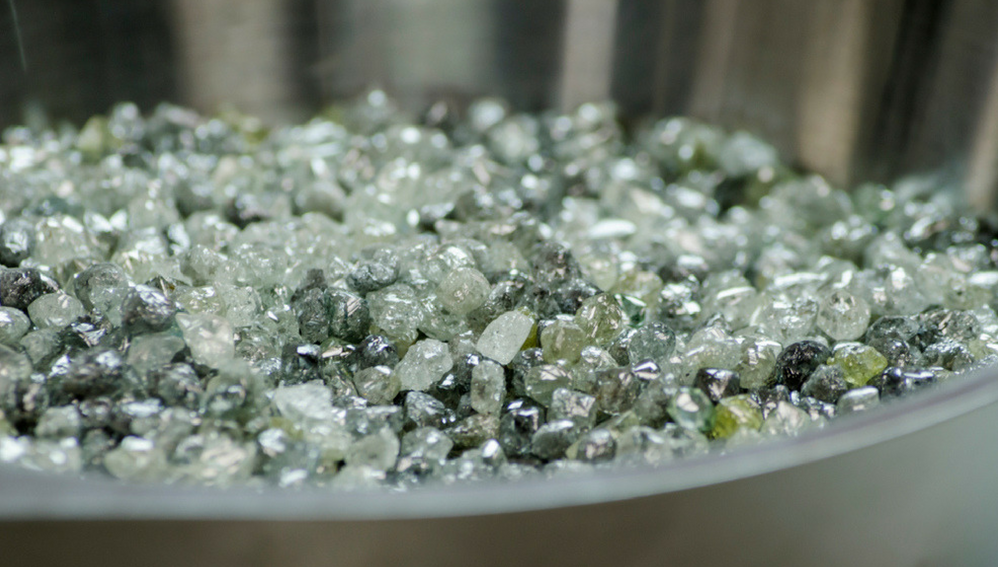 From 'Arthashastra' to Ancient Rome, Indian diamonds inalienable part of Human History
The diamond trade in India is described in one of the oldest references in "Arthashastra" written by Kautila. While diamonds were known to several cultures, they were traded to East and West India. Until the 18th century AD, India was the major diamond-producing country.
Then, through India, diamonds reached the ancient city of Rome. However, it is the Golkonda diamond mine in India that has become a legend around the world, which is now a destroyed city in south-central India and was the capital of the ancient kingdom of Golkonda. Previously, it served as the diamond centre. Today, the Indian diamond industry is on the verge of development.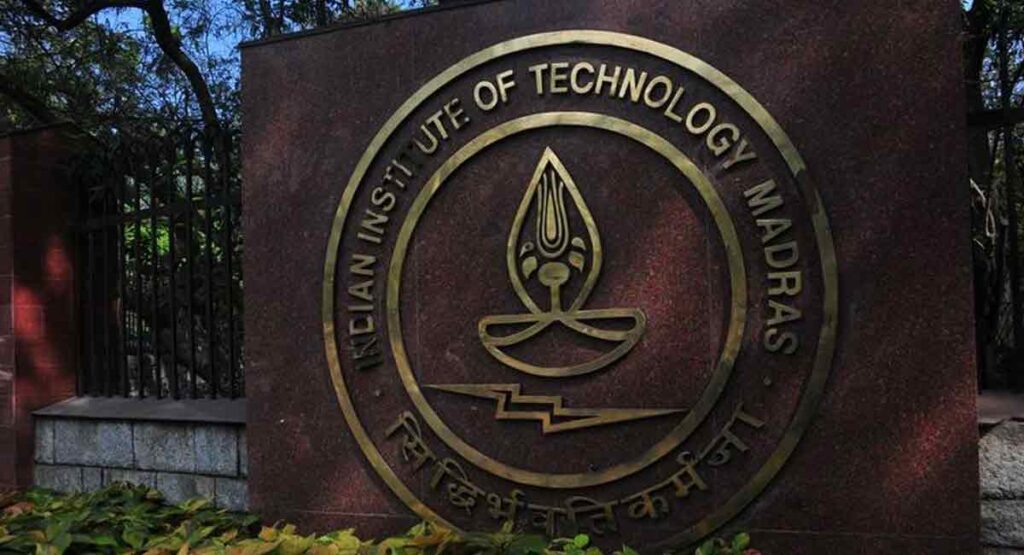 Five-year research in IIT Madras led to domestic production of Lab Grown Diamonds (LGD)
Recently, the request to give the Indian Institute of Technology-Madras (IIT-Madras) five-year research funding to support domestic production of lab-grown diamonds (LGD) apparatus, seeds, and recipes has been approved by Union Commerce Minister Piyush Goyal.
The government offered a five-year research grant for one of the Indian Institutes of Technology (IITs) in Union Budget 23-24 to promote local production of lab-grown diamond machinery, seeds, and recipes.
It is also suggested to create an India Centre for Lab Grown Diamonds (InCent-LGD) at IIT Madras for Rs 242.96 crore over five years.
The project's goal is to provide technical assistance to the country's gem and jewellery industry and entrepreneurs to promote indigenous manufacturing of Chemical Vapour Deposition (CVD) and High-Pressure and High-Temperature (HPHT) systems, as well as recipes for expanding the LGD business upstream.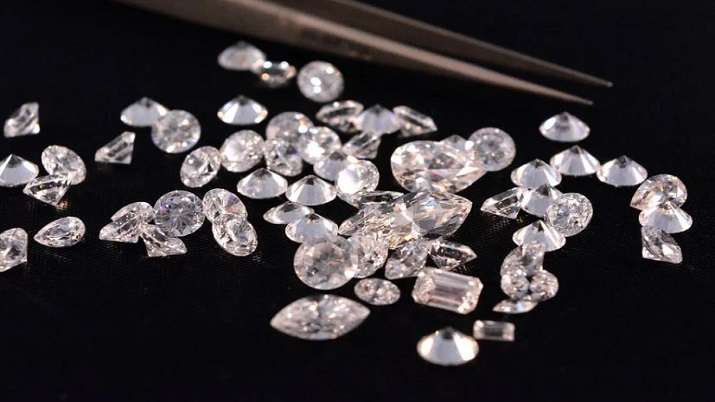 Lab Grown Diamond Jewellery market to grow by $5 billion by 2025
Globally, the market for lab-grown diamond jewellery is expected to rapidly rise to $5 billion by 2025 and exceed $15 billion by 2035, according to the ministry. India is a major producer of lab-grown diamonds utilizing CVD technology. However, the government continues to rely on other countries for essential machinery components and "seeds," which are the basic ingredients used in the production of synthetic diamonds.
Given that they are created utilizing cutting-edge technology and do not require large mining and processing processes, lab-grown diamonds are a more environmentally friendly and long-lasting alternative to mined diamonds.