PM Modi on farmers' protest: Opposition is misguiding farmers
15 December, 2020 | newsx bureau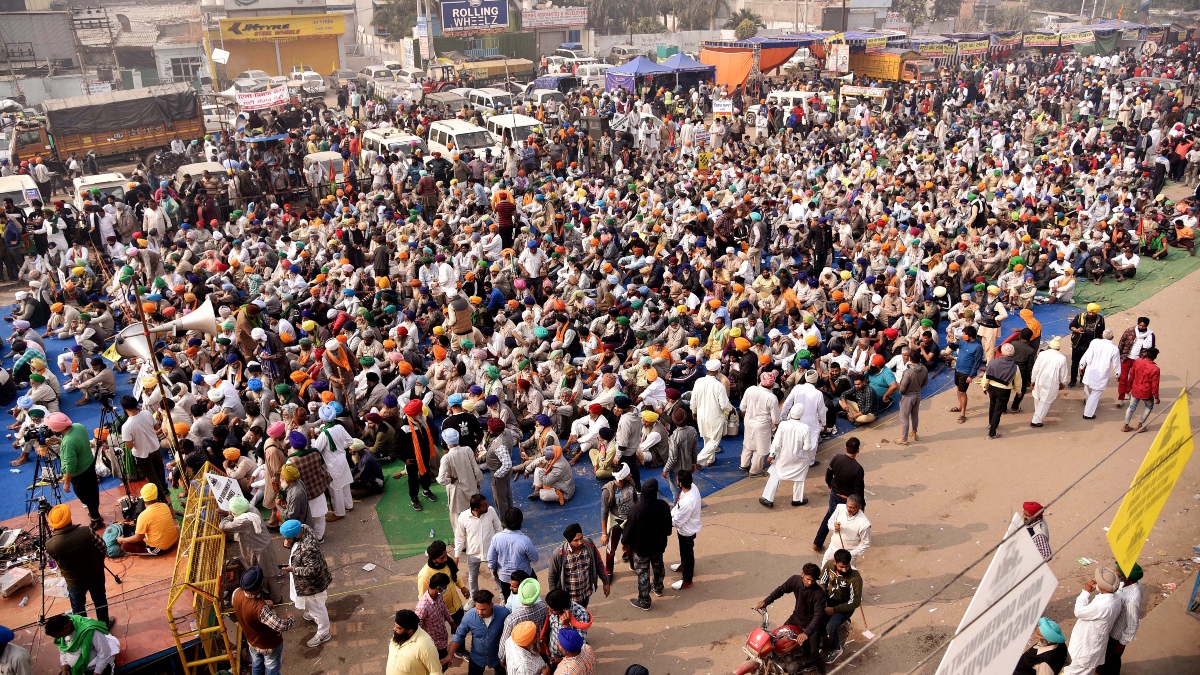 PM Narendra Modi hits out at the opposition by saying that the farmers are being misguided and the Government is concerned with the farmers' welfare. Members of the Bharatiya Kisan Union are also i...
Prime Minister Narendra Modi is set to meet members of the farming community, including Sikh cultivators in Gujarat, during a visit to Kutch district. "The agriculture reforms that have taken place are exactly what farmer bodies were demanding and even opposition has been asking for them over the years. Government of India is always committed to farmer welfare and we will keep assuring the farmers and addressing their concerns" said PM Modi in Kutch.
The PM also added that farmers are being misguided by opposition and the government will continue to assure them. Hitting out at the opposition he said," Those in opposition failed to bring agri reform during their regime and are now misguiding farmers". He further explained by saying, "A conspiracy is going on around Delhi to confuse farmers. They are being scared that after the new agri reforms the land of farmers will be occupied by others. Tell me, if a dairy has a contract of collecting milk from you, do they take away your cattle too?"
Meanwhile, m
embers of Bharatiya Kisan Union (Kisan) meet Union Agriculture Minister Narendra Singh Tomar at Krishi Bhawan.
The farmers' protest has continued into Day 20 at the Singhu and Tikri Border of Delhi. The protest has been growing day by day as farmers have been arriving from Haryana, MP, UP and other parts of the country to join it.
Also read: West Bengal elections: Tension to run high as battle between TMC and BJP is likely to increase
A number of "Khaps" in UP's Muzaffarnagar have extended support to the farmers' agitation against the Centre's new agricultural laws and will join the ongoing protests at Delhi's border points on December 17. Rapid Action Force and additional police personnel have been deployed at Singhu border. With the number of protesters at Delhi's borders growing daily, senior officers in Haryana Police said the borders can't take more people as "the situation is increasingly turning unsustainable".
There are more than 60,000 people protesting against the new farm laws by the Centre, and the number is likely to increase. Yogendra Yadav, a senior leader of the agitation said, "Withdrawal of three laws is necessary but not sufficient", implying that farmers also want legal guarantee of support prices (MSP).
Also read: PM Modi to embark on a one-day Gujarat visit today to lay foundation stones of several projects