Fiscal Deficit Gains 33.9% Of Whole Year Target at End July: CGA Data
31 August, 2023 | Pooja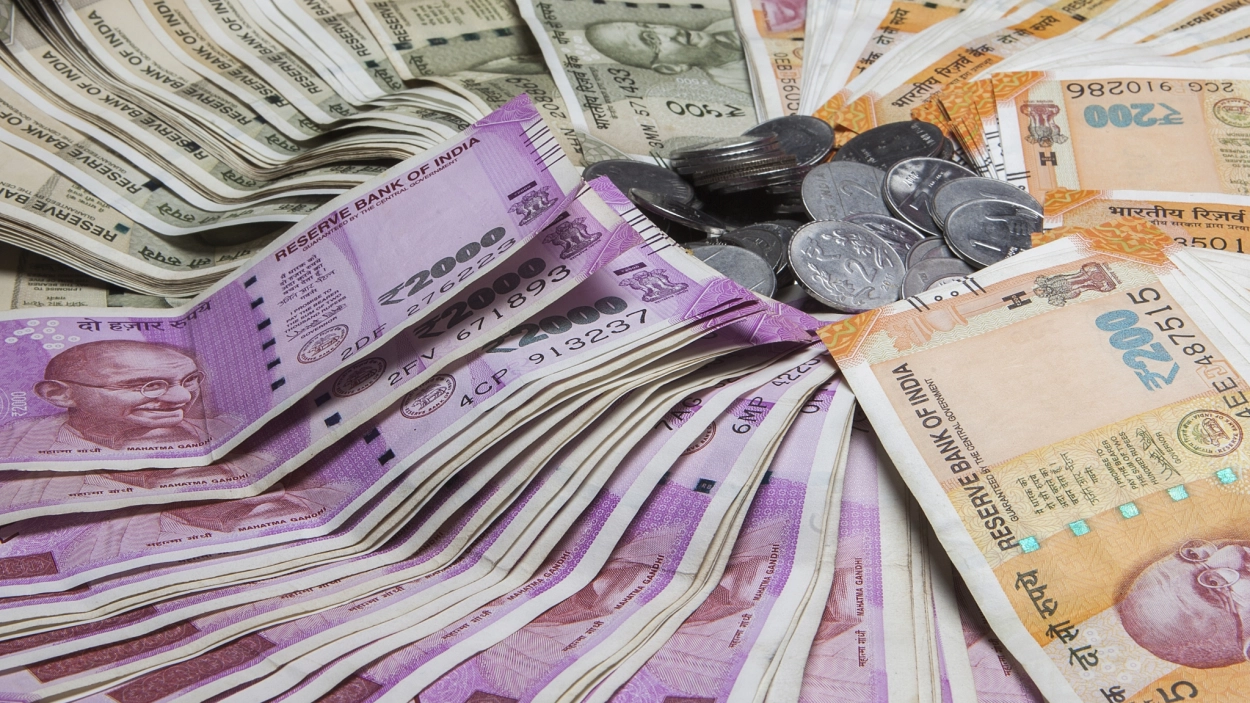 Central government's fiscal deficit reached 33.9 percent of annual target in first four months of 2023-24, reaching Rs 6.06 lakh crore by July, informs CGA
According to government data released on Monday, the fiscal deficit of the Central government for the initial four months of the 2023-24 fiscal year reached 33.9 percent of the annual target. The data, provided by the Controller General of Accounts (CGA), revealed that the absolute fiscal deficit, which represents the disparity between expenditures and revenues, reached Rs 6.06 lakh crore by the end of July.
Comparatively, during the same period of the financial year 2022-23, the fiscal deficit was at 20.5 per cent of the Budget Estimates (BE). In the current financial year's Union Budget, the government aimed to reduce the fiscal deficit to 5.9 percent of the gross domestic product (GDP) for 2023-24. This is in contrast to the fiscal deficit of 6.4 percent of GDP recorded in 2022-23, which was lower than the earlier projected 6.71 percent.
The Controller General of Accounts (CGA) disclosed the revenue and expenditure data of the Union government for the April-July period of the 2023-24 fiscal year. The net tax revenue for this period was Rs 5.83 lakh crore, accounting for 25 percent of the Budget Estimate for the current fiscal. This figure was 34.4 percent at the end of July 2022.
During the first four months, the total expenditure of the central government reached Rs 13.81 lakh crore, equivalent to 30.7 percent of the Budget Estimate. In comparison, the expenditure was 28.6 percent of the Budget Estimate during the corresponding period of the previous year.
Out of the total expenditure, Rs 10.64 lakh crore was allocated to the revenue account, while Rs 3.17 lakh crore was directed toward the capital account. The fiscal deficit serves as an indicator of the government's total borrowing requirements, determined by the difference between total expenditures and revenues.