Floor Leaders of I.N.D.I.A to meet Rajya Sabha LoP in Parliament Tomorrow
24 July, 2023 | Don Tomslee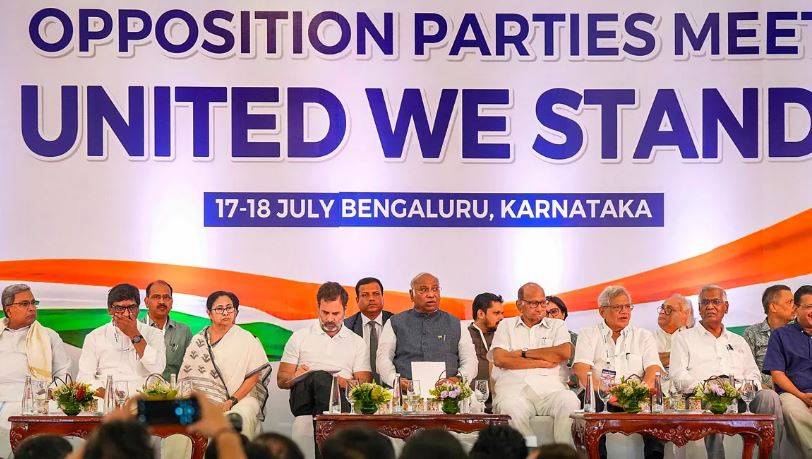 Question Hour will demand answers from Prime Minister
To plan their approach for the floor of the House, the floor leaders of the recently established opposition alliance, the Indian National Developmental Inclusive Alliance (I.N.D.I.A. ), will gather on Tuesday at the office of Leader of the Opposition in the Rajya Sabha Mallikarjun Kharge.
On Tuesday at 10 a.m., the floor leaders' meeting will take place. The Lok Sabha and Rajya Sabha's proceedings were postponed for the third day in a row.
Sanjay Singh was the first person the Chairman singled out for interrupting the House's business when it had begun the Question Hour amidst protests from the Opposition over its demand for a response from the Prime Minister over the violence in Manipur and a thorough debate of the matter.
Opposition members' calls for a discussion of the Manipur situation and a response from Prime Minister Narendra Modi were met by protests and sloganeering in the Lok Sabha.