Foreign Portfolio investors remain net buyers of Indian stocks, second month in row
1 May, 2023 | Anupam Shrivastav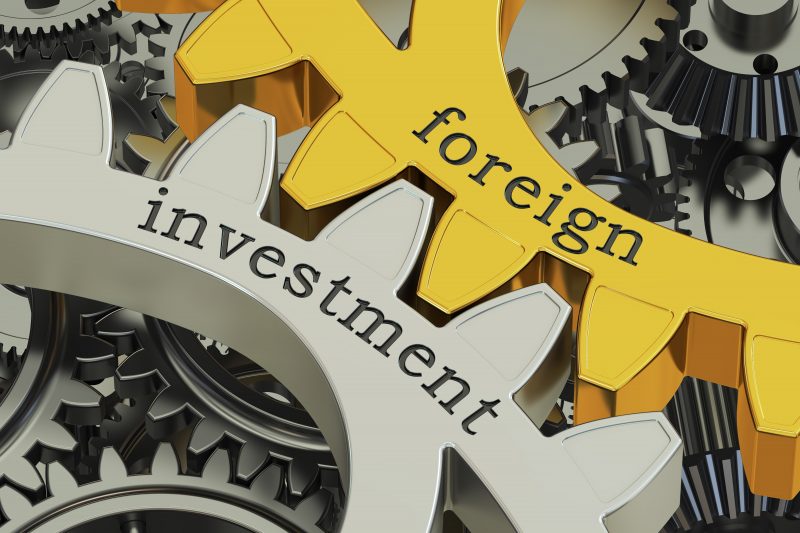 Indian Stock Market saw asset purchases worth Rs 11,631 crores as it witnesses a fresh influx of foreign portfolio investors.
Foreign portfolio investors (FPIs) continued to be net purchasers in Indian stock markets for the second month in a row after selling for two months in a row in January and February, according to the latest statistics from the National Securities Depository (NSDL).
According to NSDL data, FPIs purchased assets worth Rs 11,631 crore in Indian equity markets in April. They purchased assets worth about Rs 7,936 crore in Indian stock markets in March.
The recent financial crisis in the United States, precipitated by the failure of Silicon Valley Bank in early March, and India's comparatively good economic prospects appeared to have rekindled interest in domestic stocks.
Silicon Valley Bank, one of the most famous lenders in the world of technology startups, failed on March 10, following a depositor run on the bank. Its liquidation triggered a chain reaction, with other banks following suit.
Foreign Portfolio Investors had previously sold Indian Stocks
FPIs sold equities of Rs 28,852 crore and Rs 5,294 crore in January and February, respectively. According to NSDL data. Foreign investors were evidently wary of the risks posed by the volatility in Indian stock markets at the time.
With a few exceptions, foreign portfolio investors (FPIs) have been selling equities in Indian markets for more than a year, beginning in October 2021.
The tightening monetary policy in advanced economies, as well as increased demand for dollar-denominated commodities and the strength of the US dollar, has resulted in a persistent outflow of funds from Indian markets. In times of high market uncertainty, investors typically prefer stable markets.
Based on the historical statistics accessible on the NSDL website, foreign portfolio investors sold Rs 121,439 crore worth of equities in India in 2022.