Former Brazil President Jair Bolsonaro forbidden from running for office for 8 years
1 July, 2023 | Malvika Vardhan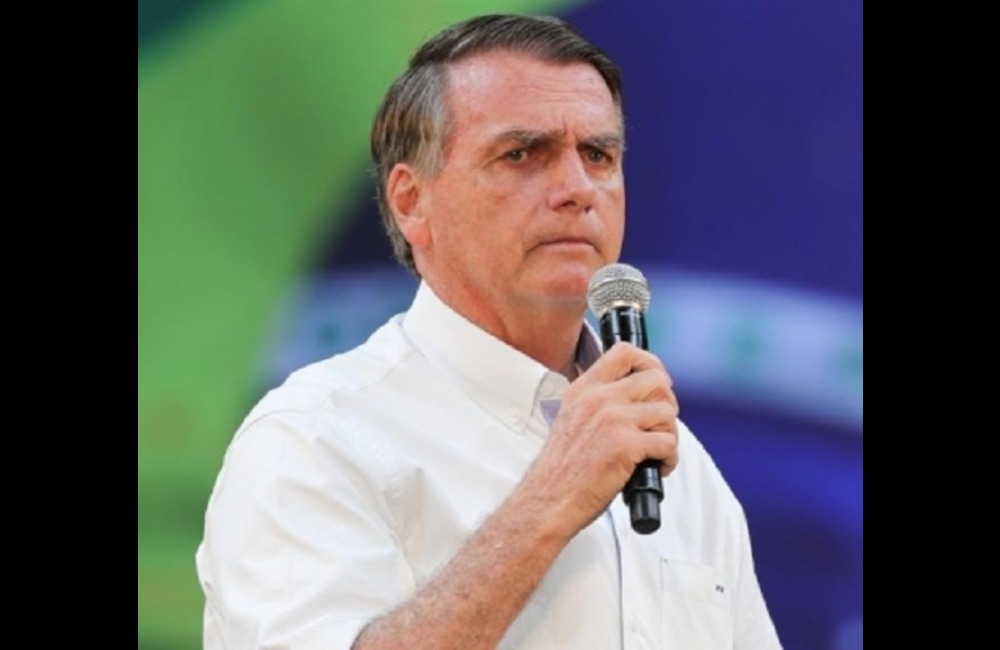 Far right winger and ex-Brazil President Bolsonaro won't be able to run office for 8 years.
Brazil's highest electoral court has barred former President Jair Bolsonaro from running for political office till 2030.
This comes after Bolsonaro was found accountable for manipulating the media and abusing his position of authority during the 2016 election campaign.
The former president was found guilty by five out of seven judges, effectively ending any hope of a political comeback in the forthcoming 2026 election. Two of the judges voted against the decision, which prevents Bolsonaro from running for public office for eight years.
The case is related to a gathering Bolsonaro had with foreign ambassadors in July 2022, where he disseminated incorrect data about Brazil's electoral process and called into question its legitimacy before last year's contentious election. The meeting was live-streamed by official television channels and on YouTube.
YouTube took down the live stream of the event for not complying with its fake news policy.
The court's chief judge, Judge Alexandre de Moraes, voted last. After casting his vote in favor of the guilty conviction, he added, "Let us reaffirm our faith in our democracy and the rule of law."
The judge added that with the vote, Brazilian authorities would show they do not tolerate "criminal extremism attacking the powers of the state, fake news, disinformation to try to deceive voters."
Bolsonaro has refuted all accusations of wrongdoing. Bolsonaro confirmed his intention to challenge the court's ruling in an interview with Brazilian radio station Itatiaia on Friday.