Former ISRO Chief Hails Sun Mission Aditya-L1 As Logical Progression
29 August, 2023 | Anupam Shrivastava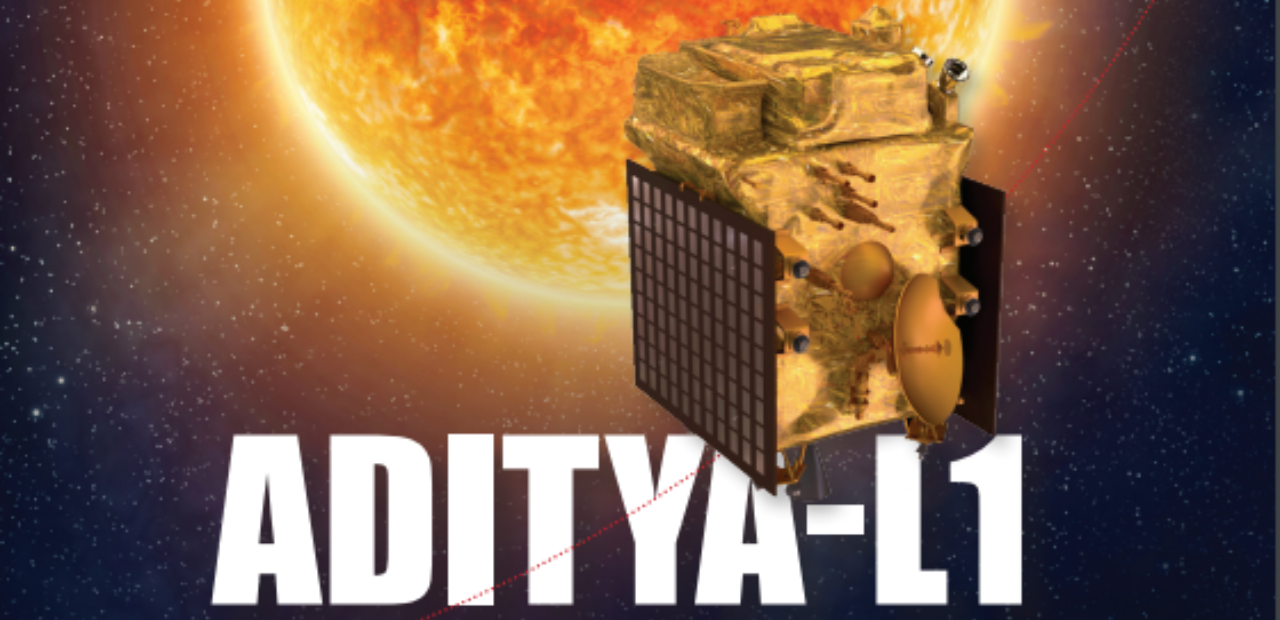 G Madhavan Nair highlighted ISRO's objective of delving into the sun's characteristics and the effects of solar phenomena on Earth's environment.
Former Chairman of the Indian Space Research Organisation (ISRO), G Madhavan Nair, expressed his approval of the decision to announce the launch of the Aditya-L1 mission following the Chandrayaan mission, stating that it is a logical progression. Aditya-L1, India's inaugural space-based observatory designed to study the sun, is scheduled for launch on September 2, according to an ISRO announcement.
Nair conveyed his contentment about the impending launch of Aditya-L1, set to take place from Sriharikota on September 2. He noted that this project had been in ISRO's plans for a considerable duration. He emphasized the mission's logical continuity after Chandrayaan, highlighting the objective of delving into the sun's characteristics and the effects of solar phenomena on Earth's environment.
Detailing the mission's technical aspects, Nair elucidated that a collection of instruments would be positioned at the Lagrange point, situated around 1.5 million kilometers away from Earth. From this vantage point, the instruments will continuously monitor the solar surface, capturing data on daily solar activities, radiation emissions, particle discharges, magnetic fields, solar winds, and occasional solar surface eruptions.
Nair underscored the mission's significance by elucidating that the sun holds paramount importance as Earth's primary energy source, influencing climatic conditions, vital support systems, and various terrestrial activities. Understanding the intricate connections between solar dynamics and Earth's behavior is a pivotal achievement, and ISRO has committed to a meticulous study of this connection through the Aditya-L1 mission, as per Nair.
Earlier in the day, Nambi Narayanan, a former ISRO scientist, also endorsed the Aditya-L1 project, describing it as a commendable endeavor. Narayanan conveyed confidence in ISRO's intellectual resources and knowledge base, emphasizing that the organization is well-equipped for such initiatives. He reminisced about ISRO's historical inclination to independently pursue comprehensive endeavors and its commitment to pushing the boundaries of scientific exploration.
Also Read: Navigating the G20 Summit: Check the Routes, Traffic Advisory Before Heading Out in New Delhi
Catch all the Latest Business News, Breaking News Events, and Latest News Updates on NewsX