Former Kerala Chief Minister Oommen Chandy Passes away at the age of 79
18 July, 2023 | Anamika Singh Parihar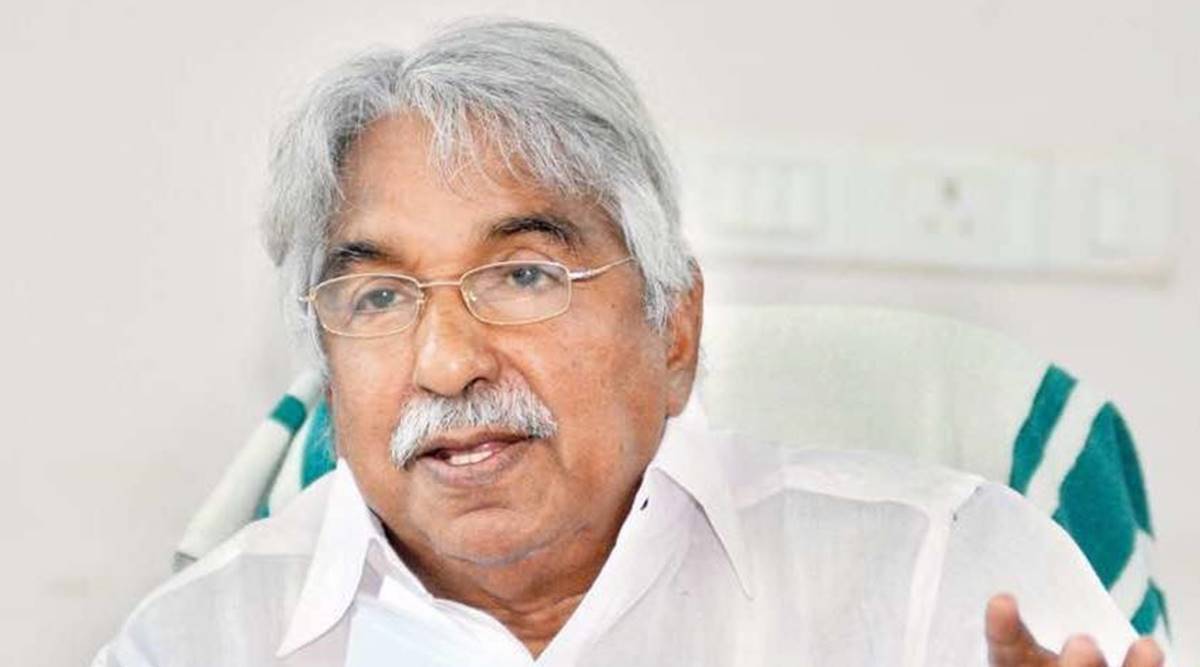 Former CM and Congress veteran Oommen Chandy was suffering from Cancer from 2019 while his death was annouced by his son via Facebook post.
Former Chief Minister and Congress Veteran Oommen Chandy passed away on Tuesday Morning. Condolences poured over his sudden demises from political fraternity across the country.
Oommen Chandy's Son announced his father's death via Facebook Post stating "Appa has passed away".
Chandy had been undergoing treatment at a hospital in Bengaluru. Chief Minister of Karnataka Siddaramaiah said Chandy was one of the most prominent leaders of Karnataka and he had played a very significant role in placing Kerala at the top of the Human Development Index.
"My humble tribute to stalwart Oommen Chandy, Former Kerala Chief Minister and staunch Congress who stood tall as the leader of the masses. His unwavering commitment and visionary leadership left an indelible mark on Kerala's progress and the nation's political landscape. He will be remembered for his dedication and service to the people. Heartfelt condolences to the family and supporters", Congress President Mallikarjun Kharge tweeted.
Deepest Condolences to the family of Shri Oommen Chandy. He was a pillar of the Congress Party, a leader who dedicated his life to service and was deeply committed to the values we are fighting for today, said Congress General Secretary Priyanka Gandhi Vadra.
He served two times as the Chief Minister of Karnataka. First time he served as Chief Minister from 2004 to 2006 and on Second time from 2011 to 2016.
Shiv Sena MP Priyanka Chaturvedi also conveyed grief over the death of Oommen Chandy and said "saddened to hear about the passing of Sh. Oommen Chandy, Former CM of Kerala. Heartfelt Condolences to his family and colleagues."
Kerala Chief Minister Pinarayi Vijayan remembered the time when he and Chandy entered politics and said "Chandy was a capable administrator and a person who was closely involved in people's lives".
Expressing its grief over Chandy's demise Kerala Congress tweeted Wee mourn the loss of former Kerala CM and Congress stalwart Shri Oommen Chandy. He was a champion of development, democracy, and Secularism.
His contribution toward people's welfare was immense and significant. Oommen Chandy was the only Indian Chief Minister to achieve the award for public services from the United Nations.