Four terrorists killed in an Anti-Terror Operation in J&K
18 July, 2023 | Priyanka Sharma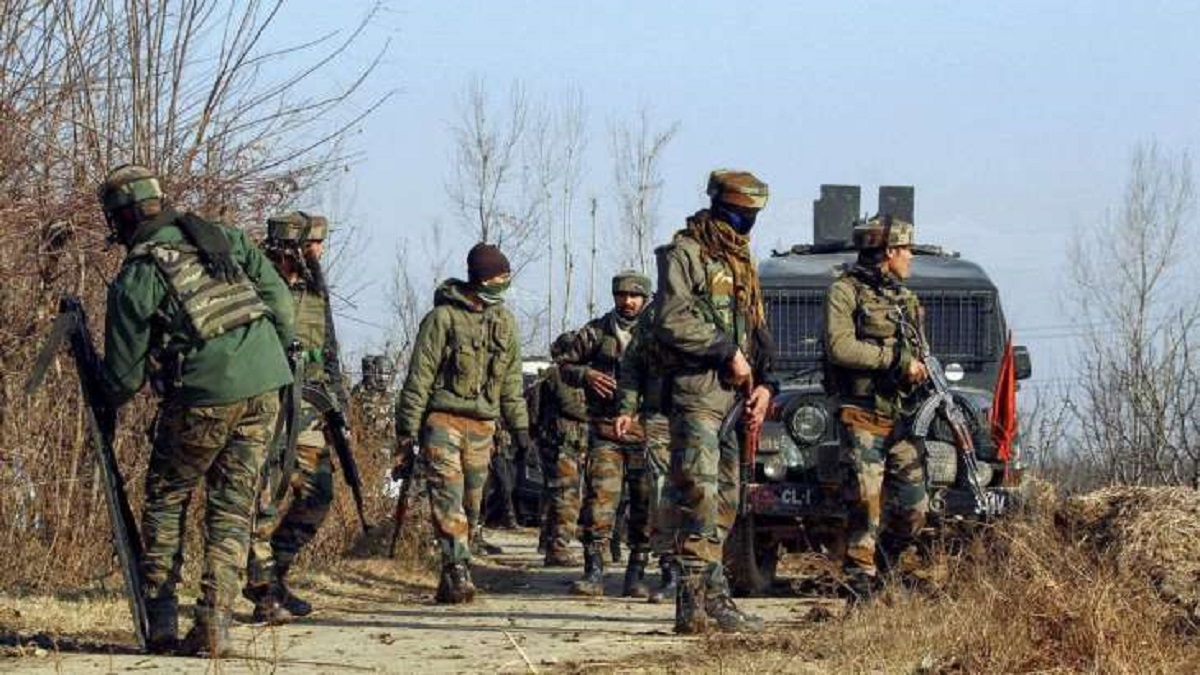 Four terrorists were killed in an encounter with the security forces in Jammu and Kashmir's Poonch district on Tuesday.
Surankote, J&K: In a joint operation led by Indian Army and Jammu and Kashmir police at night, four militants were killed at Shindra Top in the Surankote area of the border district of Poonch.
Officials claim that once specific input was received on Monday, the joint search and cordon operation, Operation Trinetra II was started in the area, and contact with militants was made that evening.
"Operation Trinetra II. In a major cordon and search operation, acting on specific intelligence, four terrorists were eliminated in a joint operation by the Indian Army and Jammu and Kashmir Police near Sindarah and Maidana villages in Surankote Tehsil of Poonch district." Four AK-47 rifles, two pistols and other materials were also recovered,it said, adding, "Elimination of these terrorists has avoided major terrorist-initiated incidents in Rajouri and Poonch area," the White Knight Corps said in a tweet.
According to sources, all four extremists were reportedly killed during the nightlong exchange of fire. They noted that security forces could not identify what their identities are. Four AK-47s, two handguns, and other items have been found FROM Them.
With this, there have already been six militants killed by the Army and the police. Two infiltrators were killed early on Monday when the Army and J&K Police stopped a significant attempt to breach the Line of Control (LoC) and enter the Krishna Ghate sector of the Poonch district. According to police, significant "war-like stores" were found, including an AK-74 rifle with a magazine, 11 rounds, and other food supplies.
On June 24, three terrorists were shot at near the Line of Control (LoC) in the Krishna Ghati area after the Army and the J&K Police, acting on intelligence, stopped an attempt to infiltrate from the Pakistani side. This was done as part of Operation Resham. During the gunfight with terrorists who were observed collapsing close to the LoC, a soldier was also hurt.