Foxconn pulls out of the $19.5 billion Semiconductor Joint venture with Vedanta
11 July, 2023 | Nikita Ojha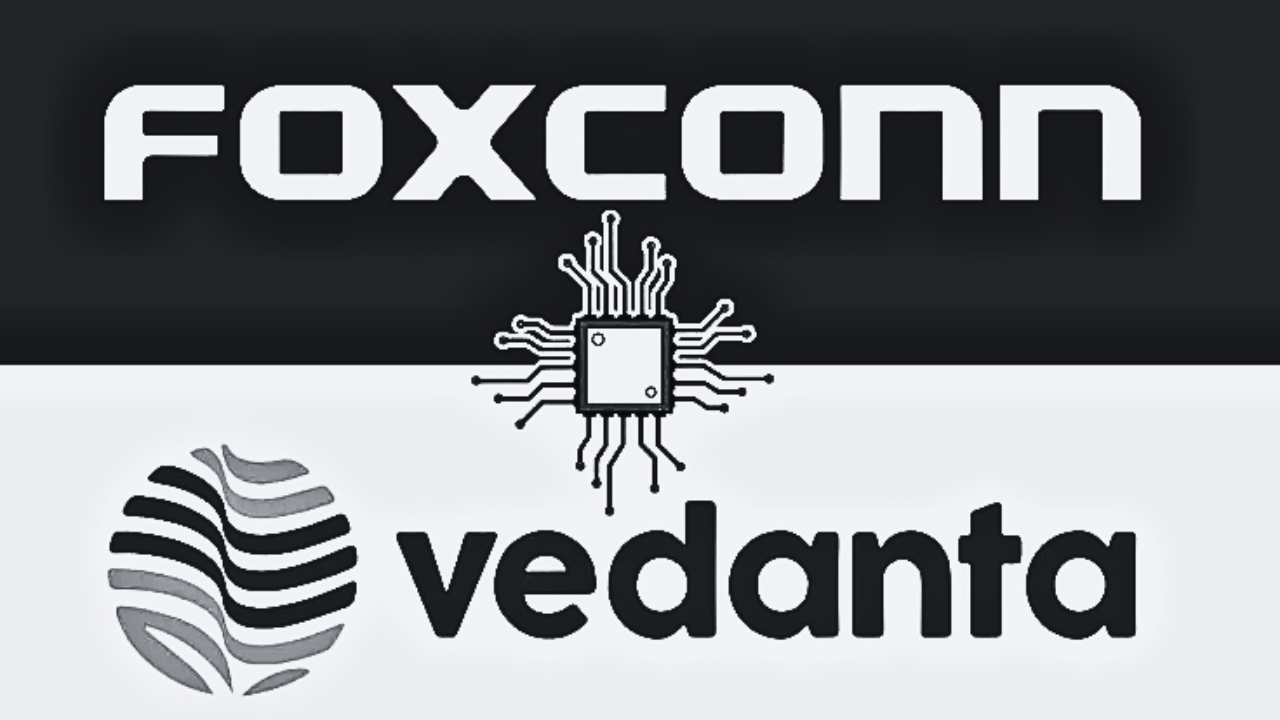 Union Minister of State for Electronics and Technology, Rajeev Chandrasekhar, has however assured that Foxconn's withdrawal will not hinder India's semiconductor fabrication goals.
Taiwan-based Technology Group, Foxconn has pulled out its joint venture with Vedanta Group. The Union Minister of State for Electronics and Technology Rajeev Chandrashekhar said "This decision of Foxconn to withdraw from its Joint Venture has no impact on India's Semiconductor Fab Goals". Both Foxconn and Vedanta have played significant role in investments in India and are valued investors; creating jobs and growth.
The company had signed a memorandum of understanding (MoU) with the Gujarat government for setting up the chip and display manufacturing facility in the state in the presence of Union Electronics and Information Technology minister Ashwini Vaishnaw, Gujarat Chief Minister Bhupendra Patel, Vedanta Chairman Anil Agarwal and others.
Under the project, Vedanta and Foxconn had agreed to invest around Rs.1.54 lakh (about $19.45 billion) crore in Gujarat, which was supposed to create 1 lakh job opportunities in the state.
After signing the MoU back in September 2022 Vedanta Chairman emphasised that the company's "landmark investment of Rs 1.54 lakh crore will help make India's Atmanirbhar Silicon Valley a reality". Further adding to this he said "India will fulfil the digital needs of not just its people, but also those from across the seas. The journey has officially begun from being a Chip taker to a Chip maker".
"It is not for government to get into why or how two private companies choose to partner or choose not to, but in simple terms it means both companies can and will now pursue their strategies in India independently, and with appropriate technology partner in Semicon and Electronics. And India's strategy of catalysing Semiconductor Ecosystem has seen rapid progress in the 18 months since PM Modi approved India's semiconductor strategy and policy", Union Minister Chandrasekhar wrote on Twitter.
The central government has taken several steps to reduce the dependence on imports of electronic goods. The country aims to become a universal manufacturing hub and a major player in the semiconductor supply chain.