GADAR 2: Sunny Deol Brings back the epic tale of Love, Bravery, and Patriotism
12 June, 2023 | Divya Prajapat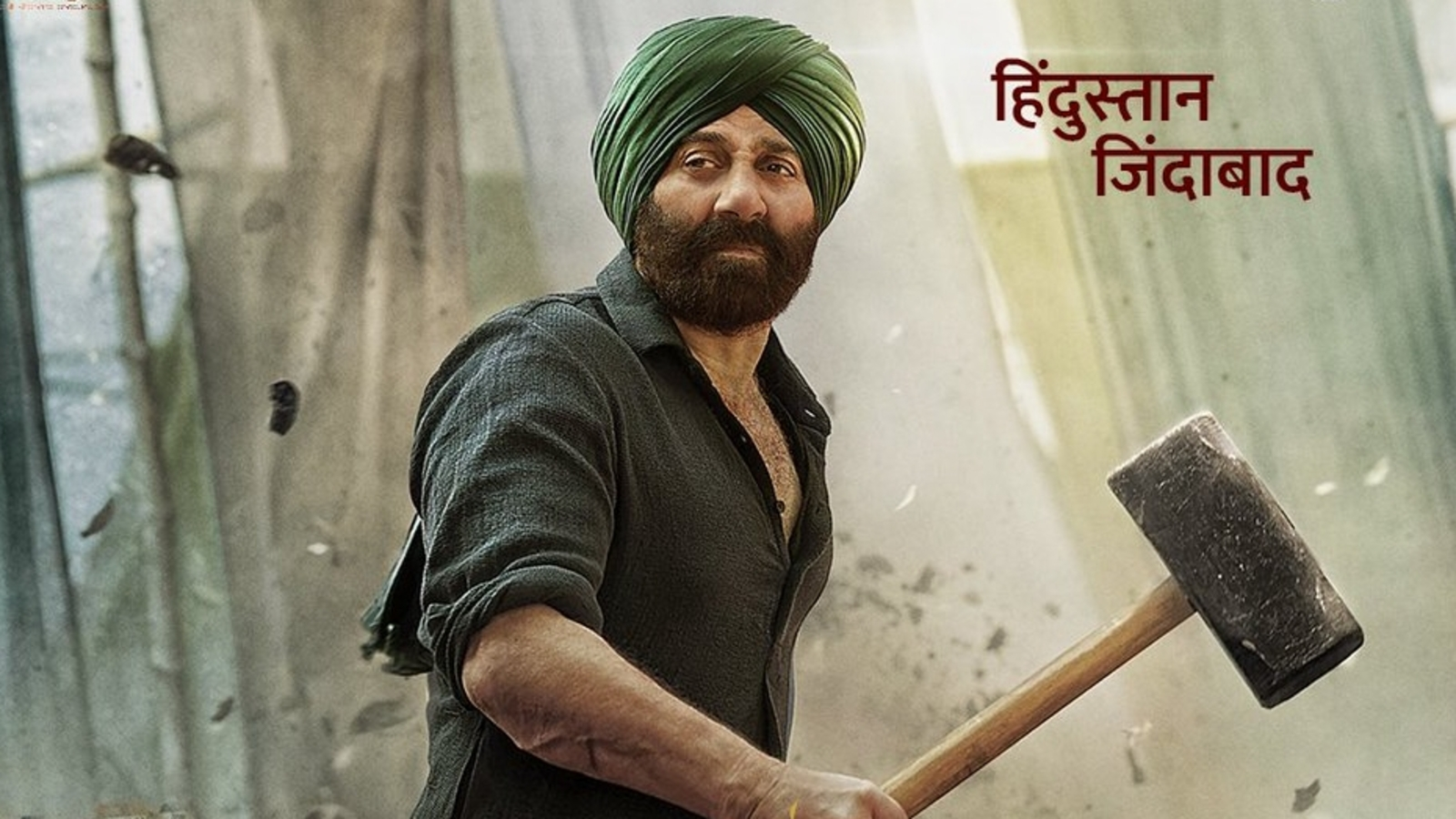 The main actor and director Anil Sharma were prestent at the teaser's debut in New Delhi.
The second instalment of the romantic-action drama, starring Sunny Deol and the rest of the cast, including Ameesha Patel and Utkarsh Sharma, is scheduled to hit theatres later this year. Along with a re-release of the prequel, the film's developers just debuted the teaser.
The story will go ahead seventeen years to the 1970s after the sequel. Utkarsh Sharma, who amusingly also played the character of their son when the Gadar prequel was released approximately 20 years ago, stars in the Lahore-set film.
The teaser for the movie opens with the slogan "Tara Singh Is Back" and shows hints of the enmity between India and Pakistan. As the nation was about to invade India in the years following partition, we can see people in Lahore taking part in the Crush India Movement. The climax of the narrative is anticipated to occur before the disastrous Indo-Pakistan War of 1971.
The main actor and director Anil Sharma attended the teaser's debut in New Delhi. Gadar: Ek Prem Katha, which has been restored in 4K for an improved visual experience, was set to be re-released for the uninitiated prior to the release of Gadar 2, according to plans made by the film's creators.
The movie was also supposed to be presented with Dolby Atmos audio to enhance the immersive viewing experience. The big screen debut of Gadar 2 is set for August 11. The movie is expected to compete alongside Animal, starring Anil and Ranbir Kapoor, and OMG 2, starring Akshay Kumar.