Girl's Heads Partially Shaved in an Indonesian School Over Hijab Issue
29 August, 2023 | Shubhi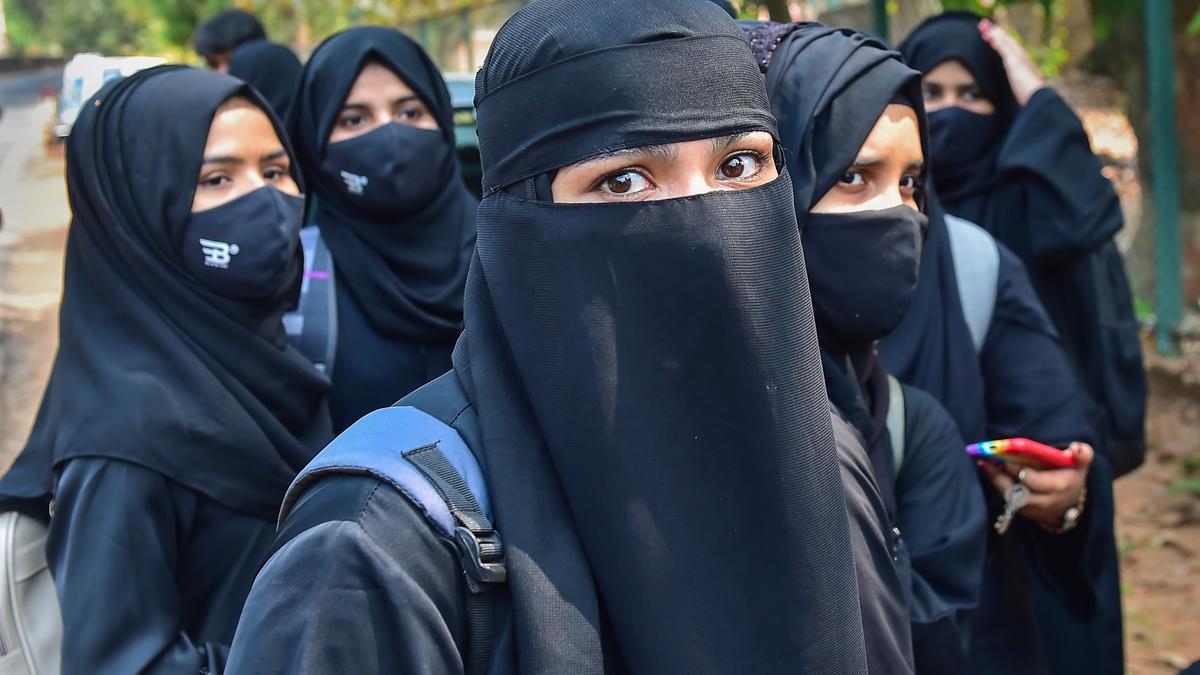 The teacher claimed schoolgirls lacked inner caps under headscarves, exposing fringes.

On Indonesia's main island, a school shaved over a dozen girls' heads as their hijab wearing was deemed improper, the headmaster stated on Monday.
Activists claim that both Muslim and non-Muslim girls in conservative regions of the 270-million-person archipelago nation have been compelled to wear hijabs. In 2021, the nation prohibited schools from enforcing such obligatory dress codes.
At SMPN 1, a state-owned junior high school in Lamongan, East Java, an unnamed teacher partially shaved the heads of 14 Muslim girls last Wednesday.
The school's headmaster, Harto (a single name common in Indonesia), confirmed this. The girls' headscarves lacked inner caps, exposing their fringes. The school apologized, and the teacher has been temporarily suspended.
"There is no obligation for female students to wear hijab, but they were advised to wear the inner caps for a neat appearance," Harto told media.
"We apologized to the parents, and after mediation, we reached a common understanding."
The school committed to offering psychological support to students, he noted.
Advocacy organizations demanded the teacher's dismissal.
"The Lamongan case is probably the most intimidating ever in Indonesia," according to a statement from Andreas Harsono, an Indonesian researcher at Human Rights Watch.
"No teachers who have cut their students' hair have ever been sanctioned. The education office in Lamongan should sanction this teacher, at least removing her from the school and assigning psychologists to deal with the trauma among the victims."
In a report from 2021, the organization stated that certain schoolgirls faced actions like having their hijabs cut for incorrect wearing, and others received penalties or were even expelled for not wearing hijabs.
While Indonesia officially acknowledges six primary religions, there have been worries regarding the rise of religious intolerance in this predominantly Muslim nation.
The matter of headscarves gained significant attention in 2021 following an incident where a Christian student in West Sumatra was coerced into wearing a hijab. Officials characterized this case as a mere glimpse into a much larger issue.
Also Read: Eight Parliamentary Standing Committees re-constituted, P Chidambaram appointed to Home panel