Govt to hold all-party meeting on Sept 17 ahead of Parliament special session
13 September, 2023 | Srishti Ruchandani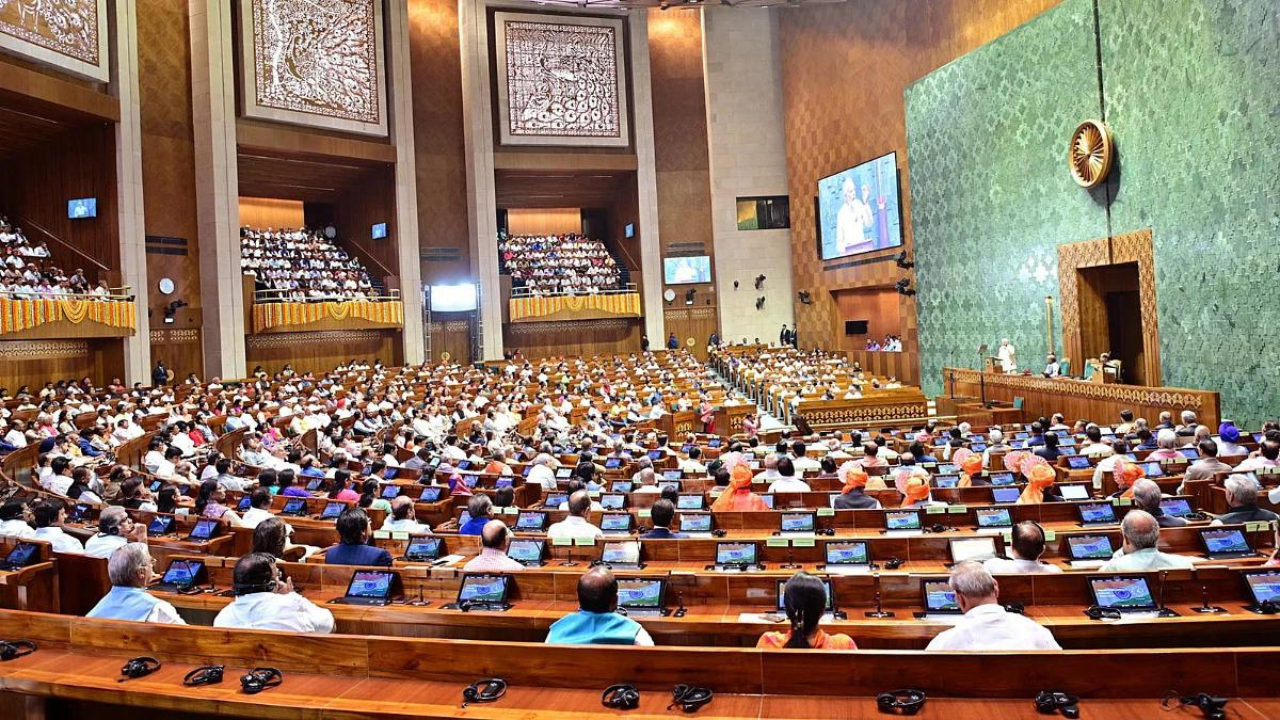 The Centre has called for an all-party meeting on September 17, a day ahead of the five-day special session of Parliament.
Ahead of the special session of Parliament, a meeting of the floor leaders of all parties has been called on September 17. A five-day special session of the Parliament will be held from September 18 to 22.
"Ahead of the parliament session from the 18th of this month, an all-party floor leaders meeting has been convened on the 17th at 4.30 PM," the Minister.
"The invitation for the same has been sent to concerned leaders through email. Letter to follow," he added.
The opposition has also criticized the BJP-led central government for calling a special session of Parliament without disclosing the agenda. Earlier, the Union Parliamentary Affairs Minister informed about the five-day special session of Parliament from September 18-22.

The agenda for the special session was however not revealed yet.
The Monsoon Session of Parliament, which concluded last month, was held in the old Parliament building. The announcement of the Special Session came as a surprise in political circles with the parties gearing up for assembly polls in five states later this year.