Gujarat ATS arrests 4 people with terror links in Porbandar
10 June, 2023 | Anupam Shrivastava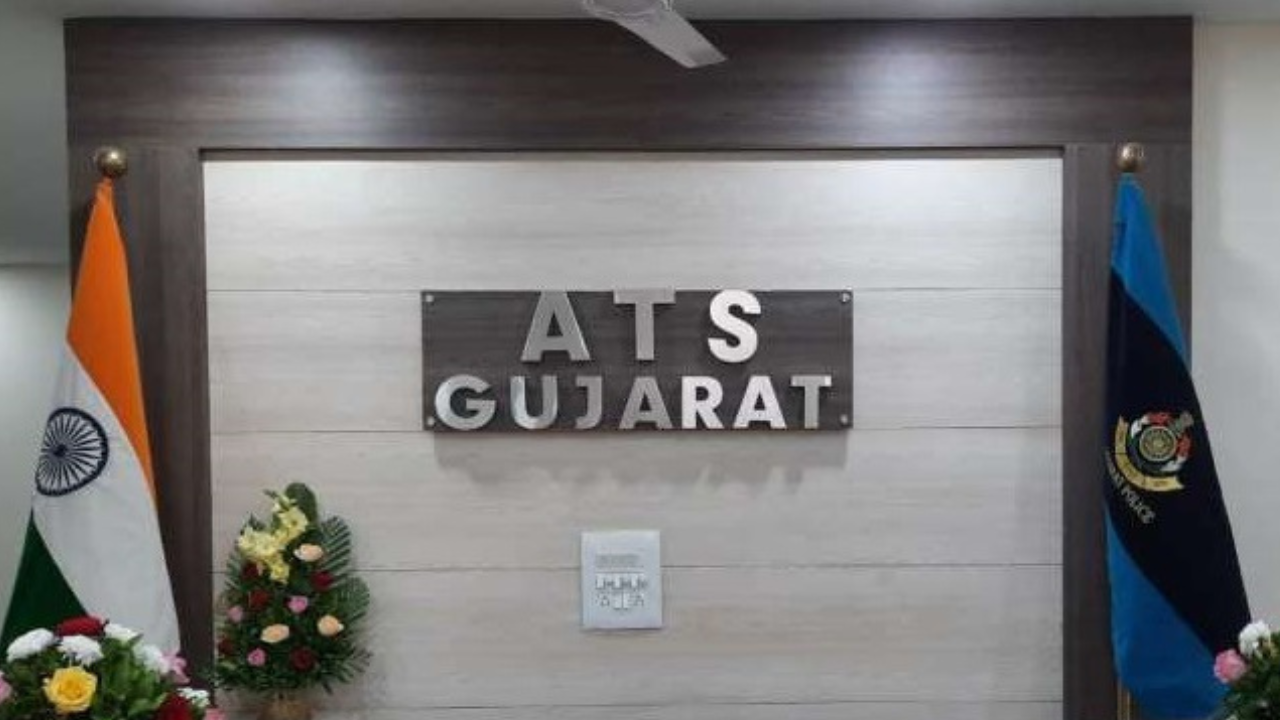 The ATS conducted an undercover operation to arrest individuals that belonged to an international terrorist body.
The Gujarat Anti-Terror Squad has apprehended 4 individuals with links to an international terror organisation from the coastal town of Porbandar. The latest arrest also includes one foreign national, the sources have revealed.
For the last several days, Gujarat ATS special squad has been working in Porbandar and neighbouring regions for special operations. "During their operations, the ATS detained four people including a foreign national associated with the terrorist organization," the sources told. The apprehended individuals had connections to foreign terrorist organisations the reports said.
The Gujarat ATS operation was directed by DIG Dipen Bhadran, who has been in Porbandar with other officers since yesterday, according to reports. A large convoy of government officials is in Porbandar, including Gujarat Anti-Terrorist Squad DIG Deepen Bhadran.
Gujarat ATS conducted undercover operation
It is believed that authorities, including the IG, are here in conjunction with the undercover operation. A group of officers arrived at the Special Operations Group (SOG) office in Porbandar, where the ATS accomplished the operation successfully.
The ATS has detained four people from Porbandar, according to ATS sources.
DIG Deepan Bhadran, SP Sunil Joshi, DYSP KK Patel, DYSP Shankar Chowdhury, and other authorities were also involved in the activities, according to ATS sources.
"Scrutiny has also been intensified on all local persons associated with foreign nationals. Today the top officials of ATS or Gujarat Police can make an announcement about the entire operation," the ATS sources have told.