Gyanvapi mosque: SC to hear plea of Muslim side against HC order to determine 'Shivling' age
18 May, 2023 | Anupam Shrivastav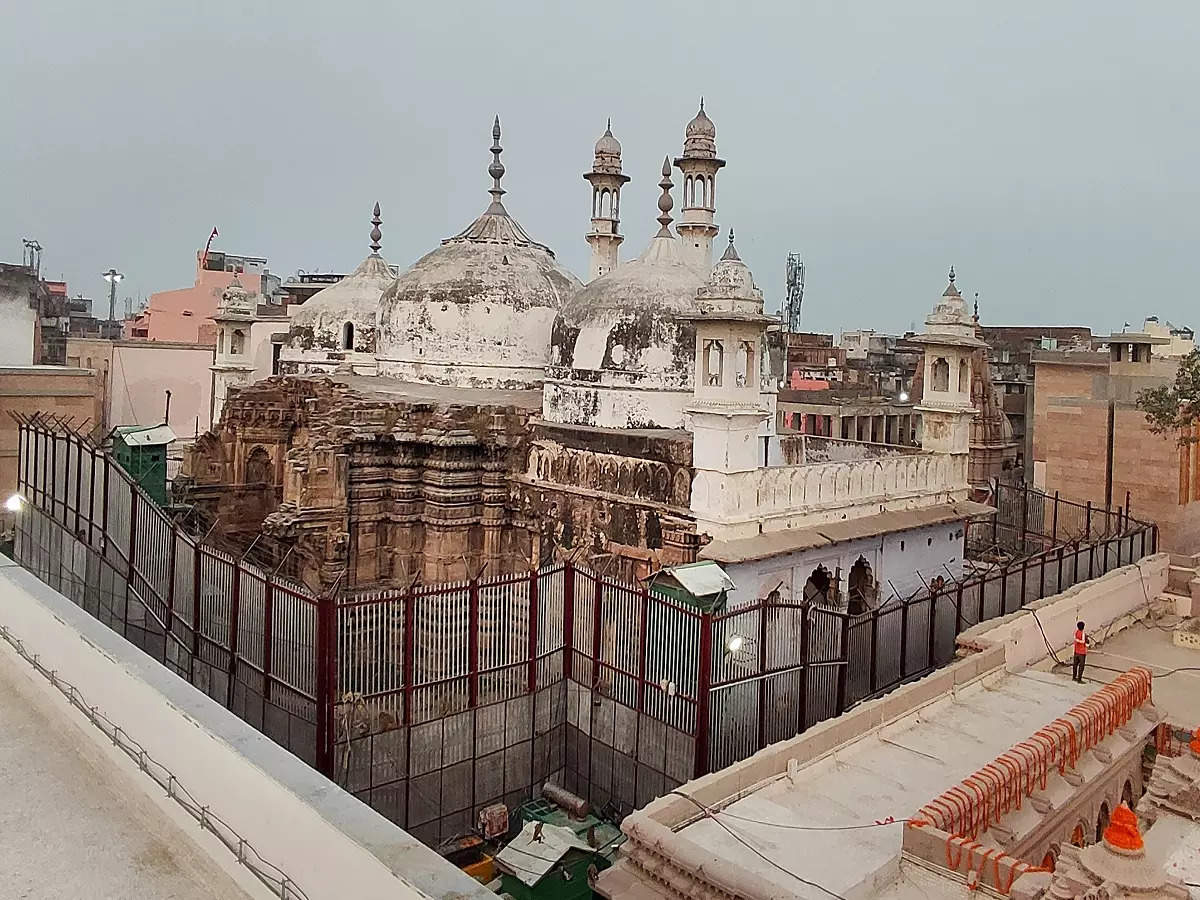 The Supreme Court will be looking into the District court order on Gyanvapi mosque for a scientific survey and carbon dating of the 'Shivling' which was overturned by the High Court.
The Allahabad High Court's order directing a "scientific survey," including carbon dating of a "Shivling" allegedly discovered at the Gyanvapi mosque complex in Varanasi during a videographic survey last year was appealed, and the Supreme Court agreed to hear it on May 19 this week.
The appeal submitted by the Gyanvapi mosque management committee against the High Court's recent order for scientific investigation by ASI to figure out the age of "Shivling" will be heard on Friday, according to a bench consisting of Chief Justice of India DY Chandrachud and Justices PS Narasimha and JB Pardiwala.
Senior lawyer Huzefa Ahmadi brought up the matter for an urgent hearing on behalf of the management committee of the Gyanvapi mosque, claiming that the Allahabad High Court issued an order while the appeal was still pending.
An alleged 'Shivling' structure was found last year on the premises of Gyanvapi Mosque
On May 16 of last year, a court-ordered survey of the mosque next to the Kashi Vishwanath temple revealed a structure inside the mosque grounds that was claimed to be a "Shivling" by the Hindu side and a "fountain" by the Muslim side.
The Varanasi District Judge's order rejecting the request for a scientific survey and carbon dating of the "Shivling" on October 14, 2022, was overturned by the High Court on May 12th.
In response to a request from Hindu worshippers to investigate the "Shivling" scientifically, the High Court instructed the Varanasi District Judge to proceed legally. The decision of the lower court was appealed to the High Court by Laxmi Devi and three other petitioners.