Gyanvapi Row: Varanasi court to issue significant decision today
12 September, 2022 | Riya Girdhar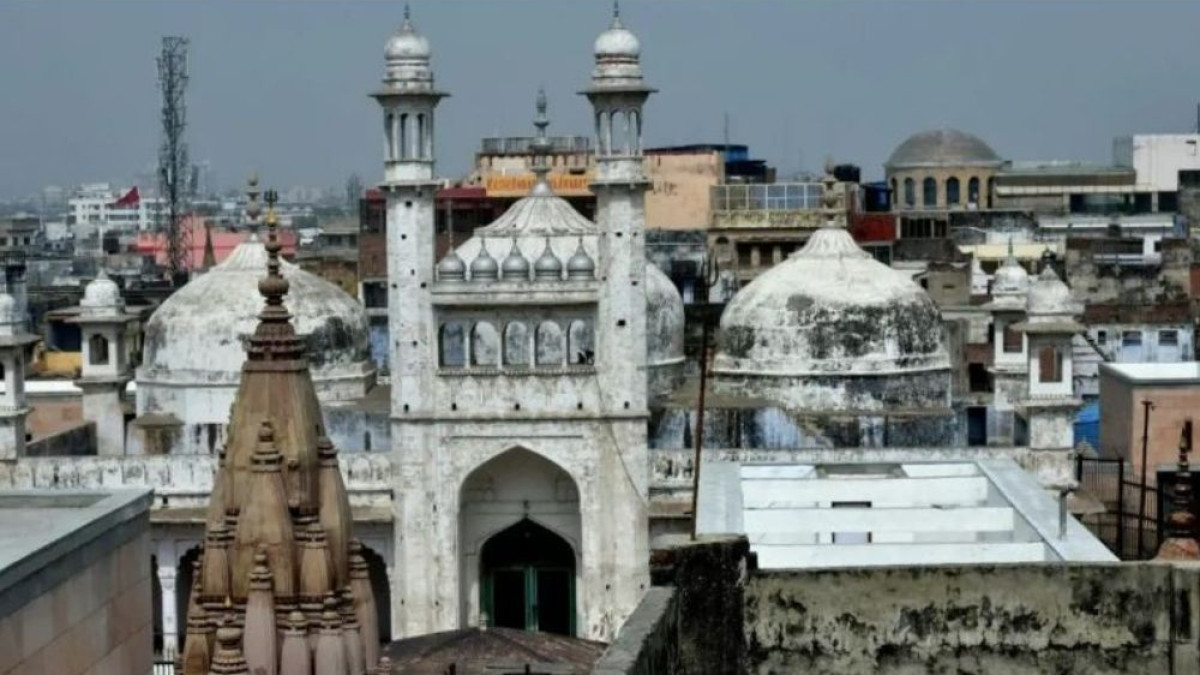 A significant ruling in the Gyanvapi Masjid case is expected from the Varanasi court today, along with the imposition of prohibitory orders in the neighbourhood.
Today, September 12, the Varanasi court is expected to issue a crucial ruling in the Gyanvapi Masjid case, which could potentially spell the end of the controversy that has been in the news since last year.
The Varanasi court's decision will be based on a petition filed by a group of Hindu women asking for permission to offer prayers to Hindu gods and deities inside the Gyanvapi mosque complex, which was met with vehement opposition from the Muslim community.
The Waqf board owns the property of the Gyanvapi mosque, according to the Muslim community and the mosque administration, and as such, the matter cannot be heard in court and must be resolved by the Waqf board alone, according to these parties.
Latest developments on Gyanvapi Masjid Row
In today's order, the Varanasi district court will decide whether the request for permission from Hindu women to pray inside the mosque can be brought before the court or whether it has been made on tenable grounds.
District Judge Ajay Krishna Vishvesh earlier decided to reserve the court's decision, which is anticipated to be made public today after hearing the arguments from both sides on August 24.
On May 19, 2022, the court received the report of the video survey of the Gyanvapi Masjid, which revealed the discovery of a structure inside the mosque complex that was allegedly a Shivling, strengthening the Hindu side's claims.
The mosque's administrators insisted that the building was just a fountain despite the Hindu petitioners' assertions to the contrary.
The attorney for the mosque committee contested several of the Hindu side's points during one of the earlier hearings, but the latter stated that they would soon be presenting a report by the Archeological Survey of India (ASI) in court.
A dispute started when five women petitioned the Varanasi court to be allowed to visit the Shringar Gauri Sthal inside the Kashi Vishwanath-Gyanvapi Masjid complex.