Hitachi Rail STS India Sets Up New Home in Bangalore
21 July, 2023 | Bhavnish Tawar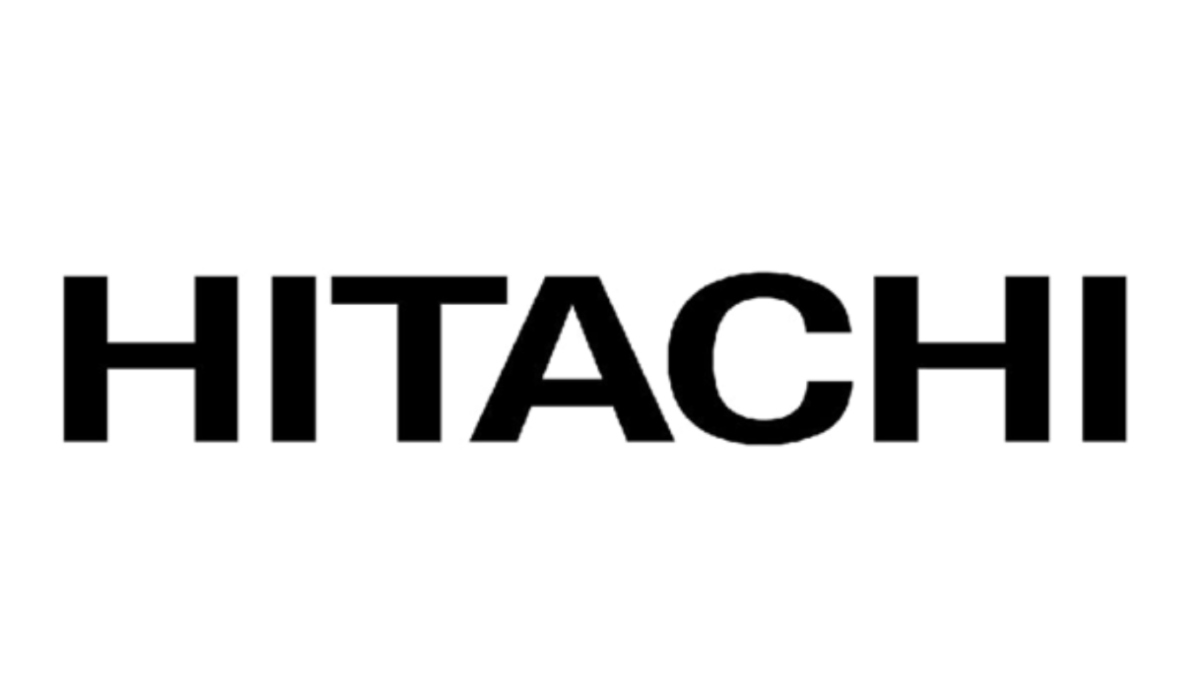 2 billion passengers transit through Hitachi Rail STS-powered stations and routes.
Hitachi Rail STS India Private Limited announced the opening of a new office at the Maruti Infotech Centre in Amarjyoti Layout, Domlur on July 21. The office was inaugurated by esteemed dignitaries including Santosh Lad, Minister for Labour, Government of Karnataka, Manoj Kumar K, Whole-Time Director & Head, Rail Control, Hitachi Rail STS, Bharat Kaushal, MD, Hitachi India Limited, and Shinichi Sakai, Chief Operating Officer, Hitachi India Limited.
The company comprises 312 employees on its rolls and 300 contract staff members who have been fuelling its growth for over a decade. The loyalty and experience of its staff contribute significantly to the company's success.
Hitachi Rail STS has a strong and growing workforce with a blend of experienced and vibrant young engineers to achieve higher levels of technical proficiency. Its additional strength lies in the abundant supply of talented signalling and software engineers in the Indian market.
Hitachi's History in India
With over 25 years of association with the India Railways and Metro Rail, Hitachi Rail STS has contributed extensively to the country's overall rail traffic network, bringing many "firsts." Notably, of the 8 billion passengers that the Indian Railways carries, 2 billion passengers transit through Hitachi Rail STS-powered stations and routes.
The company was the first to introduce many technologies in India, such as Computer-Based Interlocking in 2002 and auto-block signalling across 400+ kilometres between Kanpur and Mughalsarai.
Hitachi Rail STS has completed many projects, including India's first turnkey Metro project Rolling Stock, Signalling, Telecommunications, Track Work, Electrification, Automatic Fare Collection, and System Integration of the whole system of the Navi Mumbai Metro.
The company has also executed a significant feat of state-of-art driverless CBTC Signalling in Chennai. Additionally, the company won the BTC Signalling and Telecommunications project in Kolkata and the Noida Metro Signalling & Telecommunications project in just 24 months.