NewsX has accessed an exclusive report on the terror plot set into action by the terrorist group Hizbul Mujahideen. According to NewsX sources, Hizbul Mujahideen Chief has planned a new terror-spreading strategy in Jammu and Kashmir.
According to the documents obtained by NewsX, Hizbul Mujahideen has divided J&K into five zones in order to feed the terror network in the valley.
These five divisions are structurally organized as- Central division for Srinagar- Budgam- Ganderbal districts, Northern divison for Kupwara-Bandipore-Baramulla districts, Southern division for erstwhile Anantnag & Pulwama districts, Peer Panjal Division for the twin Rajouri &Poonch, and Chenab division for erstwhile Doda district and Gool tehsil in the Ramban district.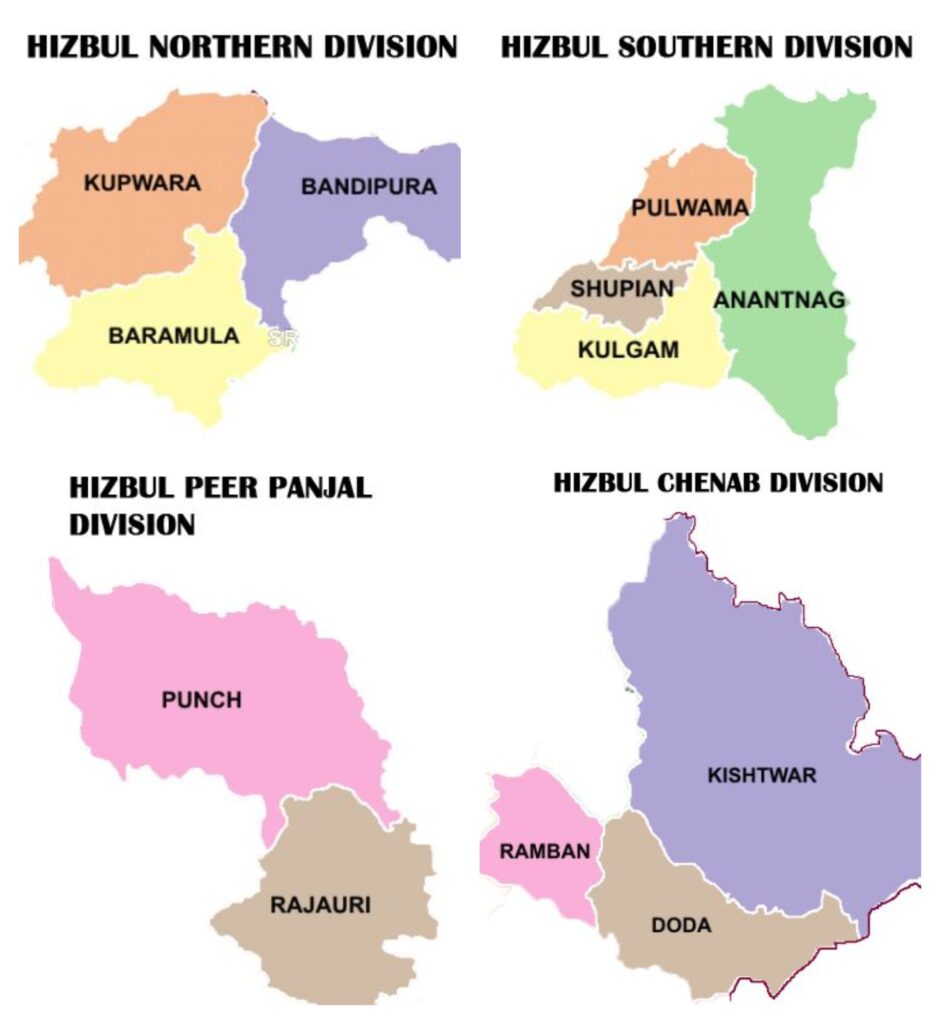 According to our sources, the network in Jammu and Kashmir is being closely watched by Hizbul Mujahideen chairman Sayeed Salahidin, Deputy chief Zaffar Bhat, Operational head Khursheed Alam, Ccommander Ghulam Nabi, Amir Khan, and financial head Nazar Mehmood.
Additional information obtained revealed that Hizbul Mujahideen also uses a small number of media platforms to coordinate terror activities and connect with and command ground terrorists. For the same storyline, specialized social media communication tools are being deployed.
Watch the video to know the whole story: