Capitol Riot: 'I Expect to be Indicated Today', Says Donald Trump
2 August, 2023 | Anamika Singh Parihar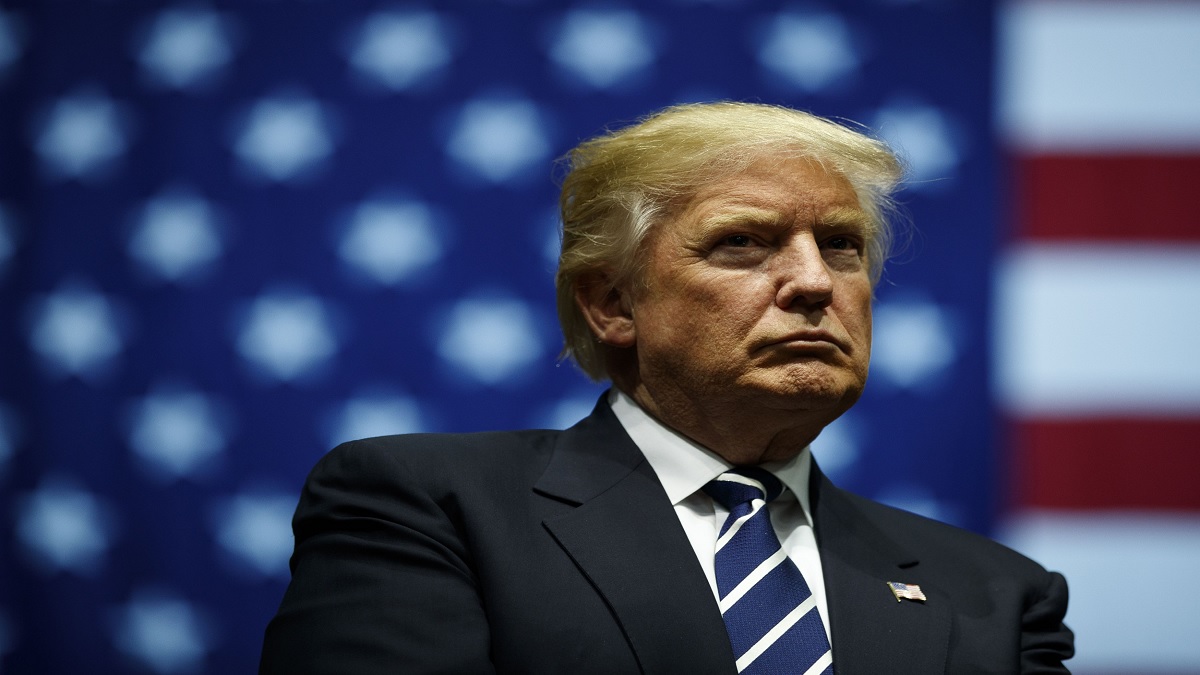 Donald Trump expects indictment in a new criminal case by special counsel Jack Smith, who has filed charges for mishandling government documents and overturning election results.
Donald Trump, a former US president, stated on Tuesday that he anticipates being indicted soon in a new criminal investigation by special counsel Jack Smith.
Smith has spent the last eight months looking into the former president's attempts to alter the results of the November 2020 presidential election. Smith has previously brought charges against Trump for handling top-secret government information improperly.
In a post on his Truth Social platform, Trump stated, "I hear that Deranged Jack Smith, in order to interfere with the Presidential Election of 2024, will be putting out yet another Fake Indictment of your favorite President, me.
Trump said two weeks ago that he had obtained a letter from prosecutors indicating that he is likely to face a criminal charge in connection with his supporters' assault on the US Capitol on January 6, 2021.
"Why wasn't this done two and a half years ago? Why did they hold off for so long? Considering that they intended to place it in between my campaign", said Trump on August 1.
Trump, the leading candidate for the Republican nomination for president in 2024, has repeatedly criticized the probe, branding it a political "witch hunt" by the Department of Justice.
In May of the following year, during the height of what is anticipated to be a contentious and divided presidential campaign, Trump is set to go on trial in Florida in the case involving the classified documents.
He was charged with 37 charges in early June in connection with his failure to give over highly classified documents that were sent to Florida after he departed the White House.
These charges, which carry sentences of up to 20 years in jail, include the retention of information related to national defense information, obstruction of justice, and making false statements.
In a superseding indictment that was released last week, Smith added new accusations against Trump.
Trump tried to destroy security camera footage from his Mar-a-Lago home so that it wouldn't be given to the FBI or a grand jury. So, he is accused of destroying the evidence as well.
The former president is also facing additional investigations, like as 34 felony counts that were filed in New York state in April in connection with payments of hush money to a porn star.