I only listen to Sharad Pawar: Sanjay Raut after Ajit Pawar slams him
19 April, 2023 | Amish Mahajan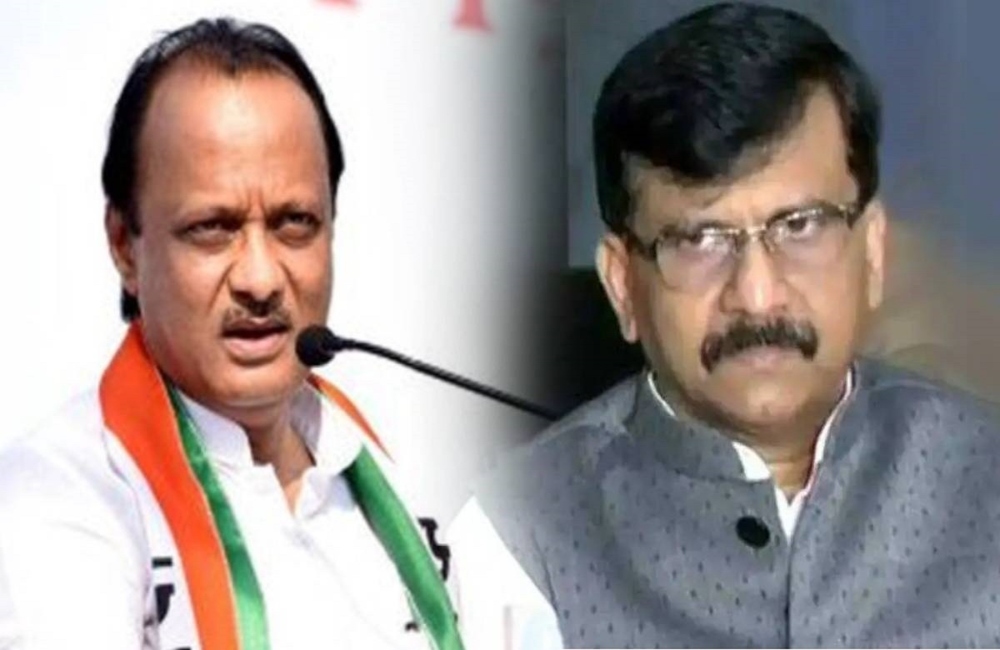 A day after Ajit Pawar claimed leaders of other parties were behaving like spokespersons of the Nationalist Congress Party, Shiv Sena (UBT) leader Sanjay Raut said he only listens to NCP chief Shar...
On Tuesday, Ajit Pawar said I am not going to BJP. Such rumours are being spread deliberately about me. I was, am and will remain in NCP. Along with this, Ajit Pawar also expressed his displeasure about Sanjay Raut. He said that some people are trying to become the spokesperson of NCP and MVA. It would be better if he just did his job. Pawar also said he would raise this issue in the MVA meeting. On Wednesday, when Sanjay Raut was asked a question, he said I always speak the truth and will continue to speak. I am not afraid of anyone's father.
I only listen to Sharad Pawar. Ajit Pawar needs to raise the above questions. Sanjay Raut said, I am the watchman of Mahavikas Aghadi, and I will continue to do my work. Raut said that when the Shiv Sena was divided, you (Pawar) also advocated the injustice done to us. Then why so much anger about my statement?
On Tuesday, NCP leader Ajit Pawar targeted Sanjay Raut without naming him. Pawar had said that some people from outside the party were trying to become spokespersons of the NCP. I will say all this in the upcoming meeting of Mahavikas Aghadi. Pawar said you only talk about the party you are the mouthpiece of. He should defend his party. The leaders and spokespersons of our party are capable of presenting our side.
Sanjay Raut said that the Maha Vikas Aghadi (MVA) will fight the 2024 assembly elections unitedly to win 180-185 (out of 288) seats in Maharashtra the MVA alliance will win 40 out of 48 Lok Sabha seats. Asked who would be the prime ministerial face of the opposition, he said it could be anyone, but the country will see a change of power at the Center in 2024, there is no doubt about it. Raut said the BJP would lose 100 seats in the country in the coming Lok Sabha elections.