Illegal Construction in Gwal Pahari Sparks Outrage Among Villagers
8 September, 2023 | newsx bureau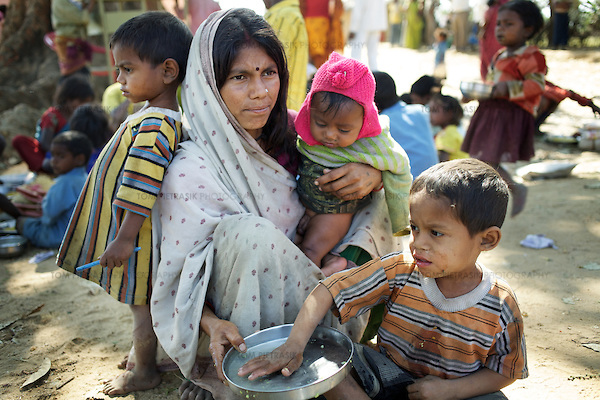 Over 10,000 villagers are now grappling with the repercussions of this illegal encroachment.
In a growing controversy that has stirred resentment among villagers in Gwal Pahari Mustail No. 76, illegal construction activities have caught the attention of local residents, who are puzzled about the purpose and perpetrators behind this unauthorized project. Despite a court order against any such construction, the Municipal Corporation's involvement has raised eyebrows.
The situation has escalated to the point where villagers have penned a letter to the Municipal Commissioner of Gurugram, highlighting their concerns about the ongoing illegal construction. The letter alleges that the Municipal Corporation is responsible for these activities, despite the court's clear injunction against them.
The core issue revolves around the construction of a concrete wall on municipal land bordering Gwal Pahari Mustail No. 76. Villagers argue that there is no legitimate reason for this wall, and its presence will inconvenience local residents significantly.
What makes this situation even more unusual is that the entire village road, which is essential for thousands of villagers in the Gwal Pahari area, has been usurped by a private builder for this construction. The road has been a lifeline for the local populace for decades, providing access to daily chores and livelihoods.
Over 10,000 villagers are now grappling with the repercussions of this illegal encroachment. They have expressed their discontent through various protest demonstrations and written appeals to Haryana's Chief Minister and senior administration officials, all to no avail. The construction of the controversial wall continues unabated, leaving villagers no choice but to traverse long distances for their basic needs.
In addition to the inconvenience caused by the road's closure, access to places of worship, including an old temple and a dargah, has also been effectively blocked by this unauthorized construction.
To further complicate matters, reports suggest that bouncers have been deployed by the builder mafia to intimidate and threaten locals who voice their concerns.
The Municipal Corporation of Gurugram has distanced itself from these activities, denying any approval or work order for the construction of the concrete wall. However, this assertion contradicts the villagers' claims, who assert that the wall's presence has disrupted their lives and blocked their access to essential services.
This escalating situation has left the villagers in a state of frustration and uncertainty, as they seek answers and justice in the face of what they perceive as an unwarranted land grab by powerful interests.