India Calls for Inclusive Council for Developing Nations at UN
6 September, 2023 | Akshara Tyagi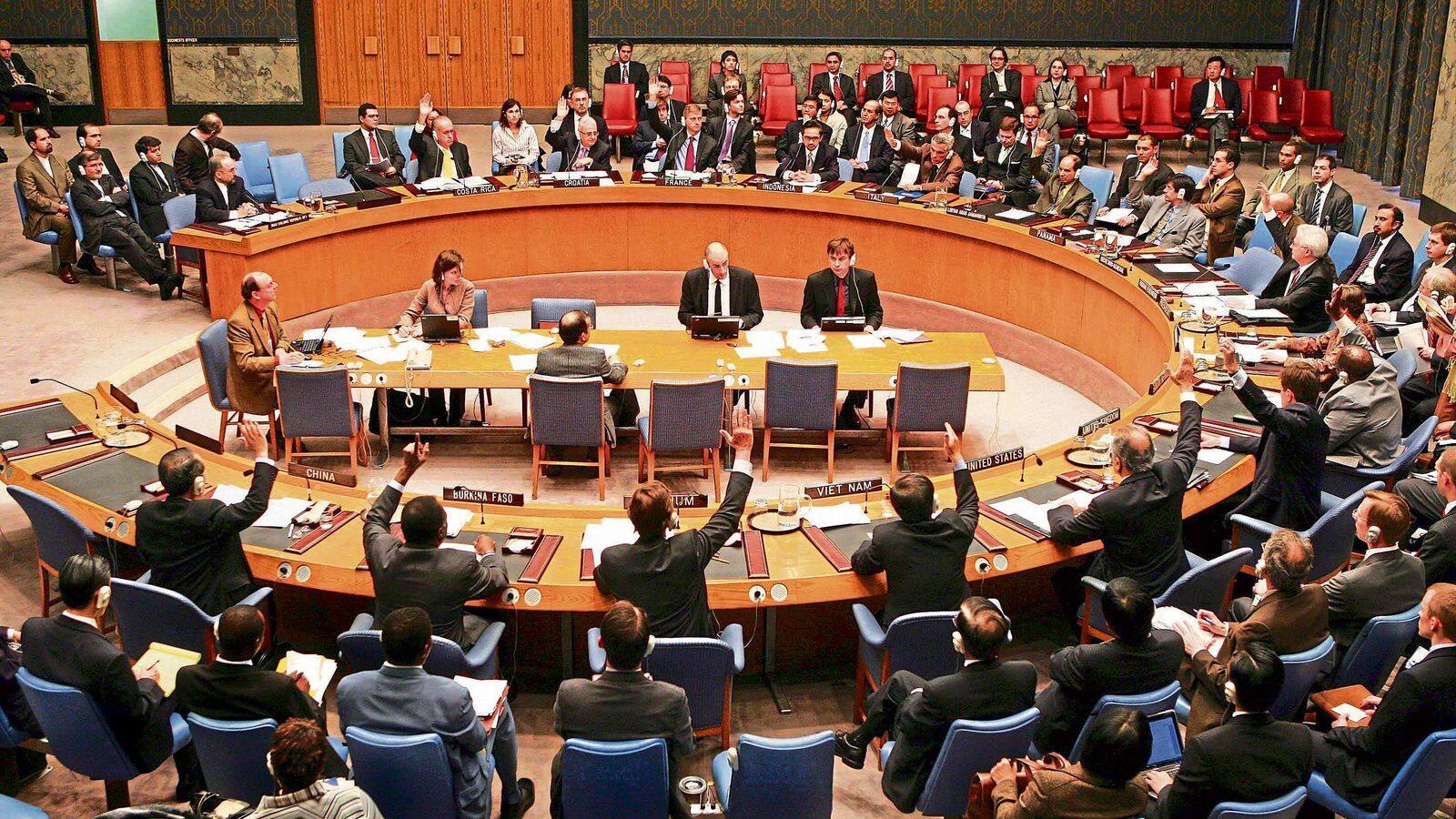 Advocating for reforms at the United Nations Security Council, India has conveyed to the UN Security Council
Advocating for reforms at the United Nations Security Council, India has conveyed to the UN Security Council that there is a "requirement" for a council that more accurately represents the current geographical and developmental diversity within the UN.
India's Permanent representative to the UN, Ruchira Kamboj, on Tuesday, said, "What we therefore need is a Security Council that better reflects the geographical and developmental diversity of the United Nations today. A Security Council where voices of developing countries and unrepresented regions, including Africa, Latin America and the vast majority of Asia and Pacific, find their due place at this horseshoe table."
During the UNSC Open Debate on Working Methods, Ambassador Kamboj sought to encapsulate India's primary concerns regarding the imperative to enhance the working procedures of the Security Council.
She stressed that the "working methods of the UNSC Sanctions Committees continue to dent the credibility of the UN Security Council".
"For genuine, evidence-based listing proposals for globally sanctioned terrorists to be blocked without giving any due justification is uncalled for and smacks of doublespeak when it comes to Council's commitment to tackling the challenge of terrorism. The working methods of Sanctions Committees must emphasize transparency, and objectivity in listing and delisting and should not be based on political considerations," added Kamboj.
In August, External Affairs Minister S Jaishankar emphasized that excluding India from permanent membership in the United Nations Security Council would cast doubt on the credibility of the international organization.
Speaking at an event held at Delhi University, Jaishankar pointed out that the UN was established in 1940 during the Second World War, initially comprising only 50 member countries. However, he noted that the number of member countries has since quadrupled, with approximately 200 nations now being part of the UN.
Ambassador Kamboj also said that the Council will "never be good enough" by merely "fixing the working methods".
"To continue to deny member states of the Global South a voice and role in Council's decision-making only lowers the Council's credibility," she said.
In August, during the BRICS Summit, Prime Minister Narendra Modi reiterated the importance of implementing reforms in the United Nations Security Council (UNSC).
The joint BRICS statement also voiced support for United Nations Security Council (UNSC) reforms and endorsed the ambitions of emerging and developing nations such as India, Brazil, and South Africa.
The statement underscored the necessity for UNSC reforms to enhance its democratic, inclusive, operational, and efficient character while expanding the presence of developing nations in the Council's memberships.
Also Read: PM Modi Instructs Ministers to Install 'G20 India App' Before Summit
Catch all the Latest Business News, Breaking News Events, and Latest News Updates on NewsX