India Expresses Concern Over Ongoing Delay in UNSC Reforms
30 June, 2023 | Mohamed Punnilath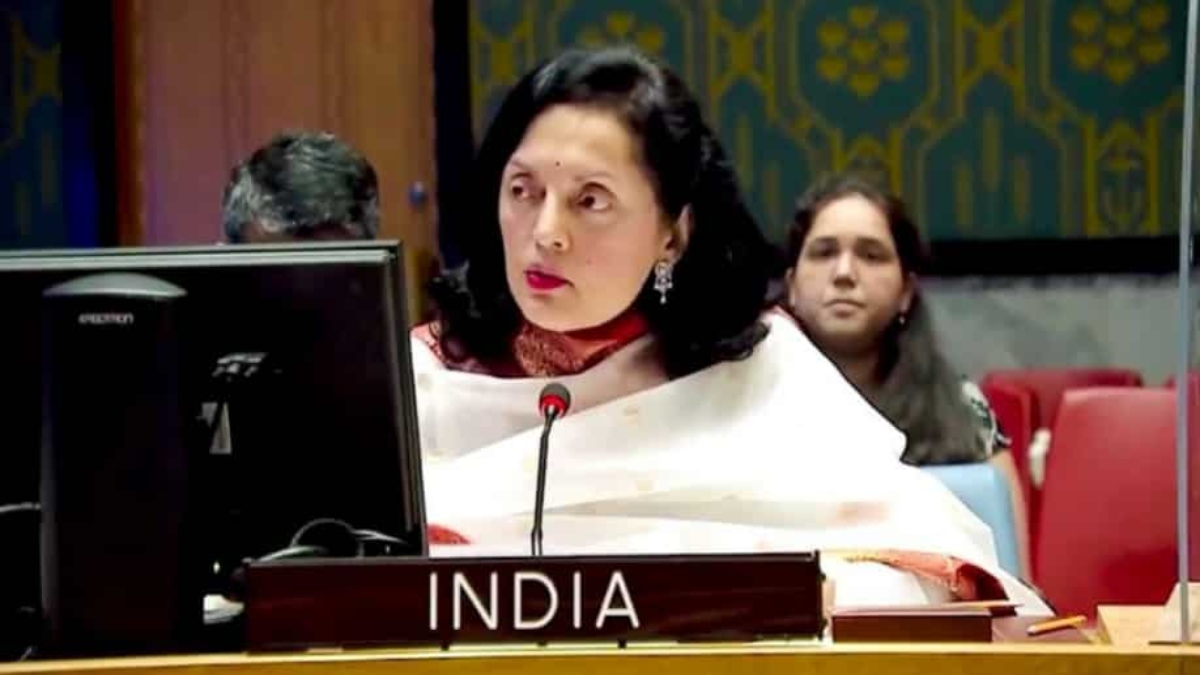 India's permanent Representative at UN conveyed the disappointment as UN General Assembly rolled over Security Council reform negotiations.
India has voiced its dissatisfaction with the recent decision by the UN General Assembly to extend the Intergovernmental Negotiations (IGN) on Security Council reform to its next session. The IGN, which has been in progress since 2005, aims to revamp the United Nations Security Council (UNSC) to enhance its representation and effectiveness.
In a display of unwavering support for UNSC reform, India has argued that the existing system is outdated and undemocratic. India has been pitching for a permanent seat in the expanded membership of the UNSC, arguing that the existing body does not truly reflect the contemporary world realities. Four out of five permanent members of the UN Security Council (UNSC) have supported India's candidature for a permanent seat in the top world body.
At present, the UNSC comprises five permanent members and 10 non-permanent member countries which are elected for a two-year term by the General Assembly of the UN. The five permanent members are Russia, the UK, China, France and the United States.
Consequently, these members possess an overwhelming amount of authority, enabling them to obstruct any proposed action they oppose. India has strongly advocated for the inclusion of more developing nations in the UNSC to foster a more representative body. India also called out for the abolition or restriction of the veto power.
However, the decision to prolong the IGN marks a significant setback for UNSC reform, leaving the process to continue indefinitely. "We see this technical rollover decision as yet another wasted opportunity to instil a breath of life into a process that has shown no signs of life or growth in over four decades," said India's Permanent Representative at the UN Ambassador Ruchira Kamboj, who also suggested that progress may take another 75 years to materialize.
Despite the setback, India maintains a positive outlook regarding UNSC reform and pledges to collaborate with other nations in striving for a fair, just, and equitable reformation.
Encouragingly, India acknowledges the support it has received from four permanent UNSC members: the United States, the United Kingdom, France, and Russia. These nations have endorsed India's bid for a permanent seat on the UNSC, fueling optimism for the future.
India also highlights that its criticism is out of its frustration with the sluggish pace of the reform process. Nevertheless, the nation remains resolute in its pursuit of UNSC reform and remains confident in achieving its goals.