India gifts missile corvette INS Kirpan to Vietnam
20 June, 2023 | Malvika Vardhan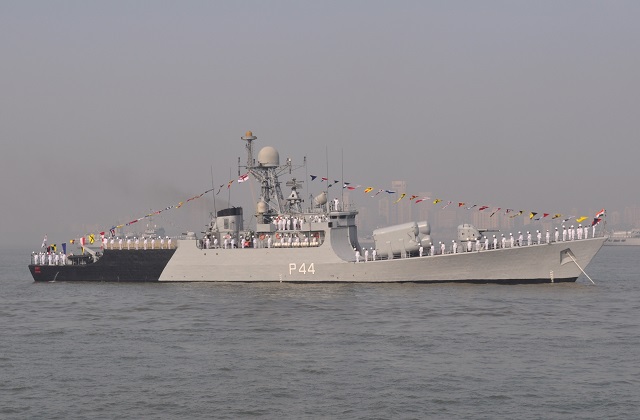 India's defence ties with Vietnam have grown gradually over the years, with a significant military logistics sharing arrangement struck last year to improve interoperability and jointness
Defence Minister Singh announced the gifting of an indigenously-built in-service Missile Corvette INS Kirpan, which will be a milestone in enhancing the capabilities of the Vietnam People's Navy.
The announcement was made during a meeting between defence minister Rajnath Singh and his Vietnamese counterpart General Phan Van Gang in New Delhi on Monday. The visit's main goal was to strengthen military connections, and the main topics of discussion were maritime security and defence industry collaboration.
Missile Corvette INS Kirpan – a Khukri class warship commissioned in 1991 – will soon be handed over to the Vietnam People's Navy.
General Phan Van Gang laid a wreath at the National War Memorial and paid homage to the fallen heroes yesterday. The visiting dignitary arrived in India on June 18 on a two-day visit. Vietnam is an important partner in India's Act East Policy and the Indo-Pacific region. The Vietnamese minister also visited the Defence Research and Development Organisation headquarters to discuss potential areas for joint production of weapon systems.
India's defence ties with Vietnam have grown gradually over the years, with a significant military logistics sharing arrangement struck last year to improve interoperability and jointness and INS Kirpan is the latest example of the ties. Ministry of Defence said that India and Vietnam share a Comprehensive Strategic Partnership.