India working on Rupee-Dirham trade mechanism with United Arab Emirates: Piyush Goyal
12 June, 2023 | Anupam Shrivastava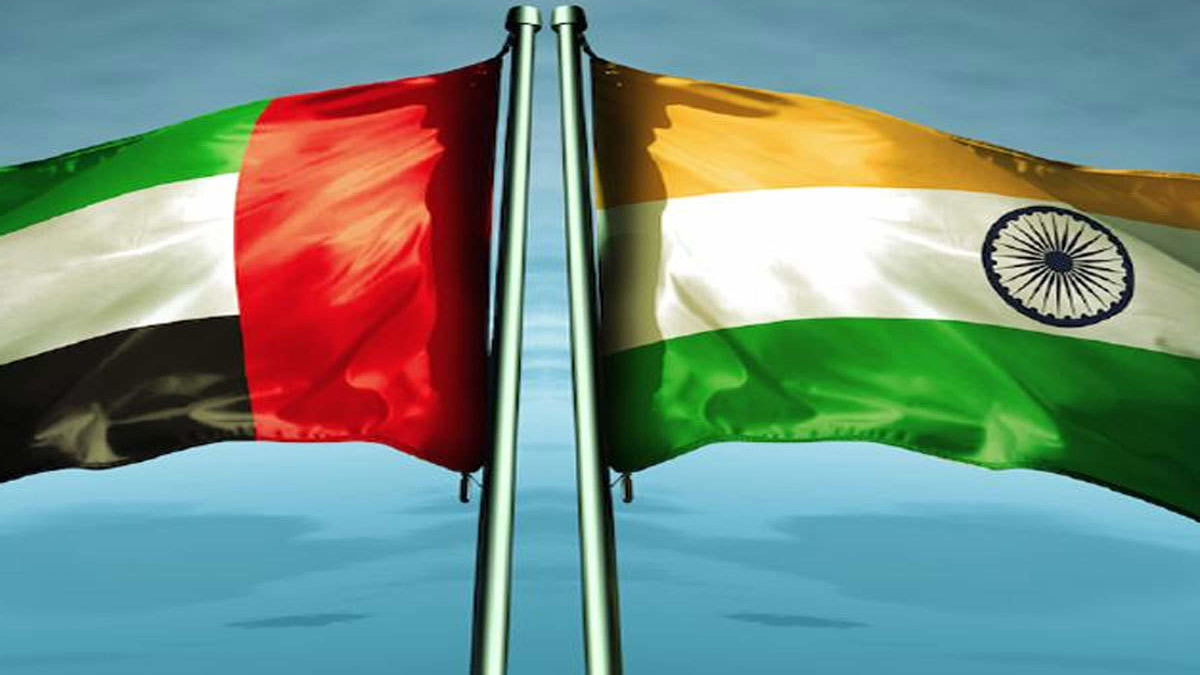 Minister Piyush Goyal also told that India and UAE are looking to expand non-petroleum bilateral trade to over $100 billion by 2030
Union Commerce Minister Piyush Goyal stated that the Reserve Bank of India and the Central Bank of the United Arab Emirates are in active discussions on establishing a Rupee-Dirham trading system.
"Talks for in Rupee-dirham are progressing at a fast pace and the Finance Ministry of India is very supportive of it," Goyal made the remarks while speaking at the inaugural joint committee meeting of the India-UAE Comprehensive Economic Partnership Agreement (CEPA).
"If we recall in March 2022 when we got talking about how we can make business more attractive between the two countries and how we can help our business persons reduce operating costs and transaction costs. Dialogue of the Rupee-Dirham trade was actually sown in that meeting. It's just about a year since then, but both countries have made significant progress."
He did not, however, provide a timetable for the completion of the Rupee-Dirham-based trade system.
"I can only say this that it's progressing at a very fast pace. l and you can imagine good outcomes very soon," Goyal told further.
Rupee-Dirham settlement move after RBI's announcement of payment system for foreign currencies
This proposed Rupee-based trade came as a result of the Reserve Bank of India's (RBI) announcement of a system to settle payments for foreign trade in rupees, particularly for India's exports.
It is commonly assumed that if the system works, it would go a long way towards internationalising the Indian currency rupee in the long run. A currency is considered "international" if it is generally accepted as a means of trade over the world.