Indian-origin Store Clerk shot dead by teenagers in US
6 July, 2023 | Poorti Buttan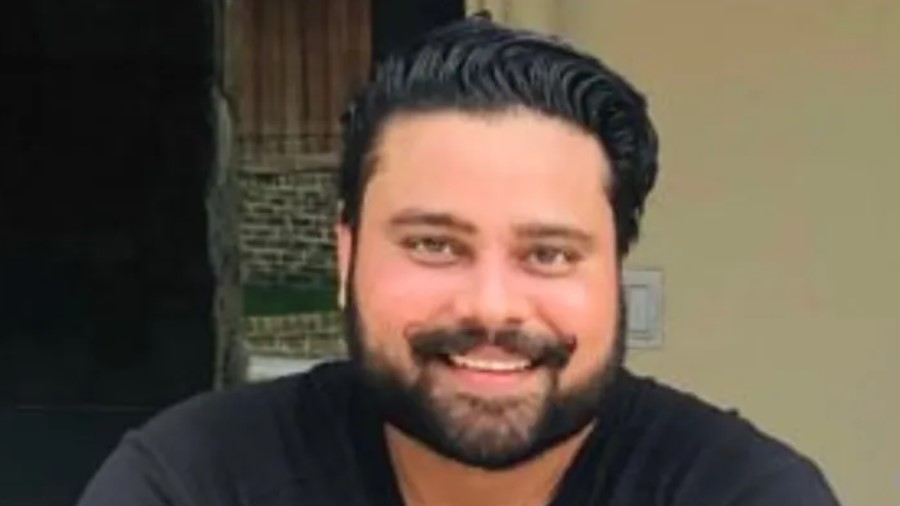 Indian-origin Mandeep Singh was a resident of Augusta and had only been employed in Georgia for less than a month.
An apparent armed robbery resulted in the death of a 36-year-old store clerk of Indian descent. According to reports, two juveniles are suspected to have connection in the killing and have been arrested by the Wren police.
The reports claim that Mandeep Singh, the clerk who got shot was working at the Wren Convenience Store and was declared dead after being shot twice by the two 15- year old in the city of Georgia.
John Maynard, the chief of police in Wrens, stated that Indian-origin Mandeep Singh was a resident of Augusta and had only been employed there for less than a month. He also quoted, "It appeared to be an armed robbery to start with, and at some point, shots were fired, and the clerk was deceased."
The minors who participated in the robbery were not hiding their faces or wearing a mask at the time of the incident, which made it simpler to identify them and make the arrests.
Reports claim that the two suspects entered the store and were looking at the shelves for about five seconds. Their intentions of entering the store were obvious and when they found the opportunity, they committed the crime. Maynard also informed that the police recognized the suspects in less than two hours, picked up the first suspect in around four hours and in a little more than eight hours, they had both of them in their custody.
According to information provided by the Jefferson County Coroner's Office, Singh's body was taken to the Georgia Bureau of Investigation crime lab. Owing to the age of the arrested children, the police chose not to release the names and other information of the suspects.
Mandeep Singh's wife, Dimple Kaur, organized a fundraiser on GoFundMe for her husband, who was the only provider and the sole supporter for his mother and wife. The money raised will go toward helping his family pay for funeral fees and ongoing living expenses.
She describes her husband as a kind person who was always there to support everyone. She also stated that he was a "genuine soul with an unforgettable personality" and that because he was the family's only source of support, their condition is difficult for them to manage. To assist Indian-origin Mandeep Singh's family in dealing with his passing, the campaign asked for donations.
Maynard stated, "We are pursuing more leads as to why this occurred."