German Embassy praises India's UPI, shares video of Minister Wissing making payment digitally
21 August, 2023 | Gautam Thakral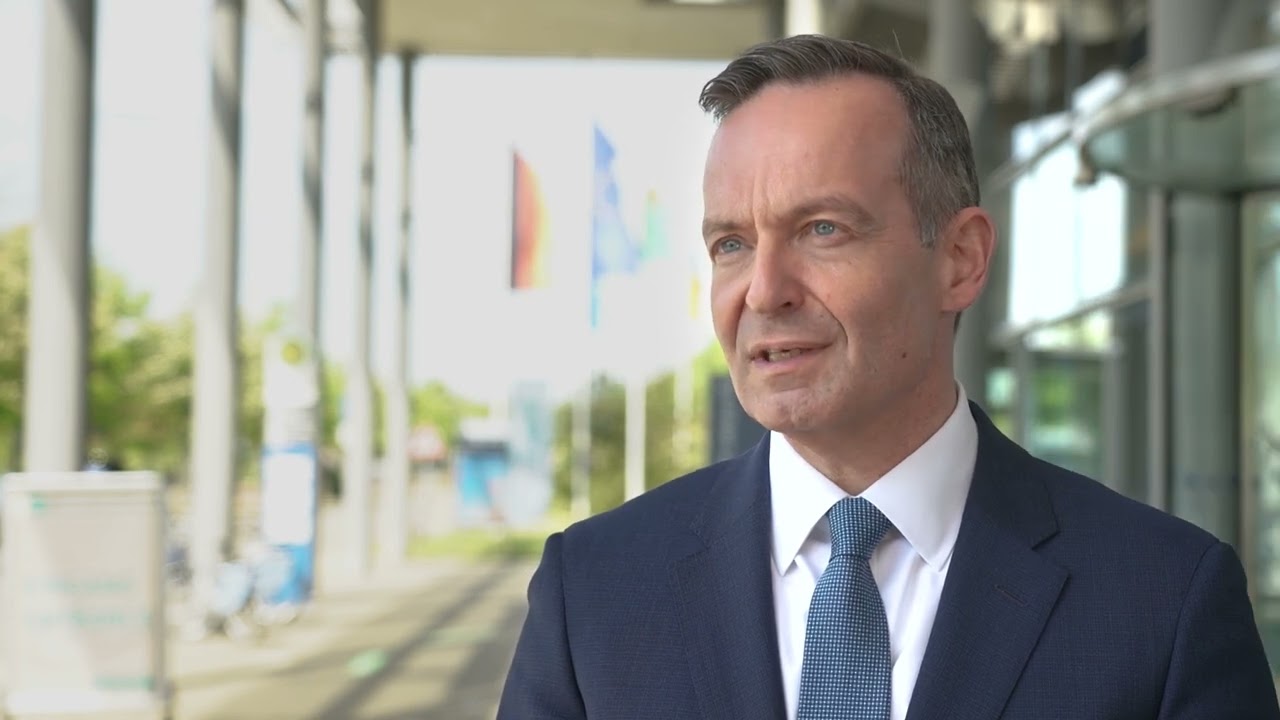 India's UPI Payment System 'fascinates' German Minister; Volker Wissing buys Veggies First-Hand
Volker Wissing, Germany's Federal Minister for Digital and Transport, used the Unified Payments Interface (UPI) on August 20 to pay at a vegetable store in the nation's capital.
The German embassy then posted the footage of Wissing utilising the UPI and cited India's digital infrastructure as one of its success stories.
"One of India's success story is digital infrastructure. UPI enables everybody to make transactions in seconds. Millions of Indians use it. Federal Minister for Digital and Transport @Wissing was able to experience the simplicity of UPI payments first hand and is very fascinated!", the embassy said on X.
Here's the Tweet:
The National Payments Corporation of India (NPCI) was established in 2016, and by 2023, the amount of Unified Payments Interface transactions would exceed 9 billion per month. Multiple bank accounts can be integrated via UPI into a single mobile application.
Up until now, Singapore, France, the United Arab Emirates, and Sri Lanka had collaborated with the Indian government on cutting-edge fintech and payment solutions.
Prime Minister Narendra Modi had previously declared that France and India have decided to deploy the UPI Payment Mechanism.
"India and France have agreed to use Unified Payments Interface in France. In the coming days, it will begin from the Eiffel Tower, which means Indian tourists will now be able to pay in rupees," PM Modi said. Referring to the Unified Payments Interface, or UPI.
In 2022, the NPCI and France's Lyra inked an MoU. According to the mutual agreement, the Indian digital payment system will operate on the French Lyra network, which means that when paying in euros (the official currency of France) in Paris, one can pay via Unified Payments Interface in Indian rupee and the equivalent amount in euros will be deducted.
Prior to this, UPI and Singapore's PayNow inked a similar arrangement to allow inhabitants of both nations to conduct cross-border transactions.
Also Read: Manipur Violence: Supreme Court to pass orders on August 25 to facilitate functioning of Justice Gita Mittal panel
Catch all the Latest Business News, Breaking News Events and Latest News Updates on NewsX)