NewsX A-List: India's Youngest Political Activist Mayank Singh, Shares His Journey and Vision
5 August, 2023 | Anupam Shrivastava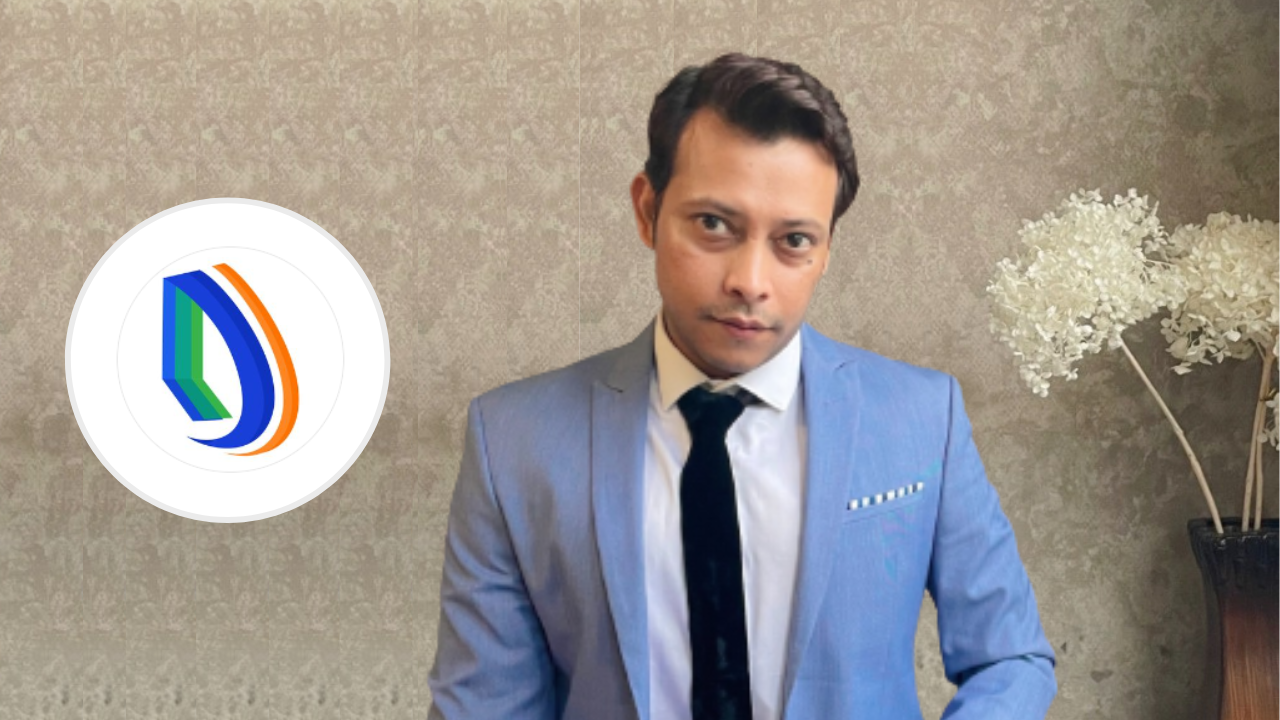 Meet Mayank Singh, the Founder of Decoding Dynamics who is a trailblazing figure in India's political landscape and the nation's youngest political activist as he joins NewsX A List.
In a recent interview on NewsX India A list, Mayank Singh, the founder of the political consulting firm Decoding Dynamics, discussed his unconventional journey as India's youngest political strategist and shed light on his efforts to engage the youth in politics.
Mayank Singh began by describing himself more as a political activist than a strategist. He emphasized the challenging nature of Indian elections, referring to them as a continuous 24/7 carnival. As a strategist, he helps clients self-reflect on crucial questions related to gaining and maintaining political power, understanding the expectations of a good representative, and the delicate balance between being feared and loved. By implementing their insights in the field, Mayank and his team feel like activists, working tirelessly to bring about political change.
When asked about his choice to venture into this field, Mayank explained that coming from a state with significant migration due to a lack of opportunities and quality education, he wanted to take control of the situation. Having observed the passion of the citizens in his state for politics and competitive exams, he believed that political campaigning was a suitable field to create an impact.
As a political activist, Mayank highlighted the responsibilities he and his team undertake, such as supporting political parties, training party members, and drafting questions that shape policy-making decisions. They believe that effective questioning can lead to better leadership and governance.
Discussing the involvement of youth in politics, Mayank Singh identified the hesitancy among young voters to participate in the mainstream political process. To address this, he proposed two solutions. First, introducing online voting would cater to the digital native youth of India and make voting more accessible and convenient. Second, he suggested making voting mandatory for first-time voters, similar to the process for obtaining an Aadhaar or passport.
Outside his political engagements, Mayank shared that he enjoys spending time reading books and hanging out with close friends. He also mentioned his upcoming book project, which focuses on shedding light on the distorted history of Indian culture and civilization, aiming to raise awareness among the country's youth.
Regarding his favorite politicians, Mayank Singh mentioned two names: Lal Bahadur Shastri, who he believes played a pivotal role in shaping political families in India, and Mamata Banerjee, for her down-to-earth nature and strong connection with her constituents.
Mayank also discussed his association with the Devsar Foundation, an NGO run by his brother. The foundation manufactures and distributes free sanitary napkins to women in Assam, where many women lack access to these essential products.
It can be seen that Mayank Singh's journey as India's youngest political activist reflects his dedication to creating a positive impact on politics and society. His passion for engaging the youth and empowering women through his political consultancy and NGO indicates his commitment to making a difference in the lives of people across the nation.
Also Read: NewsX A-List: Summentor Pro Founder Nitika Shahi Talks About Business Strategies and Government Collaborations