Indo-Pacific Advisor: Degree of confidence developing more between India and US
8 June, 2023 | newsx bureau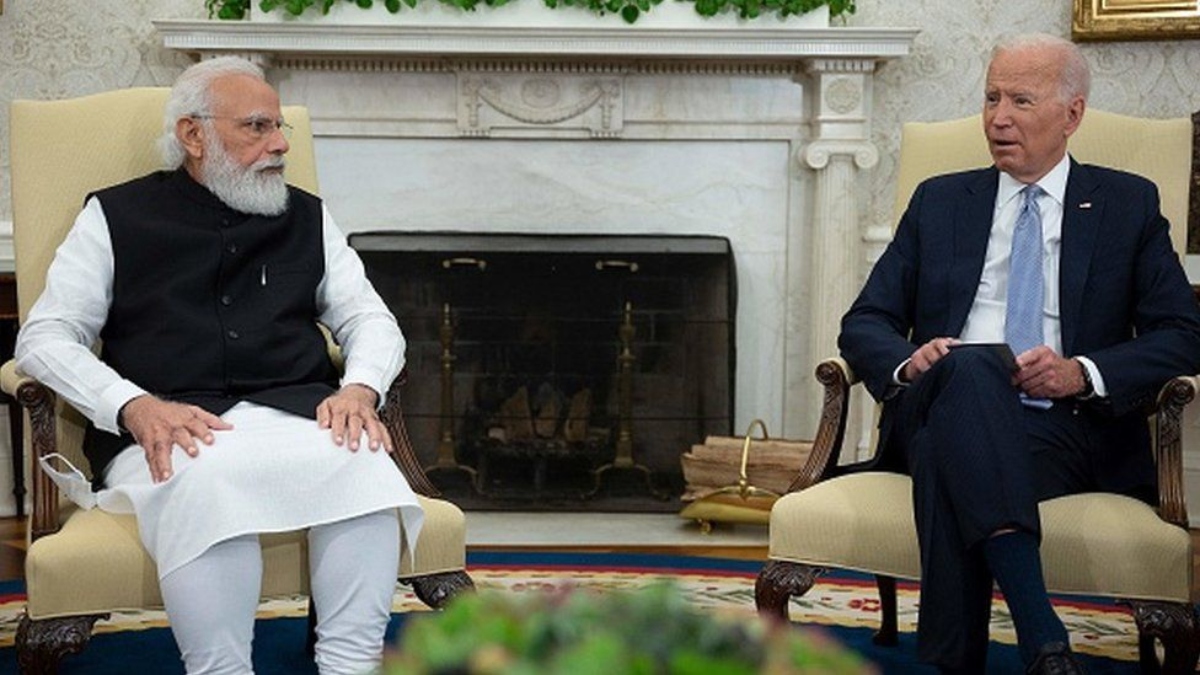 Ahead PM's visit to US, Indo-Pacific advisor has said that degree of trust and confidence developing in India-US relations.
Kurt Campbell, the main representative of President Joe Biden for the Indo-Pacific area, claimed that ten years ago, there was no such thing as the level of trust and confidence that has grown between the US and India.
"I think what is also developed more and more between the United States and India is a degree of trust and confidence that, frankly, was not present a decade ago," Kurt Campbell said.
PM Modi's second visit to US Congress's joint meeting is historic. He is the first Indian Prime Minister to attend it twice. Globally, as the head of state, PM Modi is the second only to Benjamin Netanyahu to attend the meeting thrice.
PM Modi is scheduled to visit the US after an official invitation from President Joe Biden and First Lady Jill Biden. His first address to the US Congress was in 2016, becoming the sixth Indian Prime minister to do so. Modi will become both the sixth and seventh PM to address the joint meeting twice.
According to Campbell, "We effectively make it into a sort of escape velocity. "Speaking on the possible outcomes of the visit, Kurt said, "There will be deliverables. There will be discussion about areas where we are united, and areas where we continue to have concerns."
Adding to this, He said that both India and the US are imperfect democracies. "We both have challenges," he added. "And I think our goal will be to seek to build on that. And that certainly seems to be a bipartisan consensus as far as I believe it is," Kurt said while discussing the individual concerns of both nations.
He said that PM Modi's visit potentially could be one of the most important sorts of juncture points with the potential for the United States and India to assume its place, this relationship, is the critical, dynamic relationship that thinks they aspire.
Kurt Campbell made these remarks on On June 6 in his discussion with Hudson Institute's distinguished fellow Walter Russell Mead on the United States foreign policy and America's role in the world.