International Yoga Day: 'Yoga has become a global spirit' says PM Modi via video message
21 June, 2023 | Srishti Ruchandani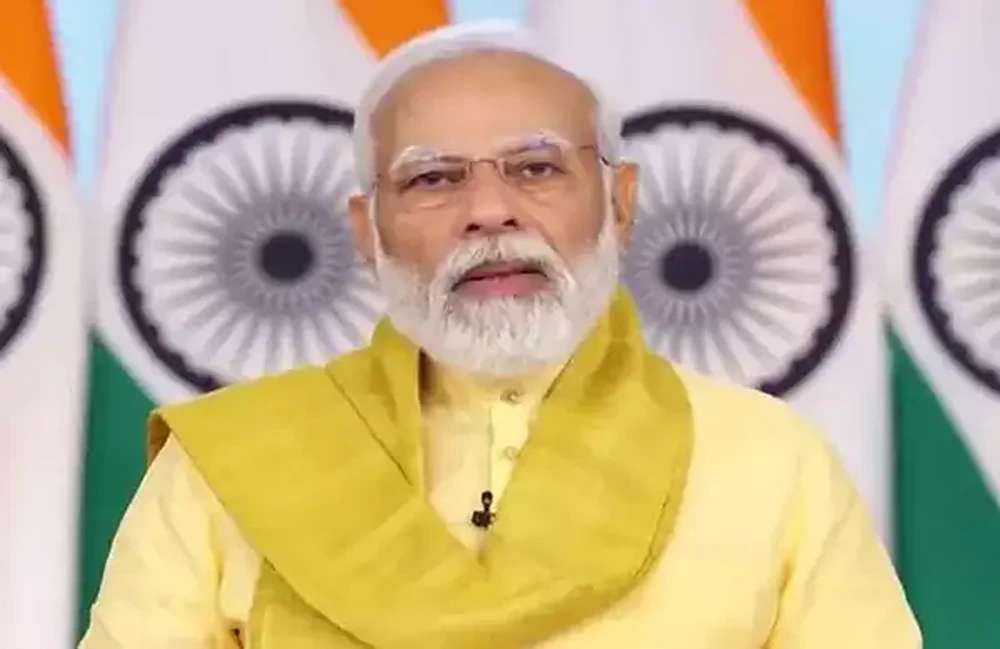 Crores of people across the world doing Yoga with theme of 'Vasudhaiva Kutumbakam (world is one family)': PM Modi
In honour of the ninth International Yoga Day, Prime Minister Narendra Modi has announced that he will lead a special yoga session in New York City today. Leading UN representatives, envoys from around the globe, and well-known people will attend the event. Arrangements have also been made in different parts of the country to celebrate the occasion and spread awareness of the benefits of ancient Indian practice.
Through a video message, PM Modi will celebrate International Yoga Day at 5:00 PM IST. Prime Minister Modi to lead the celebrations at the United Nations (UN) headquarters with representatives from over 180 countries. Moreover, 250 million people across the world are expected to participate in the event, with the theme 'Vasudhaiva Kutumbakam' aptly translating to One Earth. One Family. One Future.
He also mentioned that "In 2014, when UN announced to celebrate International Day of Yoga, a record number of countries joined the event and today, it has become a global spirit."
"Yoga strengthens such feelings, expands the inner vision, and connects us with that consciousness which makes us feel the unity of the living being giving a basis of love for the living being," the Prime Minister said.
Modi said the International Day of Yoga was special this year as researchers at India's research stations in the Arctic and Antarctica too were participating in the celebrations.
"We have to eliminate our contradictions, blockages and resistances through Yoga. We have to present the spirit of 'Ek Bharat, Shreshtha Bharat' as an example to the world," Modi said.
The prime minister said the idea of the 'Ocean Ring of Yoga' makes Yoga Day even more special as it is based on the mutual relation between the idea of Yoga and the expanse of the ocean.