Iran Protesting Against Hijab: Death of Woman After Arrest by 'Morality Police'
20 September, 2022 | Pranay Lad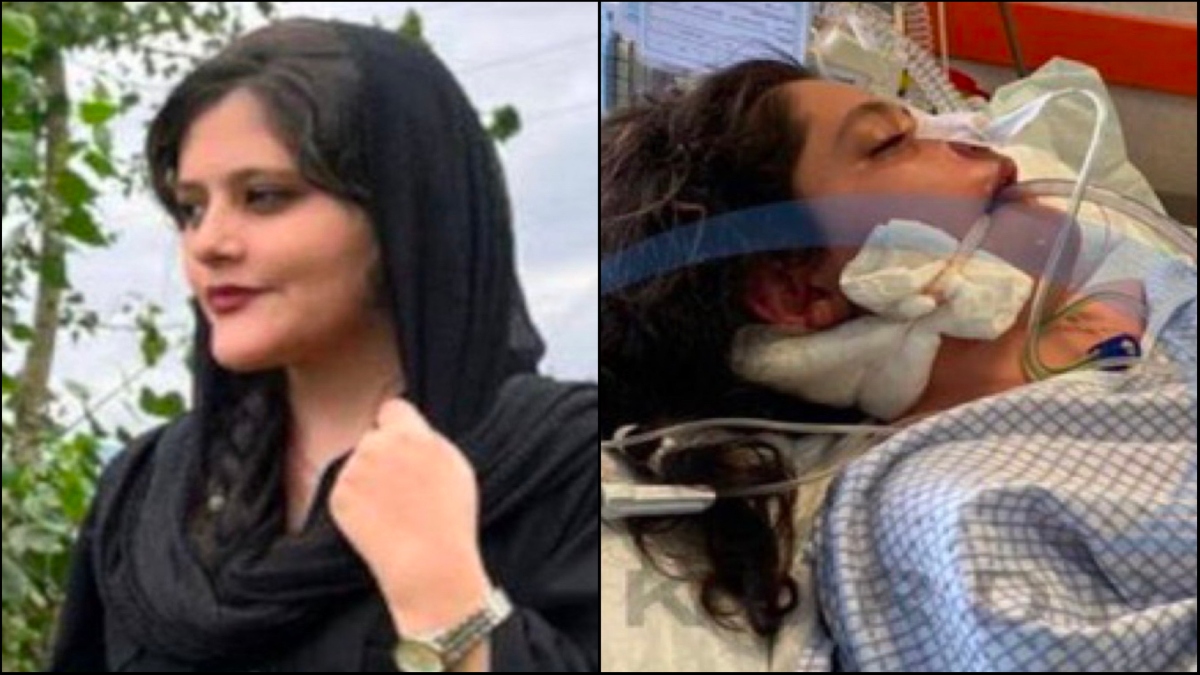 A stringent dress code is enforced by the "morality police." Authorities reported on Friday that Mahsa Amini, 22, passed away in a hospital after spending three days in a coma following...
A stringent dress code is enforced by the "morality police." Authorities reported on Friday that Mahsa Amini, 22, passed away in a hospital after spending three days in a coma following her arrest by Tehran's morality police on September 13 while visiting the capital.
According to a story run by US-based media, the police gave no justification for why Amini was held other than the hijab ban. Her mother told news organisations in Iran that her daughter was dressing appropriately and was donning a long, loose robe. Despite his protests that they were tourists in the city, she claimed Amini was held as she and her brother got off the tube.
However, the killing sparked outrage throughout the nation, and on Monday, there were protests in Tehran, including at a number of institutions, and in Mashhad, the second-largest city in the nation. According to the news agency, protesters marched down Hijab Street, also known as "headscarf street," in central Tehran, protesting the morality police.
On Friday, state television aired a brief surveillance clip of a lady identified as Amini collapsing at the police station following an altercation with a policewoman. According to Amjad Amini, the victim's father, "the film has been cut," therefore he does not "believe what (the police) presented him."
Amini had a heart attack in the detention facility while learning about hijab regulations, according to a statement released by Iran's security forces. Her family, however, refuted this assertion, stating that she was in excellent health at the time of her detention.
The victim's father added: "I think Mahsa was taken to the hospital late." He also criticised the emergency services for their "poor response." The emergency services had "quickly" responded, according to reports, the interior minister, Ahmad Vahidi, said on Saturday "at the location. Mahsa reportedly experienced physical issues in the past, and sources suggest that she underwent brain surgery when she was just five years old "explained Vahidi.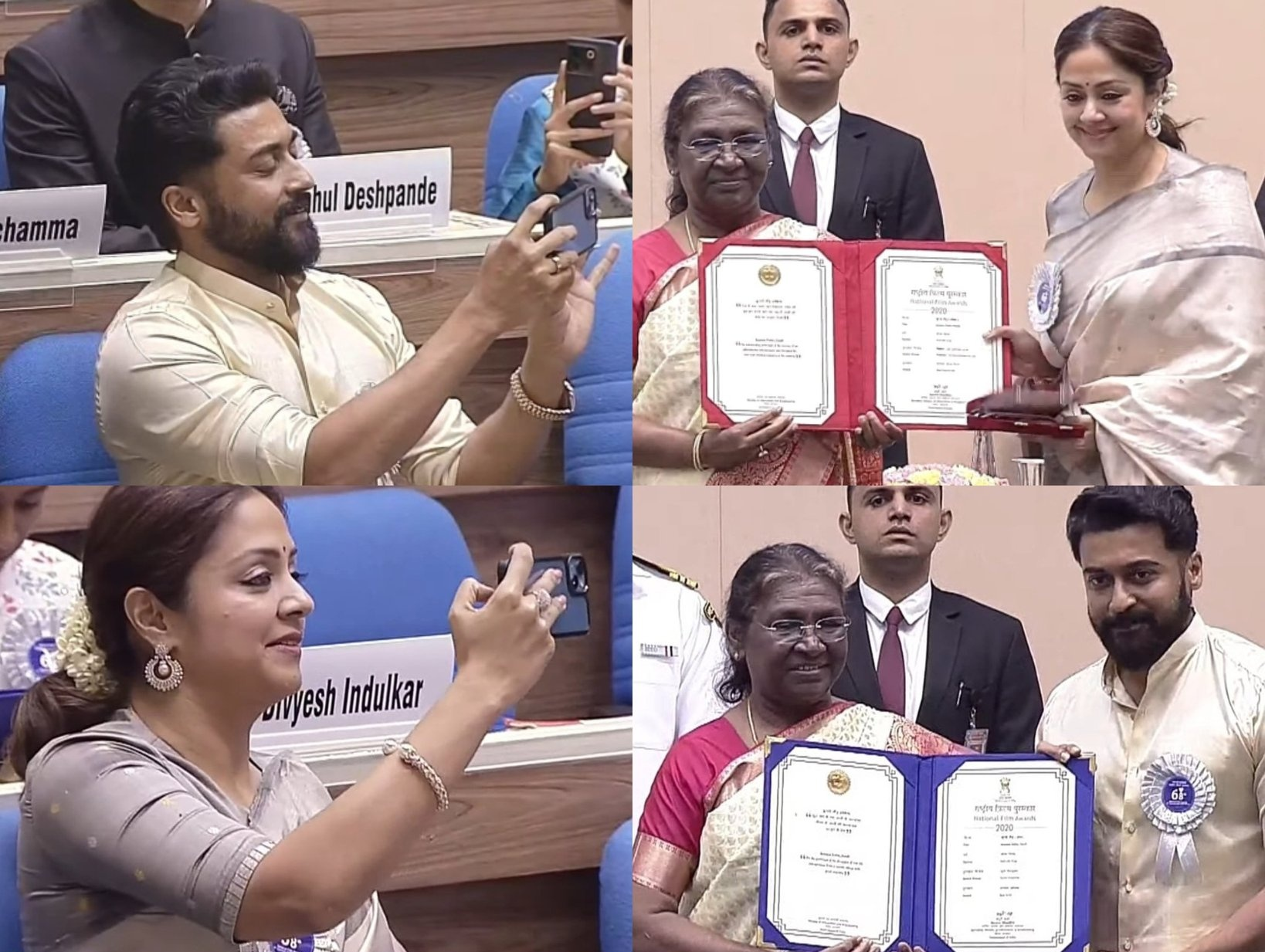 But according to the news agency, her father "insists that his daughter had no history of illness and was in great health."
On social media, a picture and a video of Amini went viral, showing her lying on a hospital bed, unconscious, with tubes in her nose and mouth, blood dripping from her ear, and bruises around her eyes.
Several Iranian doctors claimed on Twitter that, although not having access to her medical records, the bleeding coming from her ear indicated that she may have had a concussion as a result of head trauma.
THE RULE ON CLOTHES IN IRAQ

Morality police teams in the Islamic Republic enforce a dress rule that mandates women cover their heads in public. Tight pants, torn jeans, knee-baring clothing, and vividly coloured attire are also not permitted.
OTHER HIJAB-RELATED DISPUTES
India
Six kids in the Udupi district of India were denied entry to a government school in December of last year because they were wearing hijabs, sparking uproar there as well. Students from a Mangaluru district college made comparable statements as the controversy developed.
More students in Karnataka spoke out when schools enforced limitations. The fundamental rights to education and religion, according to Muslim pupils, were being infringed upon. Following counter-protests organised by radical Hindu organisations in response to the event, a group of students and others found themselves engaged in a tense standoff with those opposing the hijab ban.
Europe
The debates over the burka and hijab in Europe centre on the numerous headdresses worn by Muslim women. Wearing a hijab, which is an Arabic term that means "to cover," has provoked political debate and calls for a partial or whole prohibition in some or all conditions in a number of countries. Laws that forbid wearing masks in public, including face veils, already exist in several nations.
Nations that have prohibited the hijab
Austria, France, Belgium, Denmark, Bulgaria, the Netherlands (in public schools, hospitals, and on public transportation), Germany (partial bans in some states), Italy (in some localities), Spain (in some localities of Catalonia), Russia (in the Stavropol Krai), Luxembourg, Switzerland, Norway (in nurseries, public schools, and universities), and Kosova have all outlawed the burqa completely or in part as of July 2021, according to a British media reports.
Read more: Shashi Tharoor Vs Rahul Gandhi or Ashok Gehlot for Cong Presidency?