IRCTC to run special tourist train for Vaishno Devi in Navratri
14 September, 2022 | Pranay Lad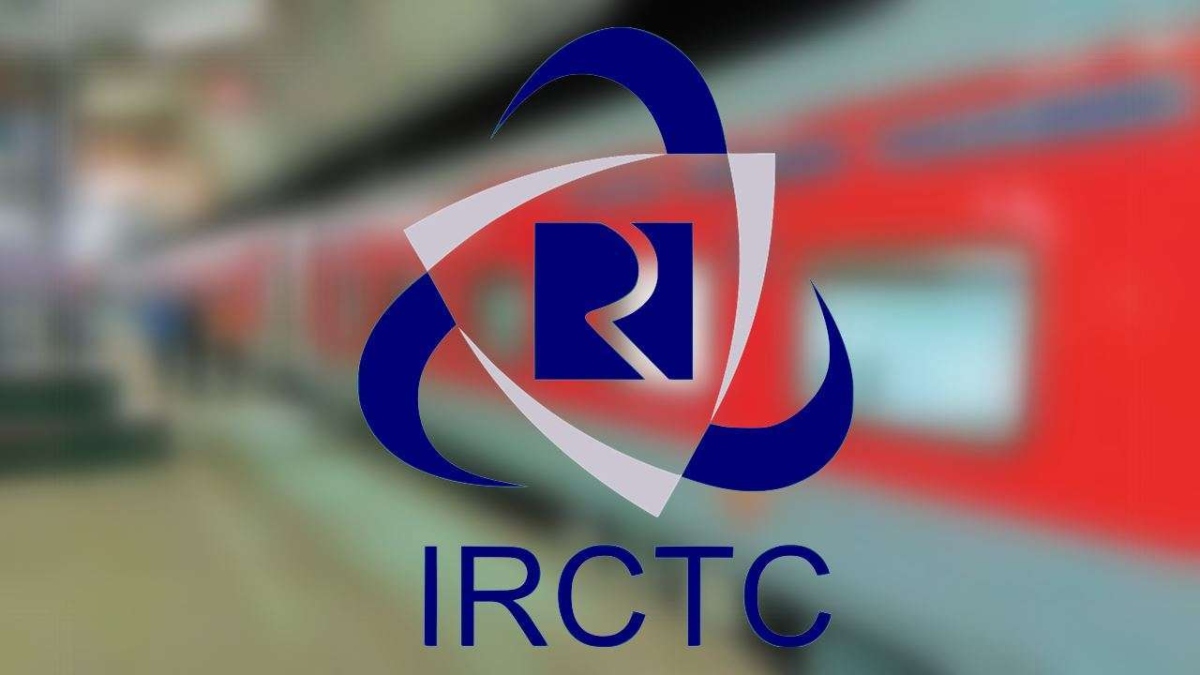 The "Navratri Special Tourist Train" for Mata Vaishno Devi Katra will depart from September 30 with the recently launched Bharat Gaurav Rake, according to an announcement made on Wednes...
The "Navratri Special Tourist Train" for Mata Vaishno Devi Katra will depart from September 30 with the recently launched Bharat Gaurav Rake, according to an announcement made on Wednesday by the Indian Railway Catering and Tourism Corporation (IRCTC), a public sector enterprise under the Ministry of Railways.

A trip on a new sector has been announced taking into account the holiday season and the popularity of Ramayana Circuit, which will be run by IRCTC Ltd in June 2022. On September 30, 2022, the Special Tourist Train will depart for Katra for the first time.

This train excursion, which lasts for four nights and five days, will leave Delhi Safdarjung Railway Station in 11 special 3-tier AC coaches, each of which can hold 600 people at a time.
This unique rail excursion package is available to visitors from Ghaziabad, Meerut, Muzaffarnagar, Saharanpur, Ambala, Sirhind, and Ludhiana.

It is noteworthy that thousands of worshippers intend to visit this shrine in Jammu and Kashmir during Navratri every year. Obtaining confirmation of a train's availability has always been difficult because of the intense traffic in this area during this time. IRCTC decided to introduce this package in order to assist pilgrims during this auspicious Navratri season due to the anticipated high demand.

IRCTC Ltd.'s all-inclusive rail travel package is available for a price starting at Rs 11,990 per person on a double occupancy basis, according to CPRO of IRCTC Anand Kumar Jha, who provided information about it.
"All meals (vegetarian only), all transportation and sightseeing in buses, travel insurance, guide services, and third-class rail travel are all included in the all-inclusive package pricing. By ensuring safe and healthy travel during the tour, all important health precautions will be taken care of. After every meal service, the kitchen will be cleaned and sanitised, and staff will be properly screened," he explained.

Jha stated that all visitors who are 18 years of age or older must receive the COVID-19 final immunisation. IRCTC will work to give visitors a secure and enjoyable experience, he continued.
He also disclosed that IRCTC had partnered with Paytm and Razorpay payment platforms to offer EMI payment alternatives, which allow customers to divide the whole cost into manageable EMIs. This was done in order to increase the package's appeal and affordability to a large population.

"Users have the option to pay in 3, 6, 9, 12, 18 or 24-month EMIs by using the EMI payment option. Debit/Credit Cards can be used to pay for these EMI alternatives. According to their eligibility based on the criteria given by the Ministry of Finance, Government of India, government/ PSU employees may utilise the LTC facility on this tour, "he said.
It is important to note that the Bharat Gaurav Train is a recently released product of the Ministry of Railways, for which IRCTC has been given the authority to operate this train on key tourist destinations around the nation and thereby support theme-based travel.

The 14 coaches, 3 AC IRCTC Bharat Gaurav Tourist Train boasts some of the best in class amenities and services, as well as aesthetically pleasing interiors to ensure the utmost comfort of the passengers. The train is currently undergoing full-scale refurbishment at the Alambagh Coach Factory in Lucknow.
Through the "Bharat Gaurav" Concept, the designs on the outside of the train coaches showcase many aspects of Indian culture, traditions, and customs. Every coach on the train is a "Pride of India – Bharat Gaurav" kaleidoscope, showcasing many aspects of India, including its monuments, dances, foods, costumes, festivals, flora and fauna, yoga, folk art, and so forth.

500 tourists were accommodated on the Ramayana Yatra Circuit when this train began its first run in the month of June 2022, which was a great success. Eleven 3rd AC coaches, a pantry car, and two SLRs will make up this fully air-conditioned tourist train.
Freshly prepared vegetarian meals and Falahaari food will be served to the passengers in their assigned seats from the pantry compartment, which is well-equipped.
An infotainment system has also been installed on the train for both passenger amusement and public announcements. The tourists have access to everything from spotless restrooms to improved security elements like CCTV Cameras and Security Guards for each carriage.

On the IRCTC website, https://www.irctctourism.com, passengers can find extensive information and make online reservations on a first-come, first-serve basis. Additionally, they can reach out to IRCTC mobile numbers.
Read more: India, France have strong strategic partnership, want to bring peace, stability in world: French Min