IT raids locations linked to Samajwadi Party leader Azam Khan
13 September, 2023 | Aditi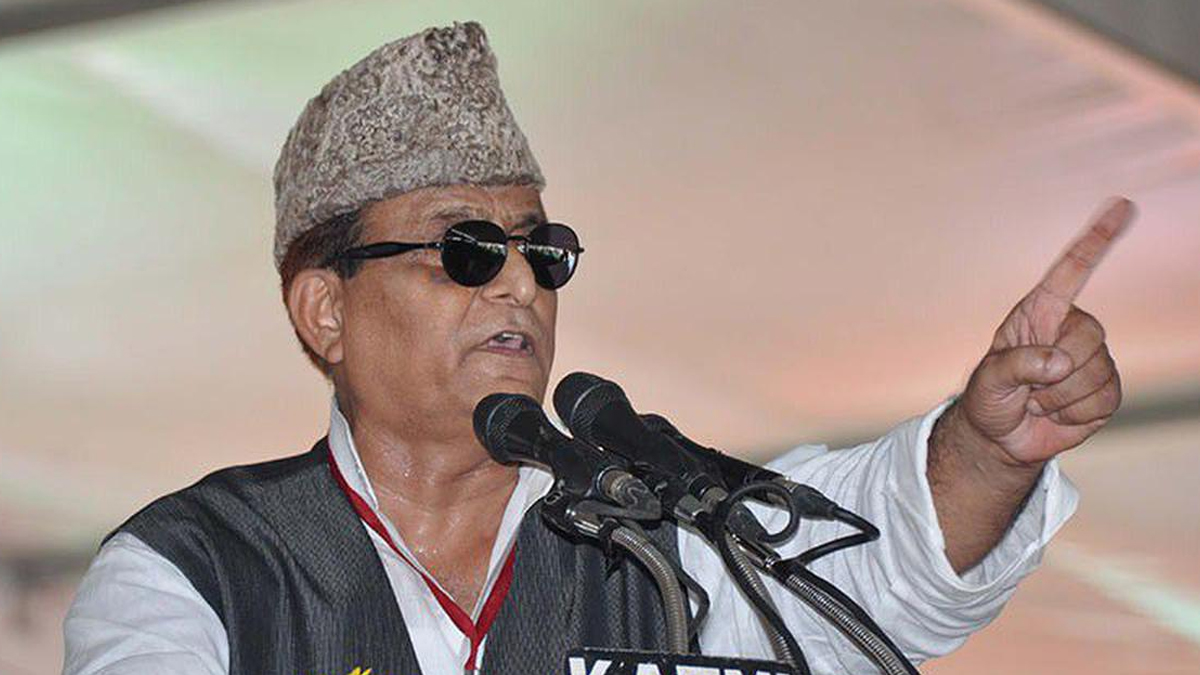 Azam Khan was chosen as a legislator for the Rampur Sadar district.
According to sources, the Income Tax agency searched several locations in Uttar Pradesh that were connected to Samajwadi Party (SP) leader Azam Khan.
Teams of IT professionals went to Rampur, Meerut, Lucknow, Ghaziabad, Saharanpur, and Sitapur to conduct raids on numerous locations connected to the Samajwadi Party leader.
Azam Khan was chosen as a legislator for the Rampur Sadar district.
Azam Khan was declared ineligible to serve in the House by the state Assembly Secretariat earlier in October as a result of a court's three-year prison term for hate speech.
Khan was charged in April 2019 for making significant accusations during an electoral meeting against Rampur-based administrative officials, Prime Minister Narendra Modi, and Uttar Pradesh Chief Minister Yogi Adityanath.
Khan was detained during the 2019 Lok Sabha elections for inciting violence during a public speech in the village of Khatanagaria in the Milak Kotwali region.
Azam Khan had previously been granted temporary bail by the Allahabad High Court in May 2022 in connection with a case involving the illegal possession of Waqf board real land.
On a Janata Party (Secular) ticket, Azam Khan won the 1980 assembly election from Rampur to launch his political career. Both the Akhilesh and Mulayam Singh Yadav administrations had him as a minister.
Also Read: Putin commends the policies of PM Modi: "Doing the right thing in promoting Make in India programme"
Catch all the Latest Business News, Breaking News Events, and Latest News Updates on NewsX