Karnataka Budget: CM Siddaramaiah to present 1st budget since Congress assumed power
7 July, 2023 | Priyanka Sharma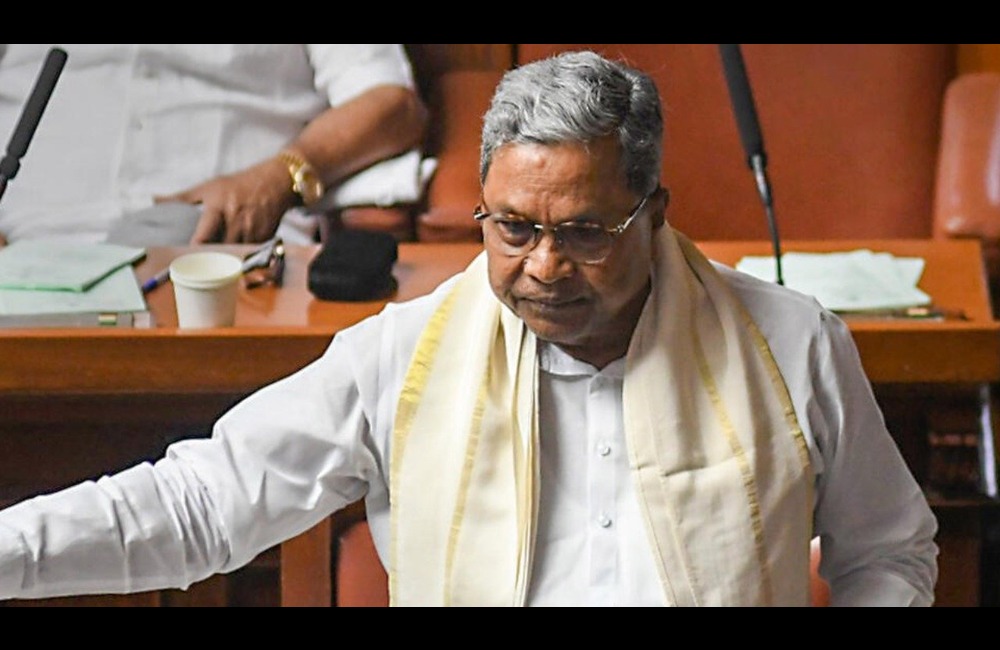 The budget session of the Karnataka Legislature began on Monday with Governor Thaawarchand Gehlot emphasising on the need to eradicate corruption in the state.
Chief Minister Siddaramaiah will present the state budget for Karnataka on Friday, July 7. This will be the first budget since the state's May 10 election, when Congress came into office.
Siddaramaiah presented six budgets while serving as chief minister of Karnataka from 2013 to 2018. This is his seventh budget as a chief minister. The top Congress leader will attend the budget for the fourteenth time. Along with announcing the precise funding needed to meet the five pre-election assurances from Congress, the second budget for the 2023–24 fiscal year is anticipated to have a strong emphasis on raising income, which is necessary to pay for the major announcements.
The budget session of the Karnataka Legislature began on Monday, July 3, with Governor Thaawarchand Gehlot emphasizing the need to eliminate corruption in the state.
The CM received considerable backlash from bureaucratic circles when he revealed that the budget size was Rs 3.35 lakh crore, which they claim violated long-standing customs of keeping the Budget size a secret.
Unlike the allocations provided to various sectors in the previous five budgets, the budget, according to sources, will feature department-specific allocations. The government had begun the practice of allocating funds based on sectors during the Covid years. Additionally, more borrowing is anticipated to pay for the guarantees. The administration was nevertheless optimistic that the guarantee programs would support extra revenue in the upcoming months.