KC Venugopal dismisses rumours on Sachin Pilot's New Party formation
9 June, 2023 | Riddhi Oza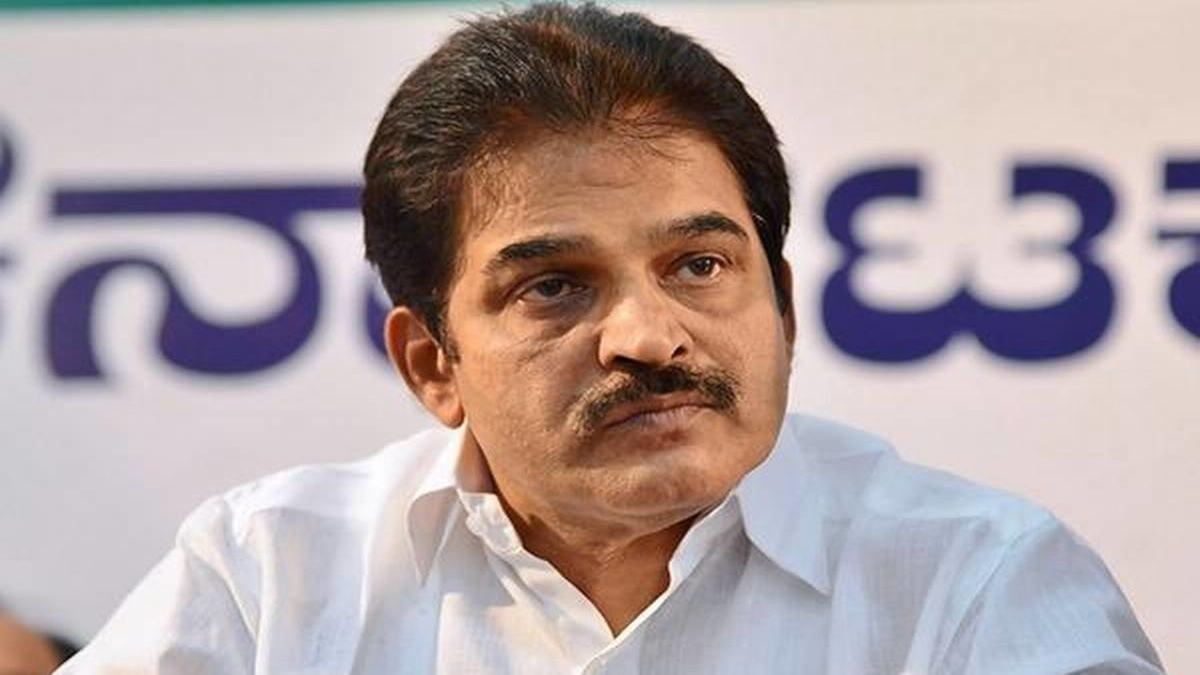 Amid the rumours of Pilot forming it's own party, KC Venugoapl assures a united front in the upcoming Rajasthan elections
Amid the ongoing rumours about Former Deputy CM of Rajasthan Sachin Pilot forming his new party, Congress general secretary KC Venugopal dismissed all speculations floating around the formation of a new party in Rajasthan. He assured that the party will fight the upcoming state assembly polls unitedly. The speculations further claim that Pilot might form his new party on June 11, the death anniversary of his father Rajesh Pilot.
Commenting on the issue, KC Venugopal said, "I don't think so. These are all rumours. To my knowledge, there is no such movement in Rajasthan. I had a word with Sachin Pilot. We will fight unitedly."
Earlier, this possibility was also ruled out by the General Secretary in charge of Rajasthan, Sukhjinder Singh Randhawa.
Sachin Pilot and Ashok Gehlot had met earlier with Congress leaders to resolve the feud. After the meeting, Venugopal stated the party will put on a joint fight against BJP in the upcoming elections.
"We have decided to fight elections unitedly. Definitely, we will win the elections in Rajasthan. Both Ashok Gehlot and Sachin Pilot have unanimously agreed with the proposal. We have decided that both leaders have agreed to go together. It will be a joint fight against BJP, we will win the state (Rajasthan)," he said. Commenting on the issue, BJP leader Rajendra Rathore too slammed the congress party and said to ANI, "Where will Sachin Pilot's plane, which is in auto-mode, land on June 11, and time will tell. His demands are pending before the government and the Chief Minister has not responded to them."