Kerala CM Pinarayi Vijayan Accuses RSS of Plotting to Turn Manipur into 'Land of Riots'
23 July, 2023 | Don Tomslee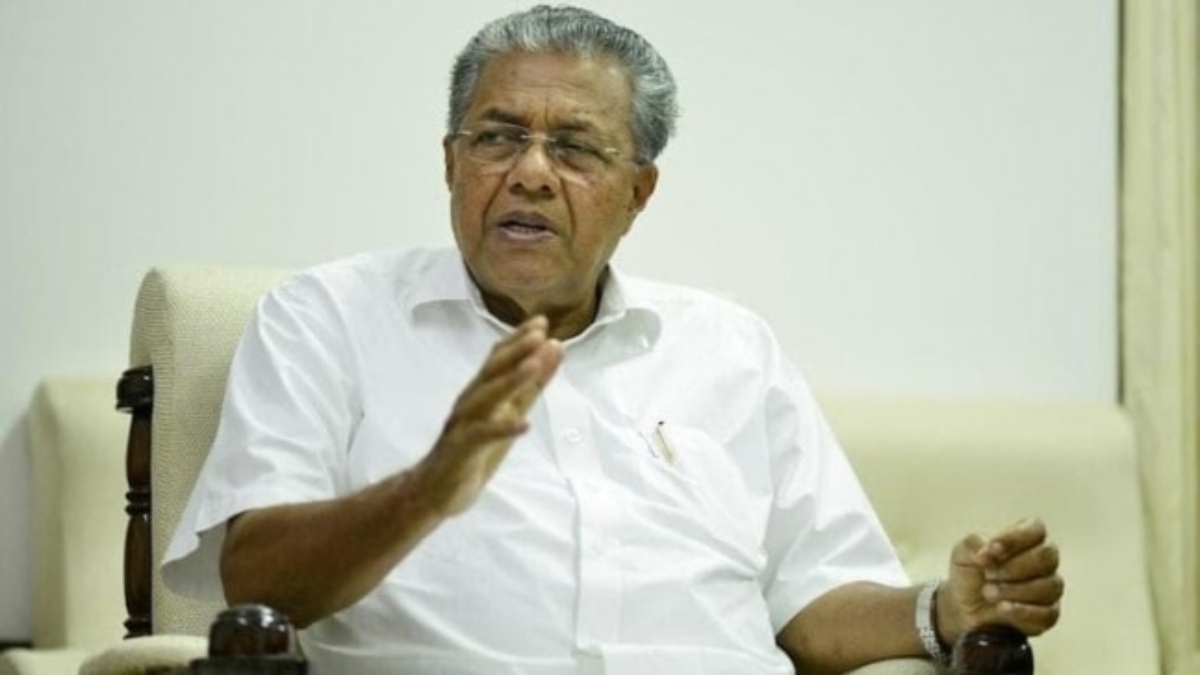 "It is the responsibility of those who believe in democracy to resist communal polarisation"- Kerala CM Pinarayi Vijayan
Kerala's Chief Minister Pinarayi Vijayan lashed out at the Rashtriya Swayamsevak Sangh (RSS) over the violence in Manipur on Sunday, saying all secular-minded citizens should stand up against the Sangh Parivar's plans to turn the unrest-plagued Northeast state into a "land of riots."
Vijayan was reported as saying in a news release from the Chief Minister's Office (CMO): "The country's secular community should recognise the Sangh Parivar agenda, which is spreading hatred and turning Manipur into a land of riots for the sake of power politics." The CM added that because "the human conscience is still plagued by horrible events," it was only prudent to observe the ethnic skirmishes in Manipur, which have been going on for more than two months, "with dread."
"It is only possible to view the ethnic disturbances, which have lasted for more than two months, with worry. The human conscience is still plagued by horrible events".
Kerala CM's take on resident's vulnerability
The women of the Kuki community were brutally and disgustingly pursued by mob rioters. The footage that was revealed was taken just days after the rioting began, the Kerala Chief Minister was further reported as stating in the official announcement.
The CM also asserted that by fanning a communal fire, the historically divided populations of Manipur's hills and valley are being further torn apart.
"Fueling the fire communally feeds the historical divisions between Manipur's residents of the hills and the valley. It is obvious that riots are only a cover for a planned Christian witch hunt. Tribal churches that practise Christianity are routinely attacked and destroyed, the Kerala CM continued in his address.
He also criticised the central government's "criminal silence" on the Manipur problem, saying that "the very people, whose mandate it is to restore peace, are trying to incite riots."
In the official statement, CM Vijayan stated, "It is the responsibility of those who believe in democracy to resist and defeat the planned efforts to strengthen communal polarisation."