In order to justify a notification pertinent to barring women students of Government Medical College, Kozhikode from stepping out of their hostels post 9:30pm, Kerala University of Health Science on Tuesday approached the Kerala High Court stating that 'according to scientific facts, granting absolute freedom at the age of 18 may not be appropriate and good for the society, and maturation is fully accomplished at the age of 25'.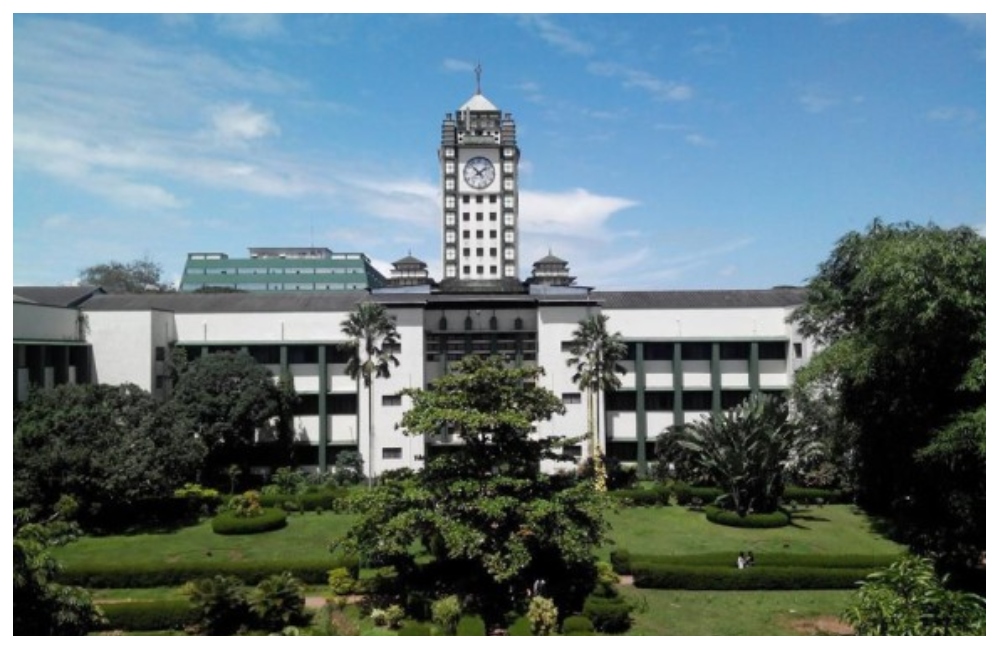 In response to this restrictive argument, women students of Kozhikode Medical College had filed a petition challenging the mandate prescribed by the Higher Education Department that imposes curfews on women's hostels of the academic institution after 9:30pm. This petition is under consideration by the Court.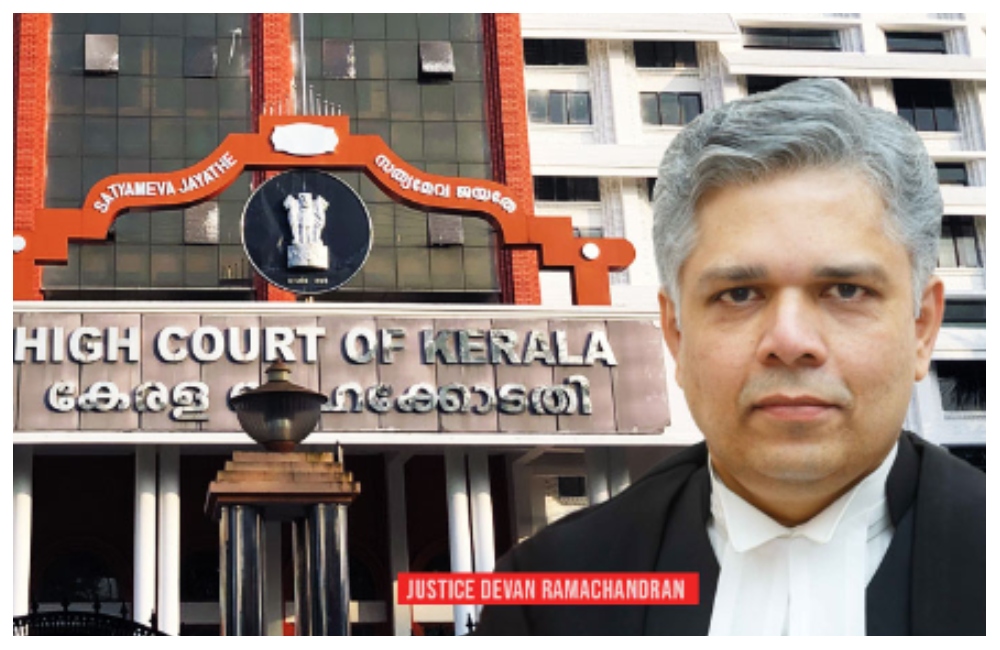 The single-judge bench of Justice Devan Ramachandran, considering the petition, earlier flayed the directive affirming that 'enforcing a curfew on the women's dormitory serves no purpose and there is nothing to be gained by mistrusting the female students', while keeping in mind the views of all stakeholders, including the university.
However, the affidavit submitted by the University insinuates on a string of reasons why these curfews should be imposed. Firstly, it delves into a scientific justififcatin stating that "The development of prefrontal cortex of the brain is very important for complex behavioural performance and the development and maturation of prefrontal cortex is fully accomplished at the age of 25 years.''
The affidavit also highlighted the difference between a 'hostel & a hotel' or other such similar accommodations available. 'Discipline in the hostel is ensured by regulating several activities which take place in the hostel. Such regulations are necessary to ensure discipline in the hostel. Many such regulations also serve as a step to ensure safety of the students', the affidavit elaborated.