Kerala Train Fire Case: Accused Sharukh Saifi sent to 14-day judicial custody
7 April, 2023 | Amish Mahajan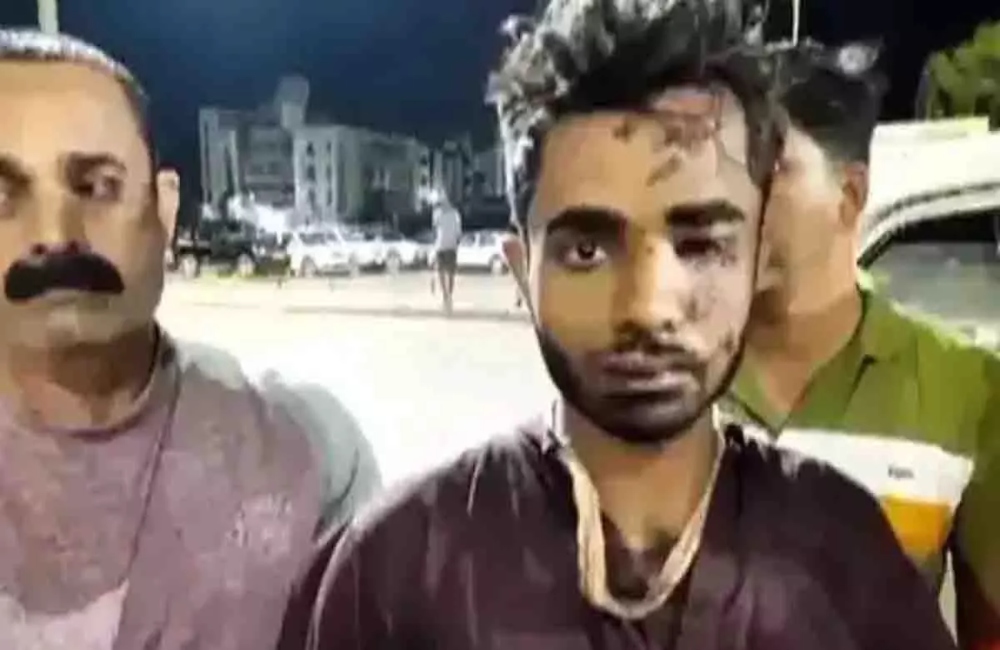 Kerala train arson accused Shahrukh Saifi was on Friday remanded to 14-day judicial custody.
Shahrukh Saifi, the prime suspect in the Kerala train fire case, was sent to 14-day judicial custody on Friday. 24-year-old Saifi, accused of setting fellow passengers on fire in a moving train, is currently undergoing treatment at the Kozhikode Medical College Hospital. He was admitted to the hospital after being taken into custody from Ratnagiri in Maharashtra as he had sustained injuries. A medical examination on Thursday revealed that he is suspected of jaundice. The local magistrate reached the hospital on Friday morning and decided to send Saifi to judicial custody.
Soon after the magistrate left, a medical board meeting took place, and after assessing Saifi's medical condition, it was decided that he could be discharged. Now the police will decide which jail to take him to. With Saifi being sent to judicial custody, the Kerala Police's investigation team will have to approach the court for his custody for questioning and evidence collection. They will take him to Ratnagiri, from where the Maharashtra Anti-Terrorism Squad arrested him with the help of the central agency on Wednesday.
On Sunday night, Saifi, a resident of Delhi, doused fellow passengers with petrol and set them on fire when the train was going from Kozhikode to Kannur. Three people, including a two-year-old girl, had died, and nine others suffered burn injuries after they jumped from a moving train.