Kevin spacey confronted by London civil court in 7 sexual assault cases
17 November, 2022 | Khushi Agarwal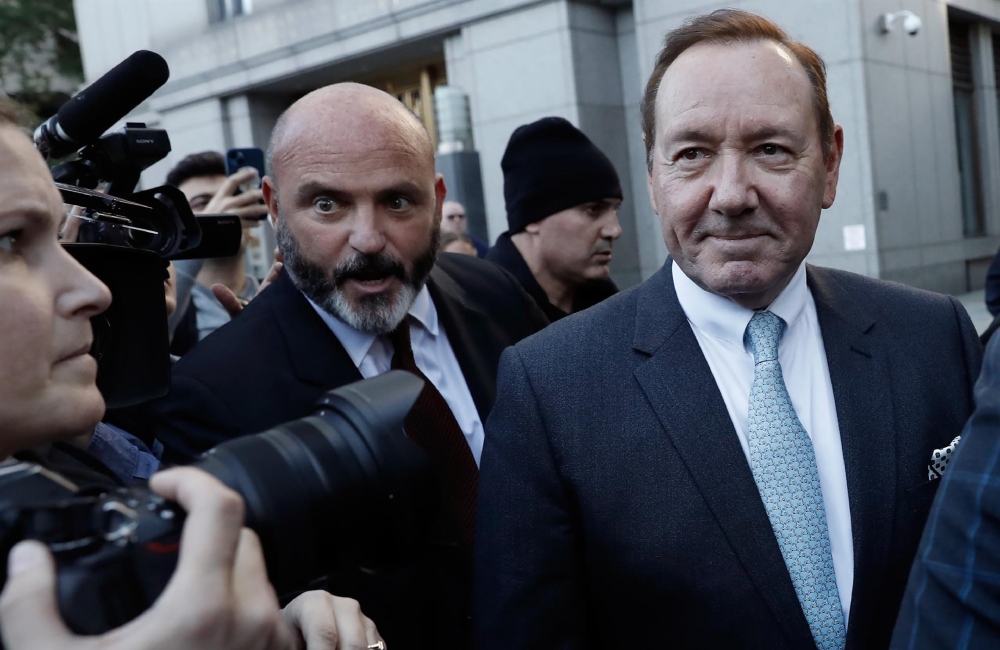 After being charged with seven new sexual offences against a man who has become the fourth complainant, Kevin Spacey is scheduled to appear in court in London the following month.
As much as show business entices the world with everything sparkly and shining there is a whole lot of dark side to it that does not come out as easily. This world is all about pomp and show because people sometimes are so willing to go into it that they would get through any measures to get inside.
One such case that came to light during the #metoo campaign has now emerged again of Kevin Spacey, a renowned name in the Hollywood industry. He has won many awards for his exceptional talent in the film business and has given some remarkable movies as well and shows as well. The House of cards actor had been in trouble back during the #metoo campaign after being accused of sexually assaulting a man. However, the case was dismissed because the victim failed to present any concrete evidence to felicitate his statement.
The actor Anthony Rapp has once again filed a complaint in London civil court against the actor following which several other men also came forward to report the abuse they faced when they were with Kevin. He has been accused of seven new accusations including three of indecent assault, three of sexual assault, and one of engaging in sexual activity without consent from 2001 to 2004.
As a result of these accusations, the actor has faced a lot of backlash from the people who were casting him in shows allegedly forcing his career to take a toll. He has declined the offer for the 5th season of House Of Cards. And been rejected from many other upcoming projects.
The court accepted all the pleas after the Metropolitan Police found enough evidence to substantiate their claims and they were, therefore, cross-checked by the court itself. Kevin Spacey on the other hand has constantly denied all the claims and also apologized to Anthony if he ever did what he did under the influence of alcohol and was sorry for he had to go through all this for so long without Spacey being aware.
Amidst all the frenzy the Italian Film Museum will be honoring Spacey with Lifetime Achievement Award. Kevin Spacey's bail plea got accepted and he was set free to return to the US and arrive on June 6 202 for the hearing that is supposed to continue for two to three weeks with Judge Mark Wall at the Old Bailey, the venue is still not 100% confirmed.