Khalistanis Deface Delhi Metro Stations Ahead of G20 Summit, Raising Security Concerns
27 August, 2023 | Anupam Shrivastava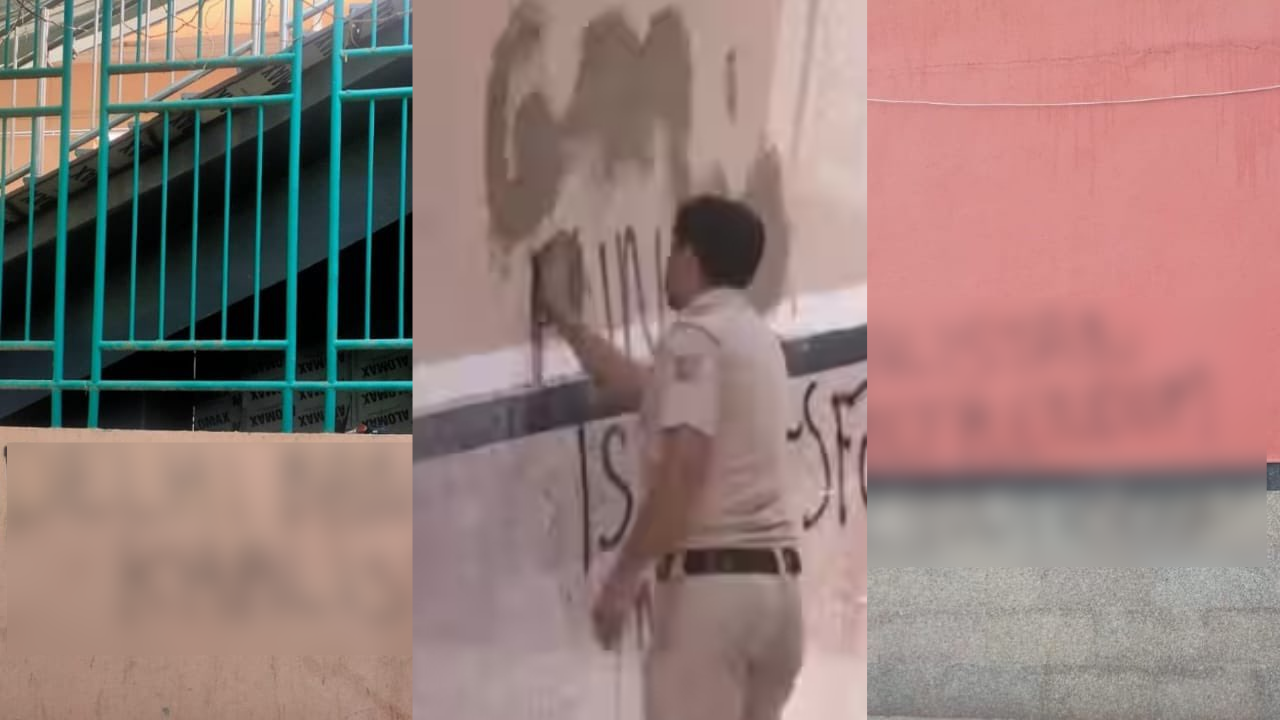 Pro-Khalistan elements have targeted Delhi Metro as the capital prepares for G20 summit scheduled to take place in the national capital next month with presence of 18 heads of state.
Raising security concerns ahead of the upcoming G20 Summit to be held in India's capital next month, alleged members of Sikhs For Justice (SFJ), an organization associated with the Khalistan separatist movement, reportedly vandalized more than five Metro stations with pro-Khalistan slogans.
According to an official statement on Sunday, pictures shared by the Delhi Police depict slogans such as "Delhi Banega Khalistan" and "Khalistan Zindabad" inscribed on the Metro station walls. The group, identified as SFJ, also released raw footage showing the defaced Metro stations.
The defacement reportedly occurred across various Metro stations in Delhi, spanning from Shivaji Park to Punjabi Bagh, as stated by an officer. Authorities have confirmed the defacement incident and are taking appropriate legal action in response. Notably, this incident coincides with the ongoing B20 Summit India 2023, a three-day event that began on August 25 and concludes on Sunday.
The B20 Summit has attracted over 1,500 delegates from 55 countries. Moreover, preparations are underway for the G20 summit scheduled to take place in the national capital next month, with the anticipated attendance of around 18 heads of state including prominent figures like US President Joe Biden, Chinese Premier Xi Jinping, Canadian Prime Minister Justin Trudeau, and French President Emmanuel Macron.
Also Read: ChaSTE Payload Aboard Vikram Lander Provides First Insight into Lunar Surface Temperatures
Catch all the Latest Business News, Breaking News Events, and Latest News Updates on NewsX