Lalit Modi to sue Rahul Gandhi in UK Court
30 March, 2023 | Amish Mahajan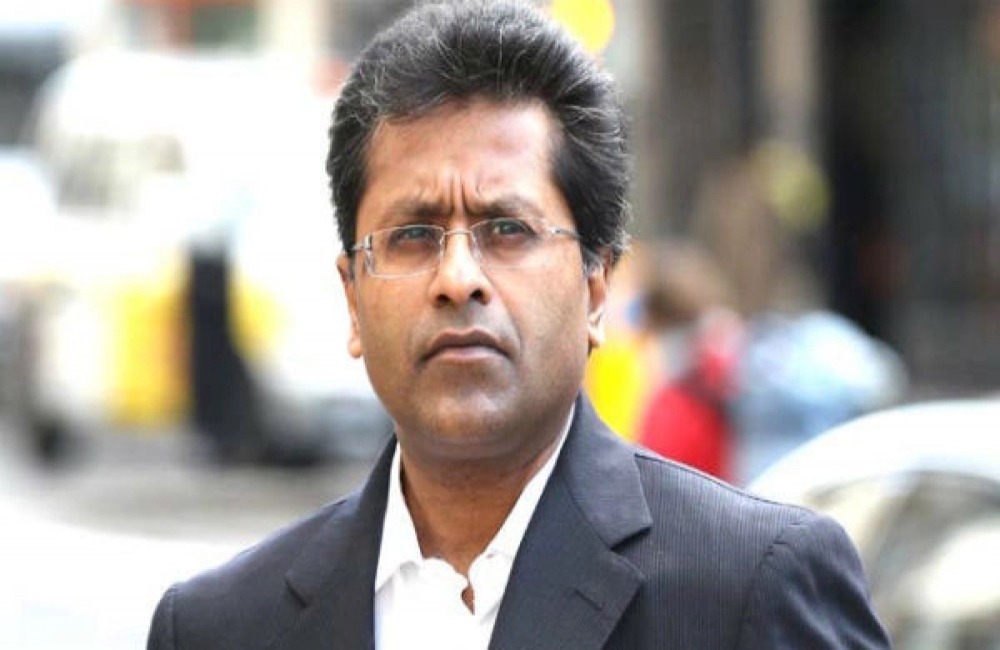 IPL founder and ex-chairman Lalit Modi, on Thursday, in a series of caustic tweets, lashed out at Rahul Gandhi, stating that he will take the Congress leader to court in the United Kingdom over all...
Congress leader Rahul Gandhi has been continuously attacking fugitive Lalit Modi. He has been calling him a fugitive and questioning the central government. Now Lalit Modi has retaliated to Rahul Gandhi's statements. He said that he would go to the British court against Rahul. Lalit Modi has been declared a fugitive in the money laundering case but in his tweet, he said that he had not been convicted and is a normal citizen of the country.
The Surat court convicted Rahul Gandhi on the statement of 'Modi surname', and hence he lost the membership of the Parliament. Lalit Modi questioned the Congress leaders calling him a fugitive and said why and how he is a fugitive. He called Rahul "Pappu" and asked when he was finally convicted. He said that one and other opposition leaders have nothing else to do, either they have wrong information or they speak out of vendetta.
Lalit Modi tweeted that he would at least go to the British Court against Rahul Gandhi. He challenged Rahul Gandhi to come up with concrete evidence and said that he was eager to see him (Rahul Gandhi) make a fool of himself. In his tweet, Lalit Modi named Congress leaders RK Dhawan, Sitaram Kesri, Motilal Vohra and Satish Charan along with the hashtag and claimed they have assets abroad.
Lalit Modi said that Narayan Dutt Tiwari should also not be forgotten. He asked, 'How do you all have property abroad? Ask Kamal Nath… I can even send the address and photos for proof. Lalit Modi said in another tweet that doesn't fool the people of India. The Gandhi family thinks they are the right ones to rule the country. The fugitive also said that he would return home, so strict laws would have to be passed.