Every year the popular festival of Muslim community Eid al-Adha or Bakr Eid is celebrated with fervour and zeal across the globe. Regarded as the symbol of brotherhood and togetherness, the festival brings the whole community at one place to exchange the gifts and share love, affection among each other. Be it India or abroad, the high spirited festival remembers the sacrifice of Abraham and to show the respect to God. In this tradition, it is believed that God instructed the followers to sacrifice the male goat by dividing into 3 spares. Following this, one-third of the share is offered to the poor and another portion is given to friends and families.
This year, it will be celebrated in India on Wednesday, 22nd August 2018 but the festival will begin on the eve of 21st August 2018.
Besides the significance, the festival is also known for its traditional and exotic sweet delicacies that are prepared on the occasion. We've compiled a few sweet dishes that you can enjoy to relish your taste buds with your loved ones.
Tufahija
Originated in Persia, Tufahija is a dessert made of apples cooked in sugar water. It is a favourite of Bosnians on Eid. The stuffings make it even more delicious. The fillings of nuts, walnuts or almonds and toppings with whipped cream or creme fraiche add a lot of taste in the dish.
Sheer Khurma
Eid is incomplete without Sheer khurma. It is prepared with sheer, or sheer khurma, a milk pudding made with vermicelli, milk, date and host of chunky nuts. So don't forget to include Seer khurma in your recipes list.
Lapis legit
Lapis legit will surely make you forget the black forest or chocolate truffle. So ditch them as this particular Indonesian multi layered cake will change all your definition of eating cakes. It is spiced cake and usually involves the use of cinnamon powder, mace powder, and nutmeg powder.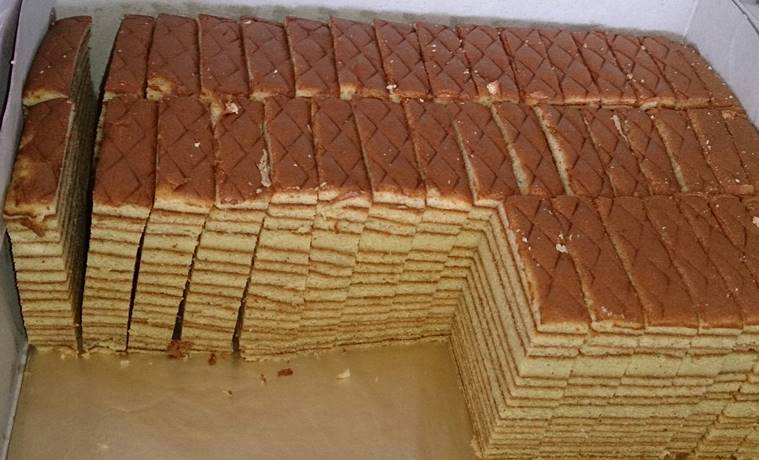 Double Ka Meetha or Shahi Tukda
The best contribution by Awadh to Indian cuisine is made by frying small pieces of bread, dipped in condensed milk, and dry fruits and infused with a hint of cardamom.
Lokum or Turkish Delight
The Turkish Delight will definitely find a place in every sweet lovers' heart. This 200-year-old small cubed sweet has a soft, elastic texture and is coated with powder sugar or coconut.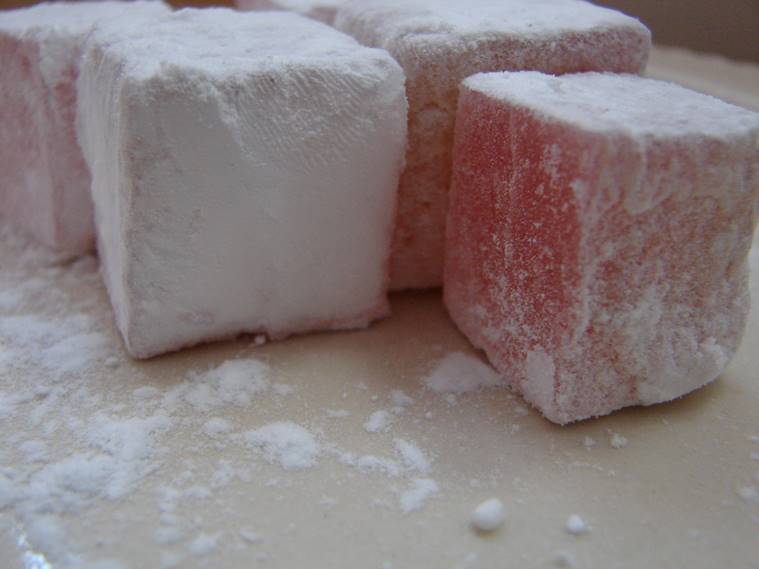 Phirni
'Phirni' is typically milk thickened with rice flour and flavoured with cardamom, saffron, rose water and topped with pistachios and nuts.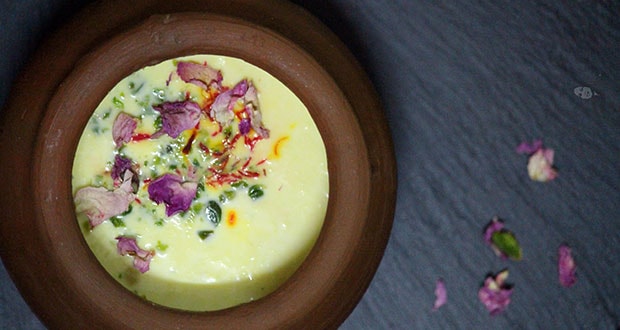 Aren't these some lovely sweet dishes to make your Eid-Al Adha delightful? So what are you waiting for? Grab your recipe book in hand quickly and start cooking some delicious delicacies.