French fashion designer Hubert de Givenchy, who created famous looks for Audrey Hepburn, Grace Kelly and Jackie Kennedy, has died at the age of 91. His partner Philippe Venet, a former couture designer, confirmed the news in a statement, "It is with huge sadness that we inform you that Hubert Taffin de Givenchy has died.". According to an official statement released, the celebrated fashion designer passed away in his sleep. But the designer is best known for the little black dress worn by Audrey Hepburn in Breakfast at Tiffany's. "It was… an enormous help to know that I looked the part… Then the rest wasn't so tough anymore. Givenchy's lovely simple clothes [gave me] the feeling of being whoever I played," Hepburn said of their partnership.
The friendship between Givenchy and Hepburn endured for 40 years and helped cement his place in fashion – and cinema – history. She became his muse, and he designed her suits and woollen dresses for the musical Funny Face in 1957, and the light-hearted heist caper How to Steal a Million in 1966. Givenchy came from an aristocratic background and worked alongside the then unknown Pierre Balmain and Christian Dior after World War Two. He was employed by the avant-garde designer Elsa Schiaparelli before leaving to found his own fashion house in 1952. There he introduced the concept of separates – blouse, skirt, jacket and trouser combinations that could be mixed and matched.
ALSO READ: Oprah Winfrey plays down US presidential elections talk but gives her 2 cents to other candidates
In 1988, he sold his fashion house to the luxury brand LVMH, and a few years later he retired to a life of comfortable discretion. He came from a world of fashion which he acknowledged has now all but disappeared – an age of elegance, where clothes were created out of a unique personal relationship between client and couturier.
The designer won instant acclaim for his first collection at the age of 24. "These dresses remind you of that first, best, a glass of champagne," one admiring British fashion writer declared. Givenchy swiftly ventured into menswear and moved to New York to consolidate his success. There, his celebrity customers included US First Lady Jacqueline Kennedy, who wore one of his designs to President John F Kennedy's funeral in 1963. Screen legend Grace Kelly, who would become the princess of Monaco, was another famous client. In 1970, Givenchy branched out into furnishing fabrics and designed interiors for hotels and even a Ford Continental car.
Givenchy remains a popular choice for actors seeking awards season glamour including Wonder Woman star Gal Gadot, who chose a gown from the label's Haute Couture collection for the 2018 Oscars and Black Panther star Chadwick Boseman who also wore a custom design.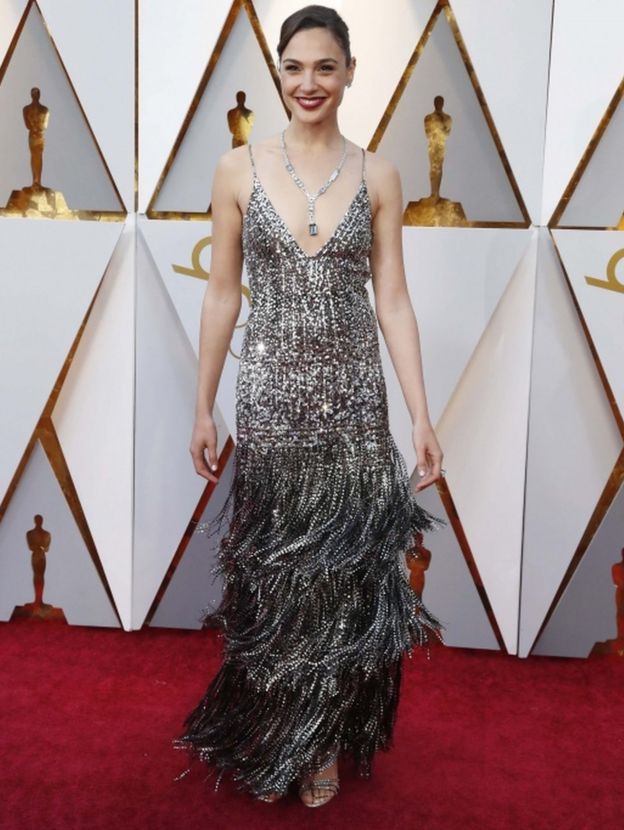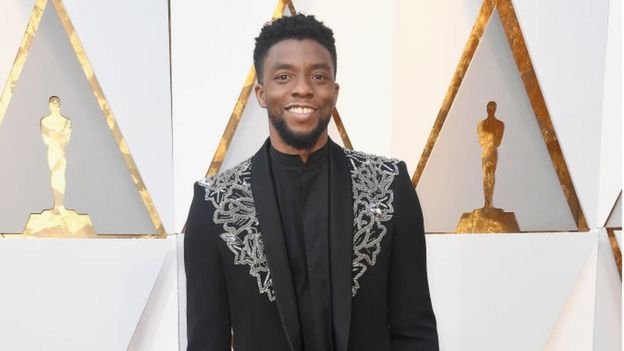 "Hubert de Givenchy was a symbol of Parisian elegance for more than half a century," his label said on Monday. French business magnate Bernard Arnault, head of the luxury goods company LVMH which now owns Givenchy, called the designer "one of the creators who put Paris at the summit of world fashion in the 1950s". The designer had asked that his friends and admirers make a donation to the children's charity Unicef in his memory, instead of sending flowers.
ALSO READ: Black Panther box office collection day 26: Chadwick Boseman starrer collects $1 billion worldwide

ALSO READ: Veteran actor Shabana Azmi slams Oscars red carpet for promoting unrealistic standards of beauty