After Chandigarh, protests break out in Lovely Professional University after student dies by suicide in Punjab's Jalandhar
21 September, 2022 | Riya Girdhar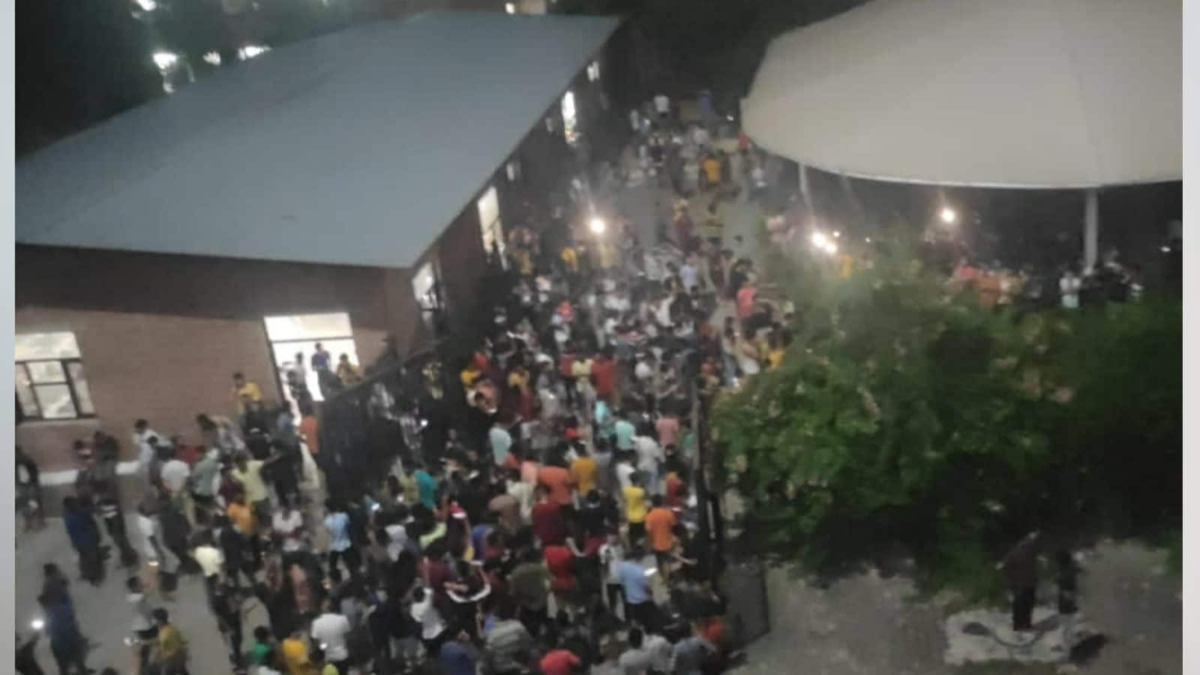 Lovely Professional University student suicide case: Police also found a suicide at the scene. The student stated that he had certain personal motives for taking his own life.
On Tuesday late at night, protests broke out on the campus of Lovely Professional University in Phagwara, near Jalandhar, Punjab, following the suicide of a male student there.
Police have identified the deceased as a male student, age 21, from Kerala who was enrolled in the first year of the LPU's B. Design programme.
According to Jaspreet Singh, the deputy commissioner for Jalandhar, "We received information about the suicide of the university's first-year student at around 5.30 pm on September 20, and a police squad hurried to the varsity to investigate and seal the area."
Following information from the LPU administration, police sped to the scene and attempted to calm the agitated students. Police were forced to deploy a gentle lathi charge to manage the scene because the kids wouldn't back down. The death of the student will be thoroughly investigated, according to police.
The Lovely Professional University administration has already released a statement on the incident and expressed sorrow over the student's passing.
"LPU fraternity is saddened by the unfortunate incident. The initial investigations by the Police and the contents of the suicide note point towards personal issues of the deceased. The University is providing full support to the authorities for further investigation. The University mourns the loss of the student and expressed its condolence to the bereaved family," the university stated after the incident.
The event occurred not long after demonstrations erupted at Chandigarh University in Mohali, Punjab, on Saturday as a result of allegations that a female student had recorded "objectionable" films of her roommates and shared them with her boyfriend. Up until Monday, there were still protests. Additionally, the students asserted that some of the female students whose recordings went public committed suicide.
The girl student who was arrested shortly after the campus protest broke out, according to Mohali Police, shared a video of only herself with her 23-year-old "lover" and no additional offensive videos of any other students were discovered. Police also denied any student's allegations of suicide.
The reports were also disregarded by the university administration as "false and unfounded." A three-person, all-female SIT has been established to look into the case in the interim.